According to the latest reports, ex-Arsenal boss Arsene Wenger has revealed that former Gunner Patrick Viera has the charisma and charm to become the manager of Arsenal football club one day. The former France international midfielder is currently the manager of Ligue 1 side Nice and his former boss believes he could return to Arsenal one day as a manager.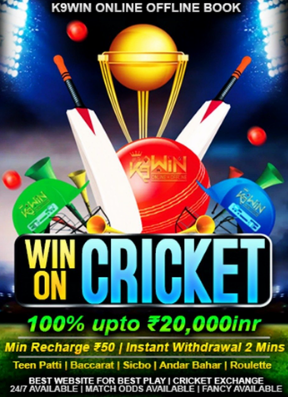 Unai Emery has only just arrived as Arsenal manager in the summer of 2018 when he replaced his legendary predecessor Arsene Wenger at the helm. The 69-year-old spent 22 long years at Arsenal and won several major honours with the club, including three Premier League titles along with seven FA Cups during his reign. Wenger got Arsenal competing once again with his philosophy but towards the latter stages of his career, the French boss could not adapt well with time. Even the majority of the Arsenal faithful wanted Wenger out of the club because the younger generation of managers were able to outwit and out tactic the veteran. Last year, Wenger announced that he would be leaving Arsenal and Unai Emery would become his successor.
The Spaniard has done quite a commendable job so far as he has implemented his style into players and club. Emery has also decided on the players that he wants to keep and get rid of in the summer as most of his summer signings hit the ground running. Arsenal are still in contention to finish inside the top four of the Premier League after going 22 games unbeaten this season across all competitions.
The Gunners are also in the semi-finals of the Europa League and look like serious contenders to go on and win the continental trophy. Amidst all the positives, Wenger believes that former Arsenal captain Patrick Vieira could be the man to manage Arsenal in the future.
Viera left as an Arsenal legend when he arrived at Highbury back in 1996 from AC Milan as he captained Arsenal to the 'Invincible' Premier League title. The 42-year-old is currently managing Nice and has helped them to ninth on the French table after a spell with New York City FC. Vieira is tipped to manage the French national team soon but Wenger believes his former player is more suited to working in North London before taking up the national team job.
While speaking to news outlet Canal Football Club, Wenger said that Viera is too young to take up the French national team job, "I see him more as Arsenal manager one day (than as the French national team coach). He is too young to go directly into the national team. I think that his life will be spent on the club side."
.@arseblog & @gunnerblog thought you would like this: I asked @piresrobert7 (swoon) who he hopes to be the next #Arsenal manager: "Viera of course! Because he's my friend and an #Arsenal man" (don't mind my star struck face) pic.twitter.com/xDxjcdf7X1

— Robert J. Jarvis (@rojajarvis) May 15, 2018
The former defensive midfielder also hinted at a possible return to Arsenal as manager and said: "I think that every day you dream of managing a team where you once played. I spent time at Inter with Olivier (Dacourt), and it is a club that I really like a lot. Arsenal is also a club where I may be playing my best football. Becoming the manager of Arsenal one day, why not."
Viera made 389 appearances for Arsenal in his playing career and the fans would certainly love to see him prancing up and down the Emirates touchline.