The former Arsenal manager is edging closer to a move to return to management at AC Milan. The Frenchman may replace current coach Gennaro Gattuso. Reports in France claim that the Frenchman is set to return to management after leaving Arsenal at the end of last season and is in advanced talks with the Italian club.
Milan who are basically looking to retrieve their days of glory have been pretty commendable this season as the as the Rossoneri are placed in the fourth position in the Serie A. Although the owners are expecting more out of the club as splashing in a lot of cash in the summer. The new recruitments that were brought in this summer estimate a whopping £130m, though things have not really gone according to plan for the top club from Italy.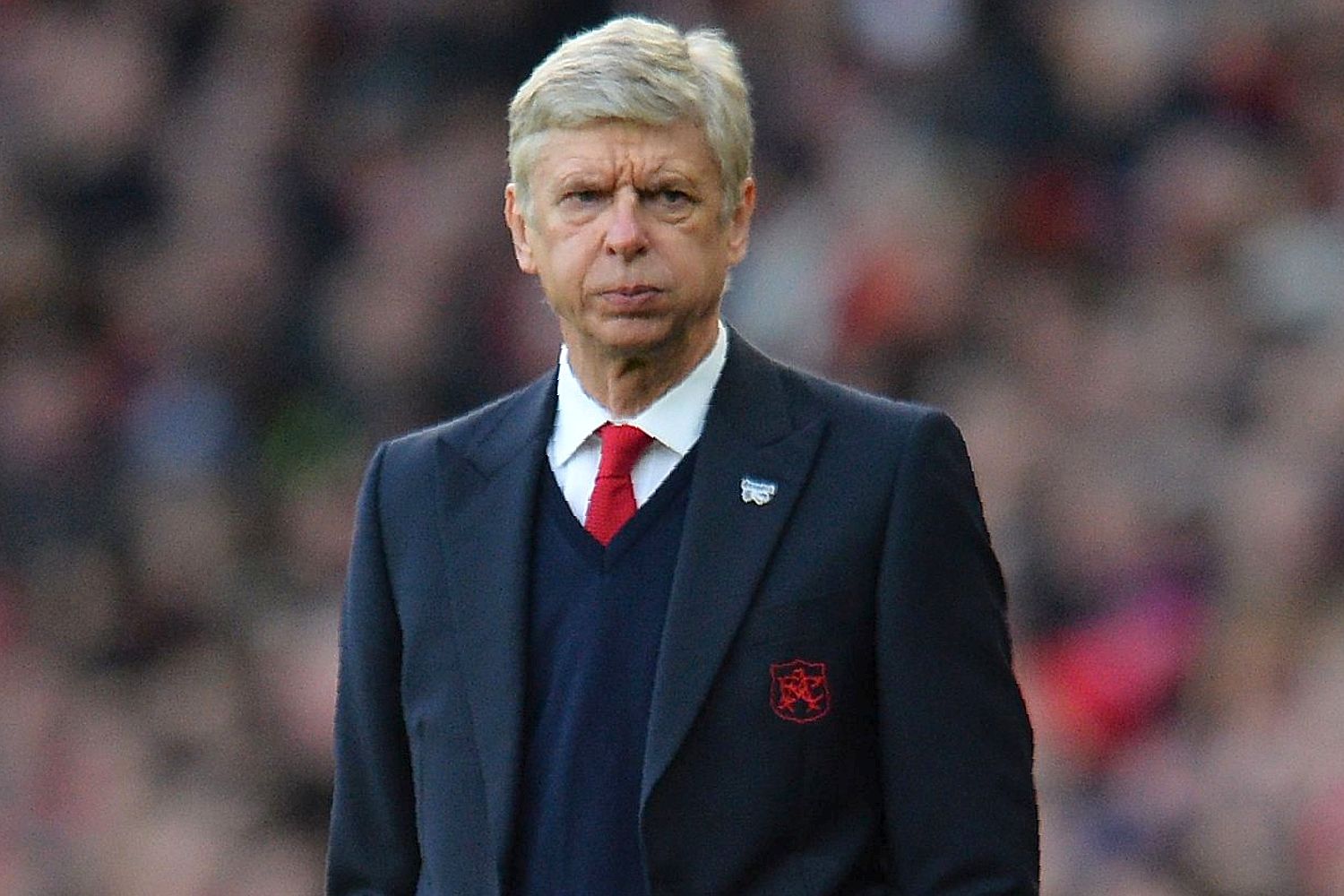 According to France Football, leaders of the American investment fund Elliott Management Corporation – which now owns Milan – Paul and Gordon Singer are heading to get Wenger's signature on the dotted lines and tie him up for Milan's progress in the coming time. Both Paul and Gordon are also Arsenal fans and they place their trust with Wenger now and the father-son billionaire duo thinks that someone experienced like Arsene Wenger will help the side make their way back to the top of European football.
The deal also gets more obvious as the 69-year old tactician will also be given more control in the club transfers and he can be announced as Milan's new manager in a few weeks. Surprising if the move goes through Wenger will be reunited with Ivan Gazidis who also left Arsenal to be the Chief Executive at AC Milan. Some reports though say that the 54-year old was the reason because Wenger left the London club and now if things properly fall in place the duo will be seen again.
Wenger has won a lot of accolades in his career, especially with the Gunners. The 69-year old won three Premier League titles along with seven FA Cup titles. The Frenchman came more into the limelight when he guided the Arsenal side to their Premier League trophy back in 2003/04 season fully unbeaten through the season. Wenger received a golden Premier League trophy for this sensational feat.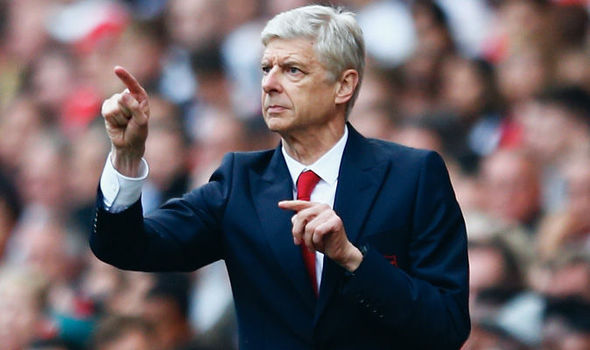 He will now look to carry forward all the good memories that he had with Arsenal and will try his best to replicate something similar with Milan if the deal goes through. Milan do have a great bunch of players and with Wenger's experience and aura, the Rossoneri will look to take their game to another level. Hopefully, Le Boss has still got it and can make the right kind of impact.
With all the rumors surrounding Wenger, it looks curtains for Gattuso at the San Siro though the former player came in as a manager last year on November and have done a decent job. Although according to the owners they want more from the team and they are hoping that former Arsenal boss can take them to their desired destination