Legendary Chelsea left-back, Ashley Cole has praised Christian Pulisic. This was despite the Blues defeat at West Ham. The American youngster was once again the best player on the night along with Willian. Apart from them, no player can be said, was decent enough on the night. The former Borussia Dortmund star won the penalty in the first half. This was which Willian scored before winning the free-kick for Chelsea's second goal in the second half. Due to his injuries, Pulisic has made only 29 appearances for Chelsea this season.
He has scored eight goals and provided six assists which are a decent output considering his first season in English football. Cole thinks that it is high time that Pulisic stays fit because at the moment Chelsea will need him more than anyone else.
What Cole said on Sky Sports?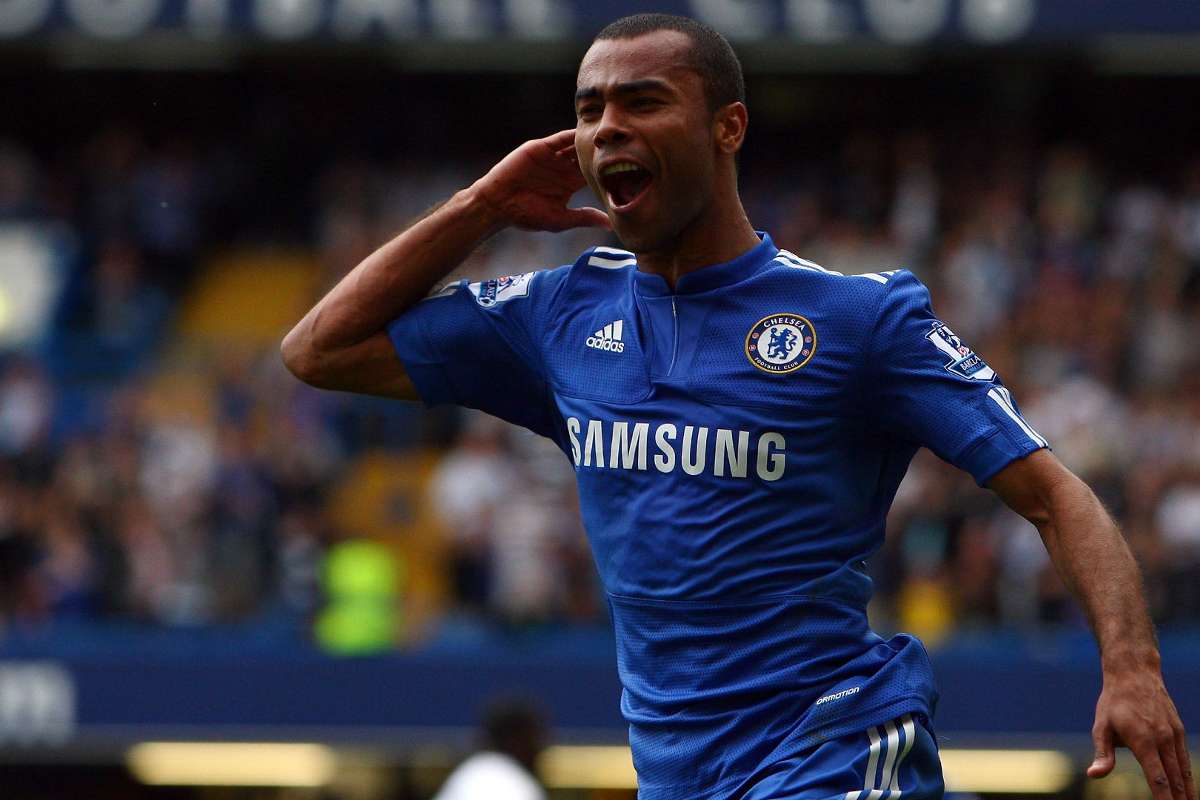 "I think [it is] vital that he stays fit. I think he produced moments before his injury of brilliance, contributing to the team, scoring goals, assists and then he got that serious injury that laid him back a couple of months which didn't help the cause."
"But he has come back after lockdown and he seems fit, seems raring to go, maybe wants to prove a few people wrong. But I think we are going to hopefully see him get on the ball in dangerous areas, he is very mobile, he connects well with the strikers. So yeah, for me for Chelsea he is going to be a dangerous player today."
Chelsea opened the scoring at the London Stadium courtesy of a Willian penalty. Christian Pulisic was fouled in the opposition box by Hammers defender Diop in the first half. However, the Hammers quickly responded with a goal from a corner. It was just before the first half ended.
Michel Antonio put the hammers ahead with a tap in where Christensen failed to mark him. Willian scored a sublime free-kick before substitute Andriy Yarmolenko sealed the victory at the London Stadium. This helped to keep their Premier League hopes alive for next season. 
Frank Lampard has been in full of praise for the 21-year-old attacking midfielder. He has gone on by saying Pulisic can reach the level of Mohammed Salah in the coming years.
What The Chelsea Boss Also Said?
"I think he can be a really big player because he broke through at such a young age in Germany and he made a big move, obviously expectations rise but you have to keep the age into consideration."
"There is no doubt about his quality, we can see that and he is very keen to improve. He is particularly hungry at the minute because he missed some time with an injury. If he looks at players around him that have made that sort of a jump, he has the ability like Raheem Sterling to produce numbers from wide areas, like Salah and Mane."
"He understands the work that needs to be done to do that. He definitely has the talent, he needs to get to that level. I am delighted to have him at the minute, he works hard every day, he has to set his sights as high as he possibly can."
Well, the west London outfit lost 3-0 to Sheffield United this game-week. This was another shocking result for the side. Hopefully, they can recover now, as they seem to be falling out of the top four.