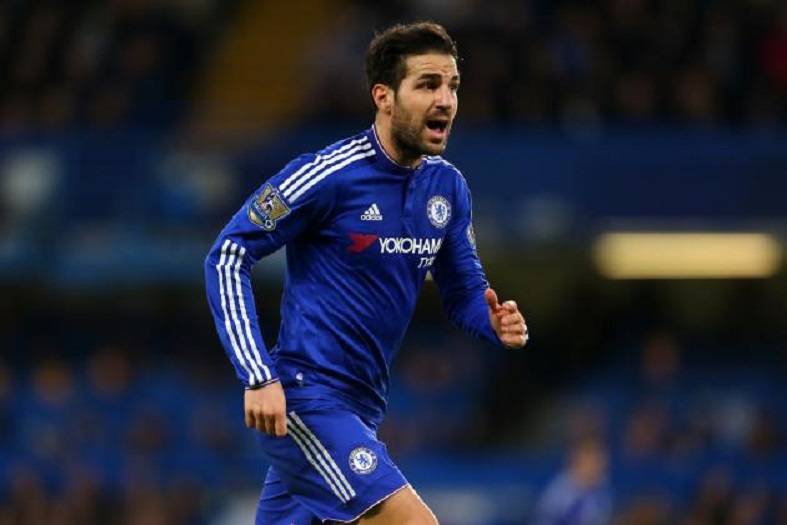 Cesc Fabregas played his last match for the Blues against Nottingham Forest on Saturday. It was an emotional day for all football fans as Cesc Fabregas left Stamford Bridge with tears in his eyes. The 31 year old Spanish midfielder won 2 Premier League titles, 1 FA Cup and 1 League Cup title in his career at Stamford Bridge. However, it was not the first time for him in England.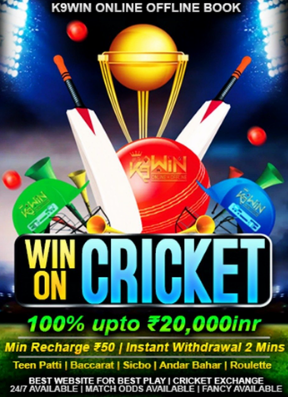 Cesc Fabregas was a player of Arsenal and then he joined Barcelona. In 2014, he thought to leave Barcelona. There was an offer to return to his old club; but he chose to be a part of the Blues. The combination between Cesc Fabregas and Diego Costa was one of the combinations between a midfielder and a centre forward in the Premier League history.
Cesc Fabregas' vision, his through balls, crosses were really important for the Blues to get past the minnows in the League. Cesc Fabregas was a regular starter under the management of Jose Mourinho and Antonio Conte. However, he lost his place in the starting eleven under the management of Maurizio Sarri.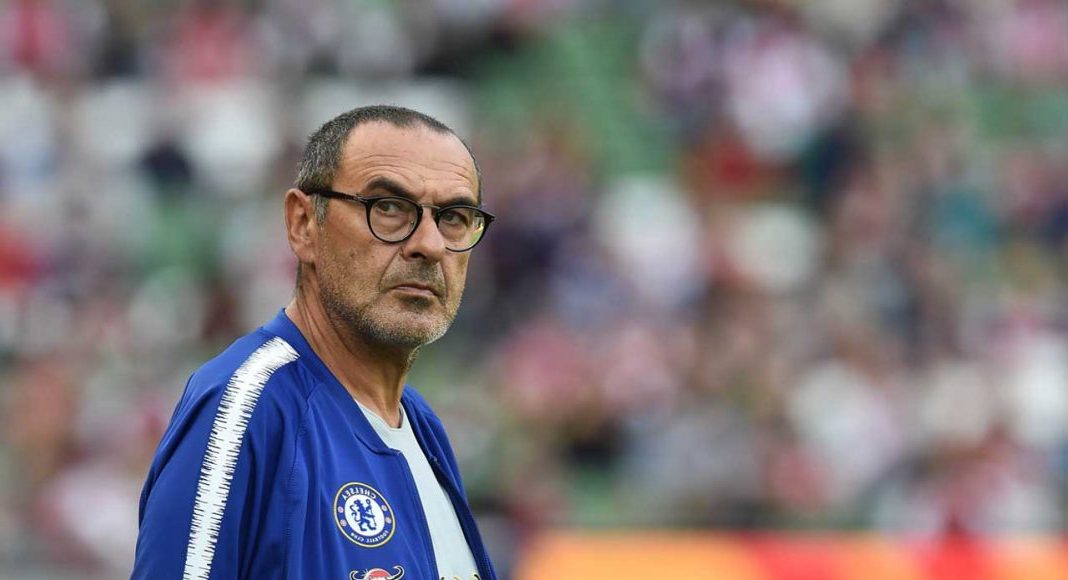 Maurizio Sarri wishes to play with a 4-3-3 formation. In this system, there is one deep lying midfielder and two attacking midfielders in the pitch. Cesc Fabregas was a choice for Maurizio Sarri in the deep lying midfielder role. However, he brought in Jorginho from Napoli alongside him. Jorginho was always the first choice deep lying midfielder for Maurizio Sarri. So, Cesc Fabregas had to sit in the bench for most of the time.
Cesc Fabregas wanted to have more game-time; but Sarri still favoured Jorginho in that role. So, Fabregas decided to leave the Blues at the middle of the season. The contract of the Spaniard with Chelsea will end at the end of this season. Maurizio Sarri also wished Cesc Fabregas to stay with the squad till the end of this season; but Fabregas did not agree with this proposal.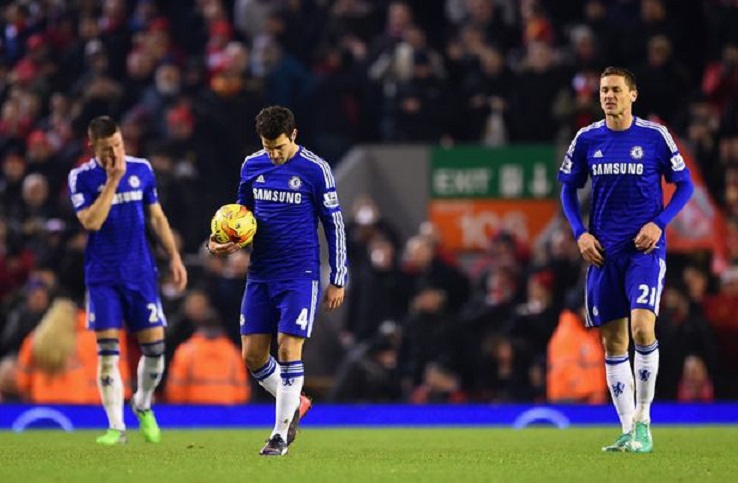 Cesc Fabregas will probably reunite with his former Arsenal teammate Thierry Henry at Monaco. Though, the deal has not been finalized yet. The departure of Fabregas will certainly affect Chelsea. Now, Jorginho has to perform well in all matches. The pressure will certainly be more on Jorginho as Sarri rotated Jorginho and Fabregas in League and Cup matches. Now, Jorginho has to play in all League and Cup matches until Chelsea land a suitable alternative for Cesc Fabregas.
Jorginho still lack some qualities to make forward passes and the creativity in front of the Goal is also not up to the mark for the Italian central midfielder. He has to improve those qualities very quickly; otherwise Chelsea will suffer more against the defensive minded teams. With all the ball possession, Chelsea are not able to score goals against teams like Southampton. Against those teams the Blues require the long balls from Cesc Fabregas. Though, age is a factor for Cesc Fabregas, Chelsea could have extended the contract of Cesc Fabregas for one more year because he deserves to stay at Stamford Bridge at this moment.