Atletico Madrid has grabbed the La Liga title on the final matchday of the season. It has been a fascinating contest between three teams as they have been fighting for the title neck to neck with few games left. However, Barcelona has not been able to do its job at the closing stage of the season. They have failed to register a win against Atletico Madrid and after that Atletico Madrid always have the edge over themselves.
They have made a comeback from being a goal down in both matches against Osasuna and Real Valladolid. So, there is no doubt that Atletico Madrid is the deserving winner of this season's La Liga.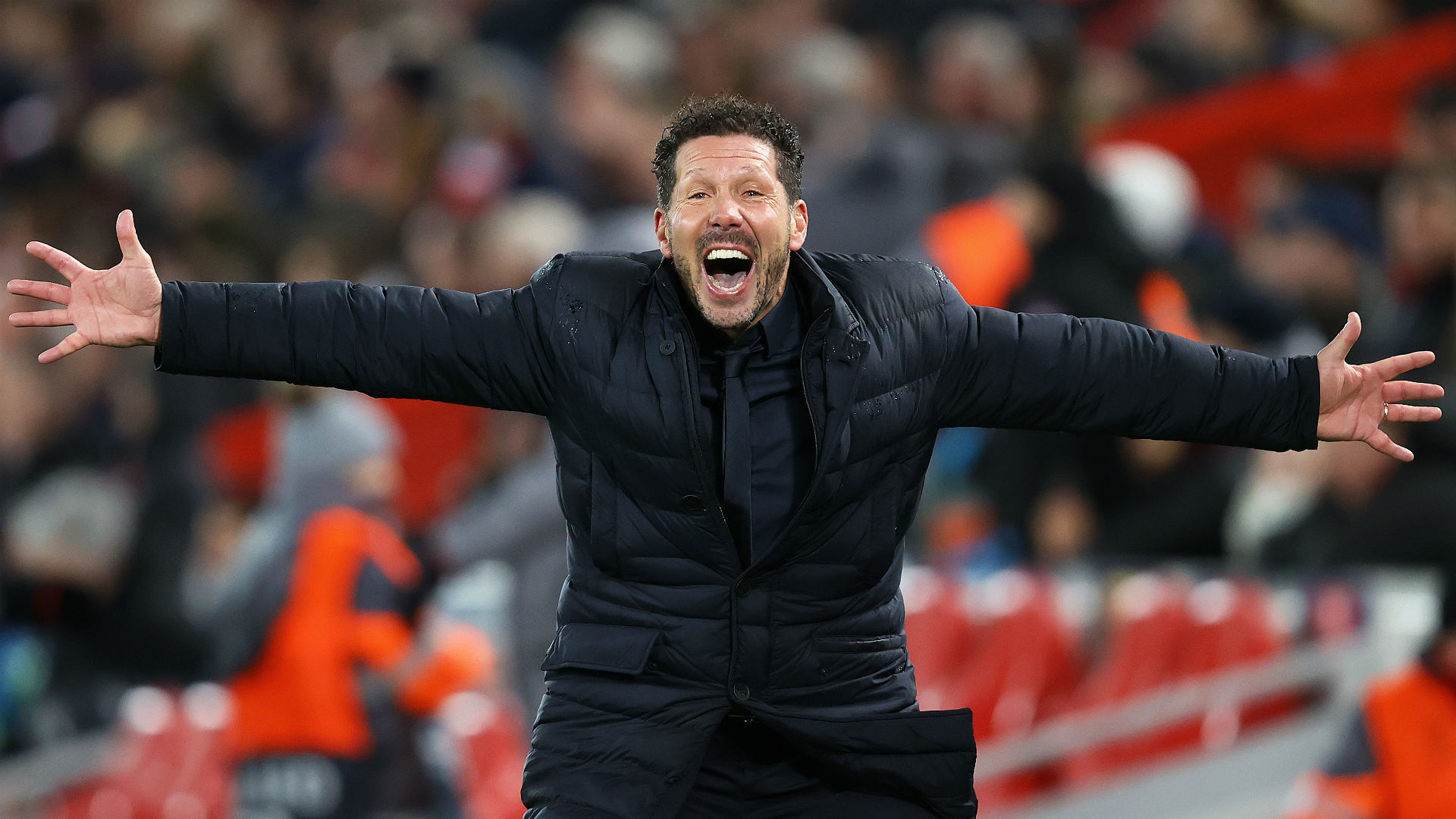 What Has Worked For Diego Simeone's Atletico Madrid Side This Season?
Diego Simeone and Co have won the league title in the 2013-14 season. After seven years, they have been able to lift the title once again. However, there are many differences between those two sides. Diego Simeone's side used to play with an ultra-defensive strategy in those days. Their defensive unit has played a key role in winning the title along with the contribution of a prolific goalscorer like Diego Costa. However, the situation has not been the same this time.
Atletico Madrid had to adopt a new style of play and it is certainly more offensive than their previous seasons. From 2019-20 season, Atletico Madrid has started to build up a new core of their team. They have released few of their star players like Antonie Griezmann, Diego Godin, Felipe Luis, Lucas Hernandez, Rodri, Juanfran and Alvaro Morata.
They have brought in Joao Felix with a huge amount of transfer fees. In this season, they have signed Luis Suarez from Barcelona and this has certainly been the turning point of their revival. Luis Suarez has been determined to prove the management of Barcelona wrong at any cost. That's why he has accepted a low salary at the new club this season. Luis Suarez has scored 21 goals in this season for Atletico Madrid and he has played a crucial role in their title win this season. Diego Simeone has tweaked his style a bit and updated his game plan a bit this season. The trick has worked really well for his team.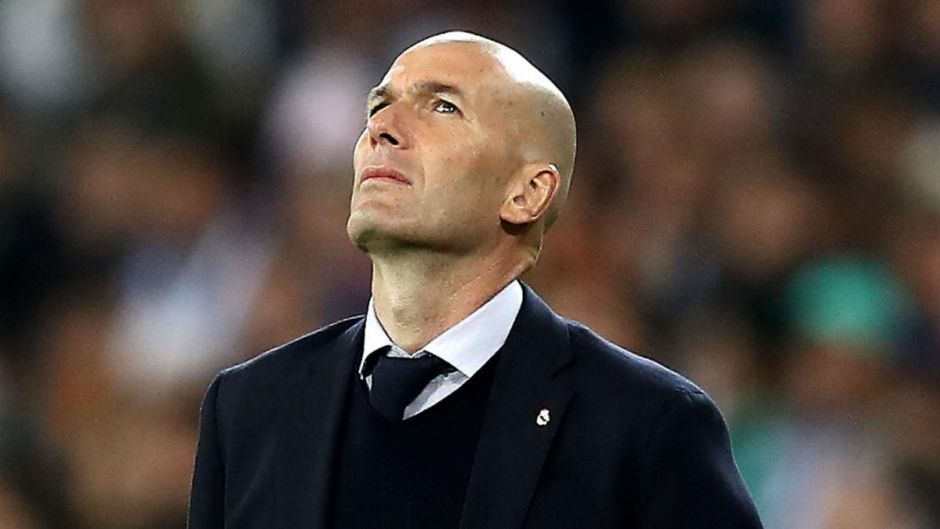 Real Madrid's manager Zinedine Zidane has to face 62 injury problems this season. With limited options, Zinedine Zidane has done a fairly decent job this season and he has kept the team in the title race till the last matchday of the season. They have signed Eden Hazard with huge transfer fees in the 2019-20 season.
However, Eden Hazard has become very much injury prone after coming to Real Madrid. He has hardly made any contribution in the last two seasons for the team. Karim Benzema has been phenomenal for them in this season. He has singlehandedly carried the whole team throughout the season. This has been the end of Real Madrid career for few players. Now, the time has come to revamp their squad once more.