The Australian government has now come out and defended the ban on players from the IPL coming back. They have stated it as a critical method to protect their public health and quarantine systems from lapsing at a point in time when the pandemic's second wave is hitting most countries. As per the recent reports, former Aussie cricketer and one of the commentators in the IPL, Michael Slater, had ranted on Twitter against Australian Prime Minister Scott Morrison. He criticized Morrison and his government for banning Australian citizens from travelling back to their country, especially the ones who were stranded in India and would be going on at the end of the ongoing IPL 2021 (which was eventually postponed).
What Was The Statement Made By PM Scott Morrison After The Special Requests Were Made?
A statement had been issued by PM Scott Morrison stating that there would be no special arrangement to bring back players that were currently playing in India and were taking part in the latest edition of the IPL. It was confirmed earlier that Mumbai Indians star Chris Lynn had requested chartered flights for all Australian players participating in the tournament a few days ago. However, the response was rather blunt and not appreciated by a host of people.
In response to this, the Australian government banned them from entering the country. They added that the ones who did not come back within the next 14 days could face the music. Anyone disobeying the command to return could have faced fines and jail time.
Why Did Michael Slater Call The Australian Government Out?
In response to this, Slater had Tweeted, "If our Government actually cared for the safety of Aussies, they would allow them to get home. It is a disgrace!! There will be blood on your hands, PM. How dare you treat us like this? How about you instead sort out the quarantine system? I had the government's permission to work on the IPL 2021 edition. But I now have government neglect?"
The former cricketer was not really impressed by the decision. A total of over 8000 Australians are stranded in India at present. He was worried about his own safety and the safety of his compatriots. However, the government had turned a deaf ear in their case.
PM Morrison Further Responds To Michael Slater
In response to Michael Slater's comments, calling them "absurd" on a morning TV talk show, PM Morrison responded by saying: "What we are doing here is we have got a temporary pause in place. This is because we have seen a rapid escalation in the infection rate in people who have travelled out of India."
The nation down-under decided to penalize its citizens with India's tally of COVID-19 infections going up. The numbers had crossed 20 Million in recent times. More than 300,000 new coronavirus cases were reported for the 13th straight day. Despite this, the government's call got a lot of backlash from its legal experts and human rights advocates. That was for penalizing the citizens of its own country in such hard times.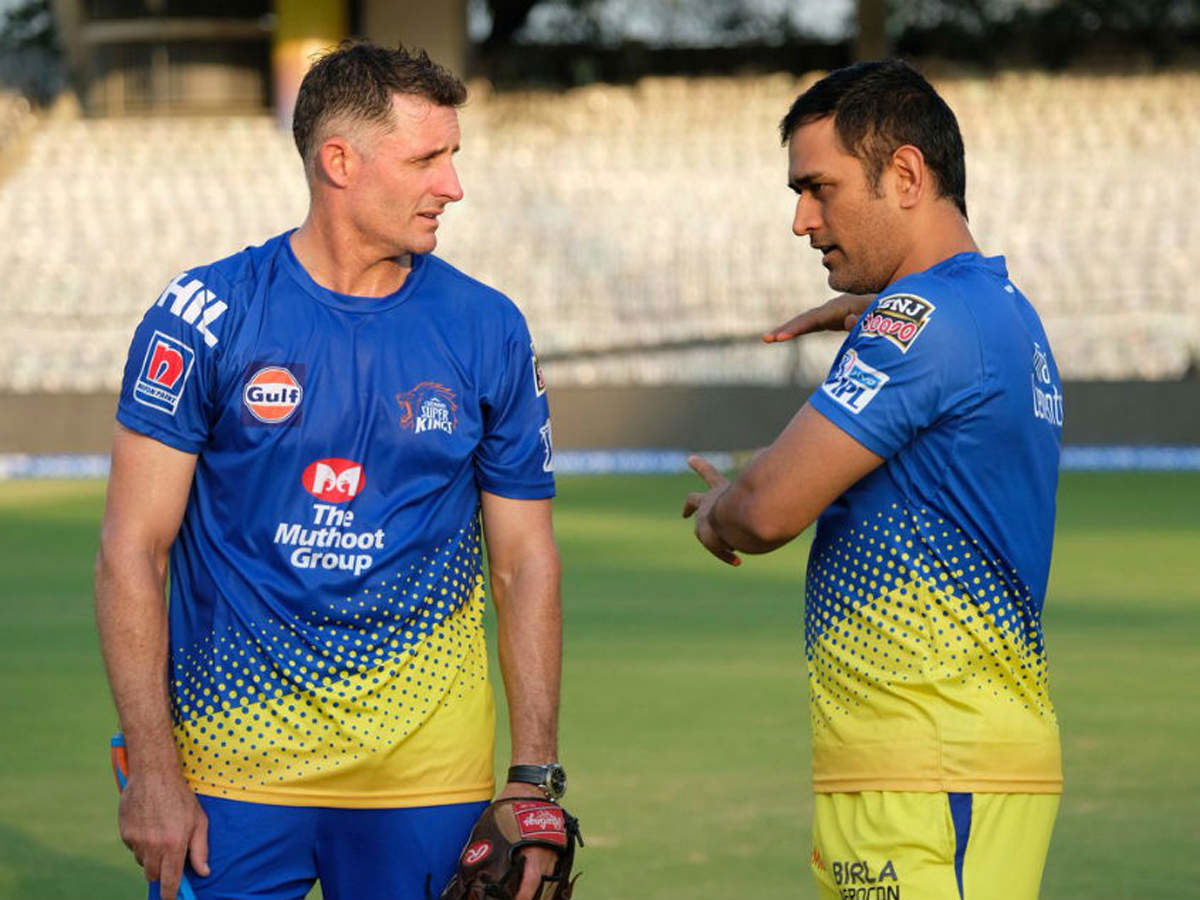 Despite that, the Aussie government tried to defend the call. Dozens of them were part of the IPL as players, coaches or even match officials, as per sources. The tournament was recently halted.
A story suggested that even CSK coach Michael Hussey had tested positive for Covid 19. Further, three Aussie players (Andrew Tye of RR and Kane Richardson and Adam Zampa of RCB) had returned home mid-way due to the pandemic. Hopefully, common sense now prevails and Michael Slater and co. reach home safely!!