KOEMAN DISREGARDS THE SERVICES OF THE BOSNIAN MIRALEM PJANIC AND HAS GIVEN THE GREEN LIGHT FOR BARCELONA TO PUT HIM ON THE TRANSFER LIST. 
Ronald Koeman of Barcelona reportedly feels disappointed in Miralem Pjanic. This is according to Javi Miguel of OnzeTV3. The former Juventus star publicly complained about the lack of playing time under the Dutchman.
The Bosnian arrived in August last year after Barcelona secured his services in a more than shocking swap deal with 23-year-old Arthur Melo (now 24). Miralem has now been demoted to sixth in Koeman's pecking order, behind the likes of Pedri, De Jong, Busquets, Puig and Moriba.
While Koeman has effectively won over the squad with his flexibility, he has also displayed his ability to be stern, bold, daring and at times, incredibly stubborn by choosing youth and vigour over seniority and experience.
QUESTIONABLE VALIDITY OF THE TRANSFER DEAL
The whole business of swapping a young 23-year-old Arthur with an ageing Pjanic invited speculations from various sources. And while the Brazilian never quite fit in at Barcelona, to exchange him with the Bosnian midfielder made little sense from the very beginning.
Pjanic is unable to provide his team with the essential qualities that Barcelona fans expect from a Blaugrana midfielder. To top it off, his comments about not getting adequate playing time seems to have strained his relationship with the manager.
In an interview with Gazzetta Dello Sport in 2020, the 30-year-old custodian spoke out saying "Should I play more? Yes. And that's what I want. Honestly, I do not even understand the reason for this situation. It is clear that I want to play a lot more."
It is understandable if these comments had annoyed Koeman as such issues between players and managers are best resolved by face to face discussions. Internally within the squad.
Javi Miguel has even gone on to report that Pjanic is 'on Barca's list of departures' this summer simply because 'he is INSIGNIFICANT in the squad.' As blunt and direct as it may sound, it does not deviate much from the truth. The Bosnian is yet to register any significant contributions. He, in fact, has failed to deliver even a single convincing performance for the Catalan giants.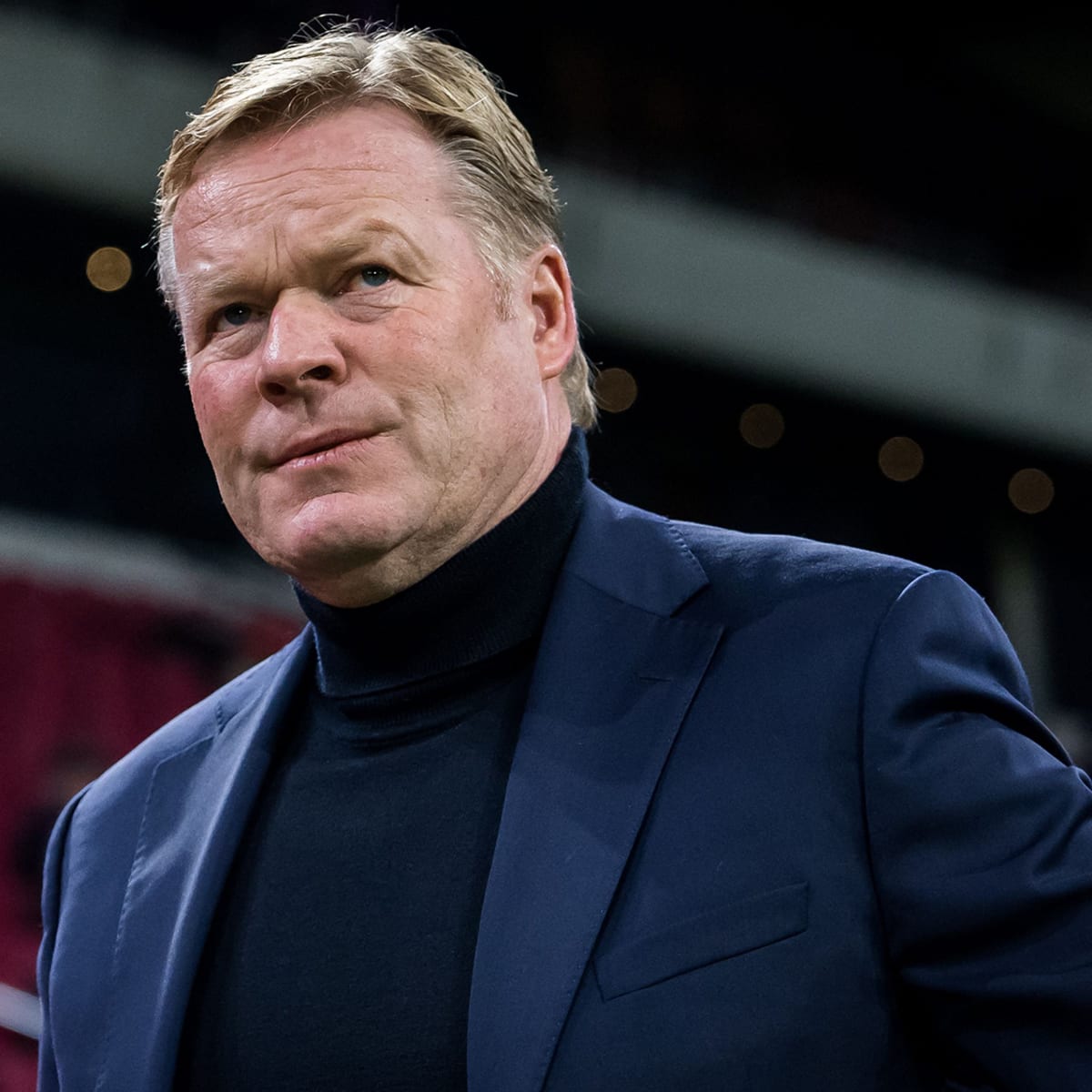 Reception of Pjanic's transfer
Now Pjanic may bring some excellent quality in terms of passing, he is grossly unable to exploit spaces between the opposition's defensive ranks. Suited for a style of football that involves higher usage of long, vertical passes and directness in its approach, this midfielder lacks certain key qualities. Qualities such as the ability to cover a lot of ground, a sense of defensive awareness and intelligent usage of positional play. Qualities are must-haves for any midfielder playing at Barca.
Fans and experts declared Pjanic's transfer to Barcelona disastrous, from the day FC Barcelona announced. While the official excuse was 'to balance the books, a comparative study of the Arthur's at Barca and Pjanic's wages at Barca reveals that the club is losing even more cash by paying the Bosnian who contributes little to the team. Yet another example of gross mismanagement by the Bartomeu administration.
Therefore, as it stands, the best move for both Miralem and Barcelona is to agree on a mutual deal to transfer the midfielder in the upcoming summer window. Still displaying occasional glimpses of sheer class and experience brought by seniority, Pjanic can be certain of doing so successfully at some other club.