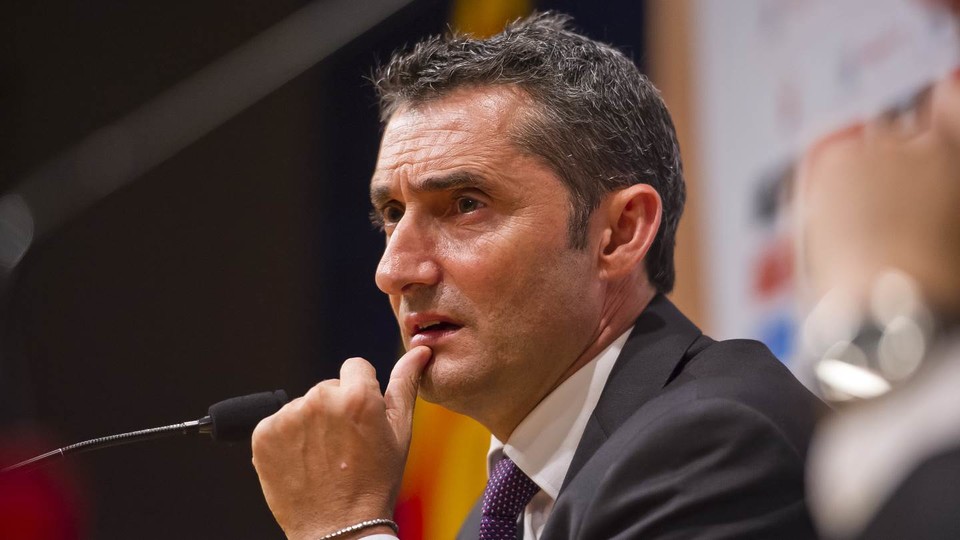 The champions of Spain are looking to sign Ajax centre-back Matthijs de Ligt, as per reports coming from the Metro. The 19 year old Dutch international is also said to be wanted by Premier League giants Manchester City and Tottenham, with the duo looking to strengthen their defensive lines for the long term.
Both teams have looked good so far this term and are in the top half of the points table, with Pep Guardiola's side leading it at present. However, they wish to do more with regards to the transfer window and will be looking to sign more quality youngsters. They will want to not just make an impact in the domestic circuit, but will want to win more European titles as well.
Despite the interest from Barcelona, the Mundo Deportivo states that a fee of around least €70m (£61m) after add-ons and bonuses, will be the need to the day, in order to get the deal done. With that being said, it seems that the Catalan giants will be willing to spend that kind of money to sign him, as he is considered a high quality star.
Barca have already lost quite a bit of fire-power with the departure of Javier Mascherano and will now want to add more quality at the back. A young player like the Dutch international can be a solution to this problem for the long run.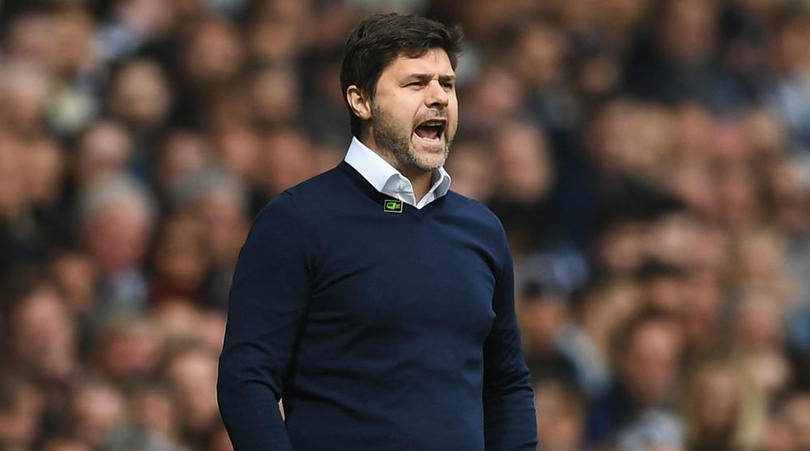 However, the Premier League giants will not give up on him that easy and will want to try their best to bring him to England. City too can shell out funds, as they do have the money to really spend big if needed. Spurs will not be too keen on making huge spendings though, as they just spending at present on their new stadium.
De Ligt could be the perfect long-term replacement of Gerrard Pique, who is at present 31 and is entering the final years of his career. It is being suggested that since he is from the Ajax academy, he might fit easily into the club from Spain and can really come in handy for manager Ernesto Valverde's side.
A bidding war will surely be on the cards, as former manager Pep Guardiola will not want to go down easy. He has already lost Jorginho in the summer to domestic rivals Chelsea and will not want to lose this star to his beloved ex. Mauricio Pochettino too is interested, though the money factor might curb their interest in him.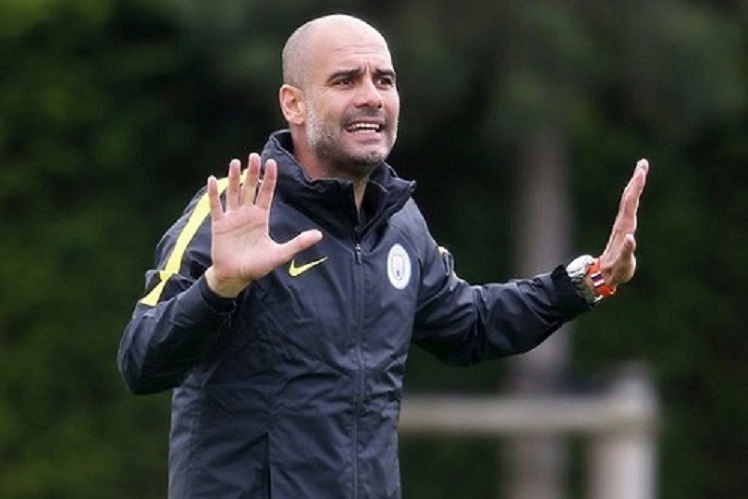 The young defender joined the Dutch outfit back in 2016 and has since then managed to make 49 appearances, scoring 6 times and has caught the attention of a lot of clubs across Europe. He is really talented and if nurtured at such a young age can do wonders for the club that he will sign for.
Due to this, the three European giants do not wish to let go of this opportunity to add him to their squad and will look to push through a deal for his services. Which club eventually ends up signing him, remains to be seen in the days to come.