FC Barcelona forward, Luis Suarez revealed that he is still a fan of his former club Liverpool and also there is a possibility that he may return to Anfield and play under Jurgen Klopp at some point of time in his career. Suarez is still a fan of Liverpool and is also an admirer of German tactician Jurgen Klopp, as he said he would relish the opportunity to play for the Reds under their German boss but also admitted that is highly unlikely to happen any time soon.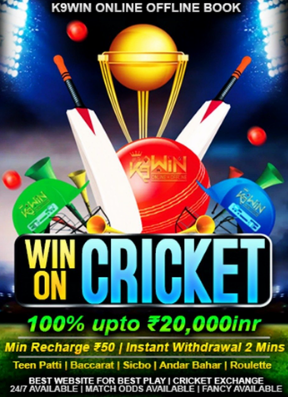 The Uruguayan was an Anfield favourite during his time at the club, netting 69 goals in all 110 appearances for the Reds and setting the Premier League on fire literally. He joined Liverpool back in 2011 from Ajax and became the top scorer for the Reds in the 2013/14 campaign as the club was inches away from their first league title since 1990.
It was a new dawn and a new challenge for Luis Suarez when the Uruguayan made his move to Spain for FC Barcelona. The 31-year old forward is currently one of the best number 9 in world football and his goals to games ratio speaks for it. If playing alongside the genius Lionel Messi is not a feat, Suarez also has netted a stupendous 125 goals in his 149 Liga appearances and counting. His eagerness to move inside the box and get into good positions is something makes him so threatening figure in the final third for the opposition defenders.
Although after a great run for the Reds Suarez's last few days before his move to Spain wasn't that great, as the Uruguayan revolved around disciplinary issues which took a toll on him and his performances on the field dipped drastically. However, Liverpool have now again re-established themselves thanks to the fiery trio of Roberto Firmino, Mohammed Salah and Sadio Mane. The current trio compliment each other brilliantly and that's why Klopp's Liverpool are currently top of the table and with a handy advantage over reigning champions and second-placed Manchester City. The Reds finally have a golden opportunity to end their long-standing league title drought which they won back in 1990.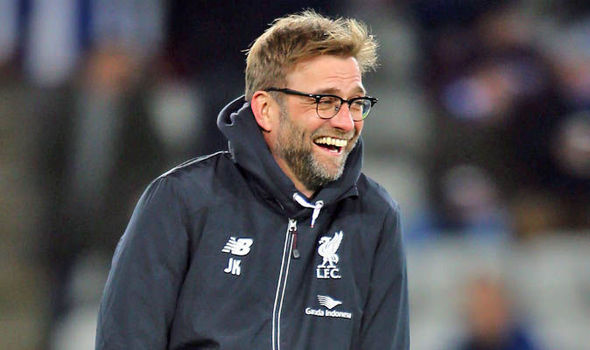 Liverpool's deadly trio has turned out this way only because of their German tactician Jurgen Klopp. The club after the Suarez and Sturridge era are again experiencing a free-scoring team which is probably a blessing and Suarez believes all the credit goes to Klopp and he is a big admirer of the German.
"Currently we work for two different clubs, so that's not an issue for me at the moment," Suarez told 11Freunde when asked if he would like to play for the former Borussia Dortmund coach. "But yes, every player would like to train under Jurgen Klopp."
"Anyone who has ever played at Liverpool remains connected to the club for a lifetime," he said. "The team plays terrific football and I am very interested to see how they do this year. I think we can still expect a lot."
Suarez has good memories of his former club however to the disappointment of all the Liverpool supporters, the Uruguayan is satisfied at Barcelona and has denied any chances of leaving the club at least in the following years. The 31-year old was on target for the Blaugrana as they crushed Sevilla 6-1 at home in the second leg of the Copa del Rey as they march forward to the next round.