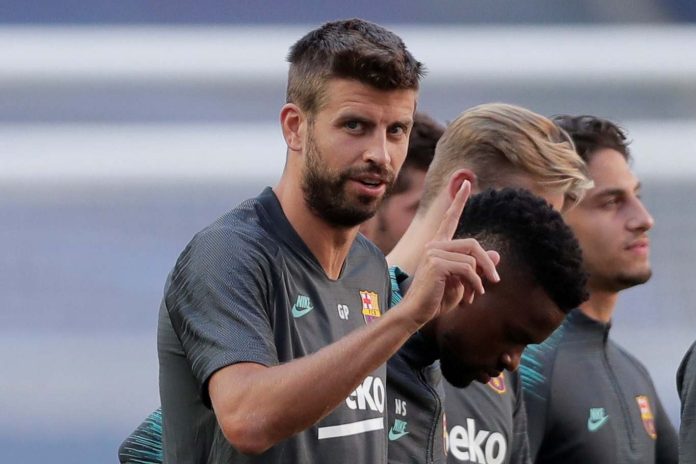 Reports are emerging that Gerard Pique may attempt a shock move to Fulham with Barcelona in process of rebuild. The 33-year-old defender is on the transfer list among other aged players, with the club undertaking major changes. The Catalan giants lost the league title to Real Madrid and faced utter humiliation against Bayern Munich in the quarter-final of the Champions League. This has prompt the board to take serious decision to get the club back to its pride.
Other than Pique, Luis Suarez is also set to leave the club with former club Ajax interested. Arturo Vidal, Jordi Alba and Sergio Busquets are all club servant on the end of chopping with emphasis on youth set to be reignited. Ronald Koeman is the new man on the hot seat and desperate to keep Messi at the club following his threat of leaving. 
These experienced players will feel to go someplace where there is less competition involved. However, this is not always the case because the veterans have got it to prevail in tough situations also. As a case, we may see them trying out further challenges even over the age of 30. Such is Pique's link to Craven cottage.
What The Story Suggested Further?
The Spanish defender had played previously in the Premier League with Manchester United. He made only 23 senior appearances before returning to the club he belonged to. Pique turned out to be a legend at the club by making 346 appearances, considered to be one of the best in his position. However, like many players in the current Barcelona squad, he has passed his prime and can't handle proceedings like he used to do for. So, he may seek a return to England and helping Fulham to stay in the top flight. 
Succeeding Claudio Rainieri in February 2019, manager Scott Parker promoted Fulham back to the Premier League after a season absence. They defeated Brentford in the Championship final to achieve the feet. Now, they want to get Pique in a sensational deal with Barcelona. According to Peruvian media house Libro, Fulham is serious about his signing and ready to take any risk to secure his signature.
Having such a big name in their centre back area will surely help the club's survival in the top flight. Pique will find a place to regain his form and dictate his leadership on the pitch. He will be a vocal leader in the dressing room which is so important for a side like this. However, Parker also must keep in mind that the club doesn't fall into the same trap the time when they were relegated last year.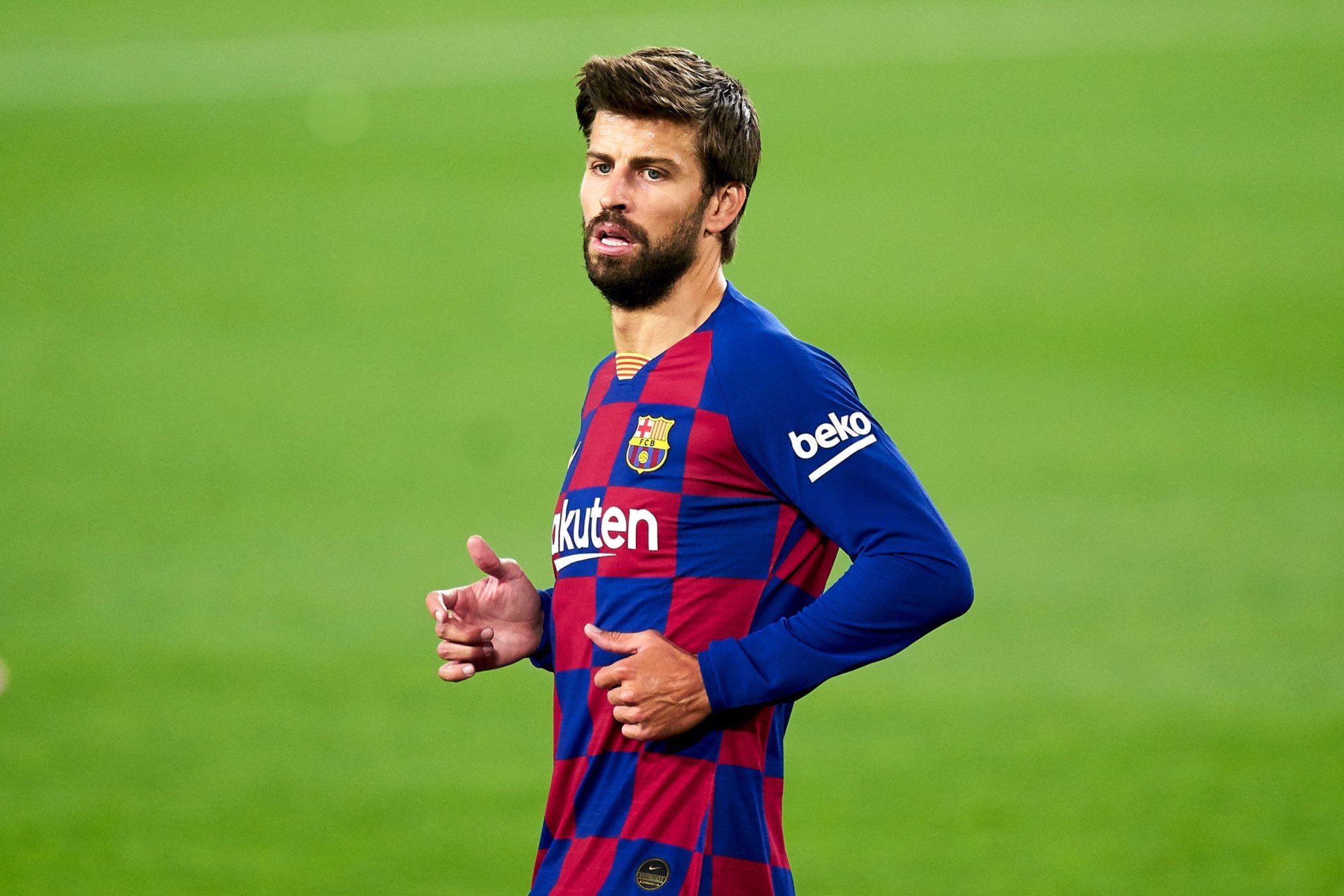 What Next For Pique, As He Prepares His Barcelona Exit?
In the 2018/19 season, Fulham made a cluster of signings to ensure survival. Midfielder Michel Seri and Alexander Mitrovic became one of the notable names. These were two big names to arrive. It was along with potential players like Anguissa, Ryan Babel and Lazar Markovic making up the squad.
The club also loaned in Andre Schrulle, Calum Chambers, Sergio Rico and Luciano Vietto from Dortmund, Arsenal, Sevilla and Atletico Madrid respectively. However, these names didn't manage to stop the club plummeting back to championship football.
Parker will be wishing that such mistakes don't repeat. It is a surety that such things won't happen with Pique. Gerard has moved away from his prime for sure but he is a top-quality centre back. He has the experience that can fit for any club on the globe. One thing is for certain that Fulham will hope for a higher finish if the deal is secured.