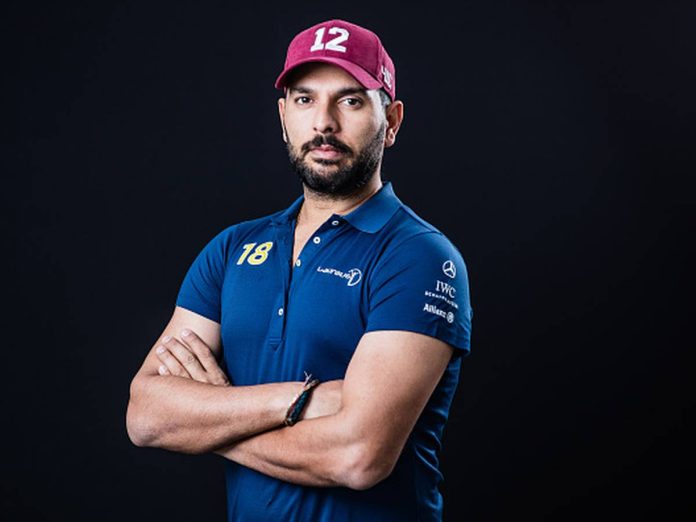 It is a well-known fact that Indian players are the centre of attraction all across the globe. Many private leagues in the world would like to get their services as it will increase their viewership and brand value. With Indian stars in these leagues, there can be the jump in the popularity of these leagues.
One of the most popular leagues in the world, the Indian Premier League includes all top cricketers in India and the world. These are stars that are bid for and purchased in a high-profile auction at the start of every campaign. Now other popular leagues in cricket like Big Bash League intend to include famous Indian cricketers.
Earlier, it was confirmed that the Australian Cricketers' Association had accepted the inclusion of a third foreign player in their teams. This was after constant opposition in the initial phases. It will help them add more Indian fire-power to their teams as well.
The Story Of These Indian Stars And The Indian Premier League So Far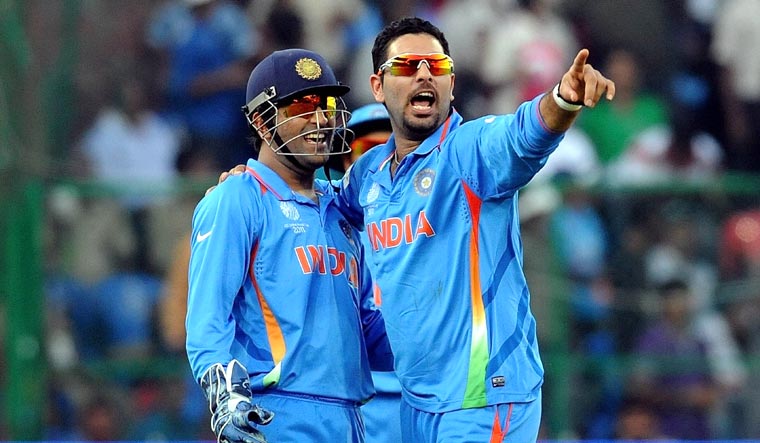 As high-profile cricketers like MS Dhoni, Suresh Raina and Yuvraj Singh retired from International cricket, they can opt to play in BBL. So the BBL teams are now excited to include these Indian stars in their teams. Till now BBL allowed only two overseas players in their eleven.
However, they increased overseas players limit to three for the upcoming season. This will be implemented from their tenth edition, starting in December.
Yuvraj Singh announced his retirement in June 2019 from all forms of cricket. MS Dhoni and Suresh Raina retired from international cricket this year before IPL. They would hope that the Board of Control of Cricket in India (BCCI) will give them No Objection Certificate (NOC) so they can play in overseas leagues. Cricket Australia's official website has mentioned the three in BBL team's current hot-list, for players to watch out for.
What Next For The Future Of These Indian Players?
Yuvraj Singh didn't need any NOC from BCCI as he is already retired from all forms of cricket. However, the players like MS Dhoni, Harbhajan Singh and Suresh Raina have to get NOC from BCCI as they playing in IPL still. Suresh Raina already expressed his interest in playing overseas leagues and requested to BCCI to permit non-contracted Indian cricketers to play in overseas cricket leagues.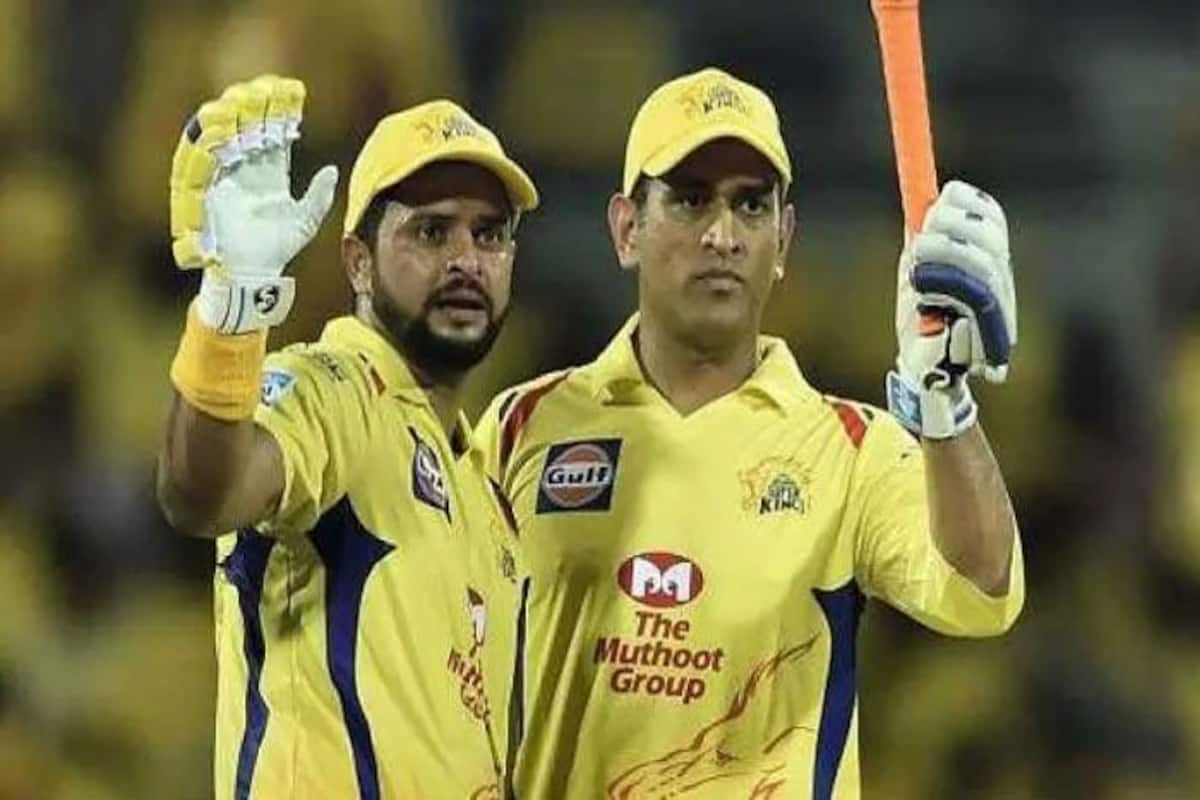 Raina is nowadays spending time with his family after opting out from IPL 2020. He had left citing personal reasons. Also, veteran player Harbhajan Singh pulled out of the IPL 2020 to spend time with family. The Dhoni-led Chennai Super Kings are having a poor season. They have struggled in this season of IPL in the absence of Raina and Harbhajan Singh. They are ranked at the last position in the IPL 2020 points table.
What Next For These Top Indian Stars Who Have Retired From International Cricket?
Well, the fact that these stars have left international cricket now for good, gives them the freedom to play elsewhere too. The BCCI is the body that controls such decisions. However, it seems that the players might have taken permission to do so.
A lot of controversies were being attracted to the fact that the governing body of Indian cricket and Indian players. The reason was that it does not allow them to play overseas. However, if these players can play in the BBL, that will surely be a positive step for Indian cricket. The stars have fans across the globe and it will interesting to see them in another country. It will be great to watch for sure.