Becky Lynch has been enjoying success since the mid-2018 when she made a huge career-altering decision at SummerSlam 2018. Since then she has never looked back and has been making and breaking records in the world of wrestling. At present, she is the longest Raw Women's Champion and the way her reign is going, she is not going to stop anytime soon.
It is very rare for a WWE wrestler to be liked by fans and management alike, but The Man is proving to be the salient figure from the rest of the roster.
Recently, she sat down with Sports Illustrated's Justin Barrasso to talk about various things from her career where she has gone on to headline multiple pay-per-views and managed to be the face of WWE.
Becky talked about her history-making match at WrestleMania 35, where she pinned Ronda Rousey to become the first woman to headline WrestleMania and win the match. She revealed that if given the chance she would have liked to make Ronda submit with her armbar.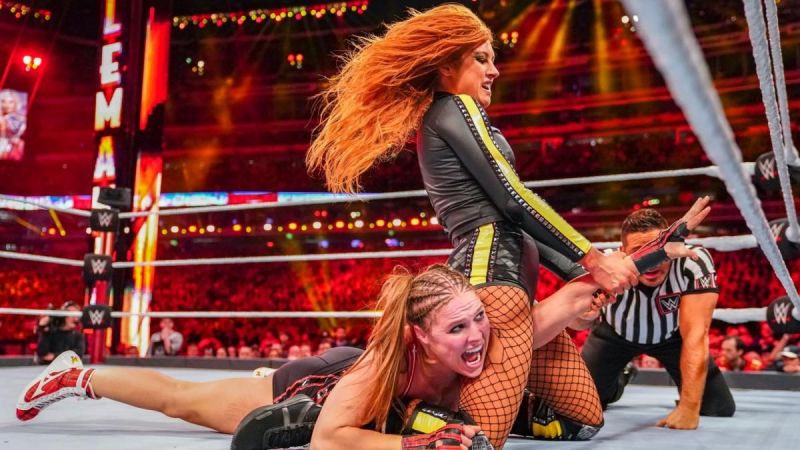 "If I could change anything from WrestleMania, I would have tried to freakin' sink on that arm bar. Make Ronda Rousey tap out for the first time in her life."
Becky Lynch reveals why her fellow WWE superstar, Roman Reigns is such a huge inspiration for everyone. She said that he came back fighting Leukaemia bigger and better and has been doing fantastic work since returning.
"When you look at Roman, he is such an imposing specimen of a man that you never think that such vulnerability lies inside him. He's so inspirational for so many people. He is such a role model, coming back from Leukemia bigger and better than ever. There is no better inspiration than that."
Talking about watching wrestling as a kid, Raw women's champion said that she was a big fan of Mick Foley and the first time she cried watching wrestling was the Hell in a Cell match between Mick Foley and Triple H in which Foley lost and as a result had to retire from WWE.
"When I was a teenager, the person that hooked me was Mick Foley. The way he talked, so sympathetic… I would hang on every single word, and just the way he talked… the emotion, the emotion! And his match against Triple H, inside Hell In A Cell, he had to retire because he lost, that was the first time I cried from wrestling. I was like, 'I am invested, I am invested!'"
The match took place at WWE No Way Out 2000 for the WWE Championship in which The Game won with his finisher, Pedigree to end Foley's career. But, he was soon bought back by Linda McMahon to compete for the WWE Championship in the main event of WrestleMania 16.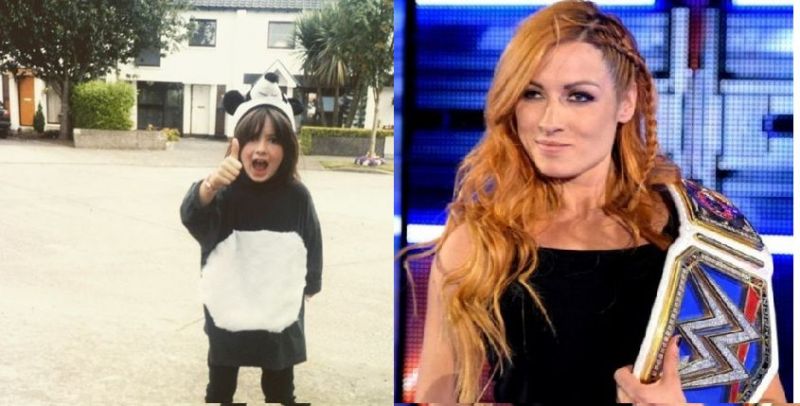 Talking about watching wrestling as a kid, she also revealed that The Ultimate Warrior and Hulk Hogan were her favourite wrestlers growing up.
"When I was a little kid, I know they say you can't have both, but The Ultimate Warrior and Hulk Hogan."
Becky Lynch is scheduled to defend her Raw women's championship at Royal Rumble against one-half of the Women tag team champions, Asuka. Asuka is the only one who has managed to get the better of The Man on multiple occasions in the past. So, it will be interesting to see if she can beat Becky once again or not.