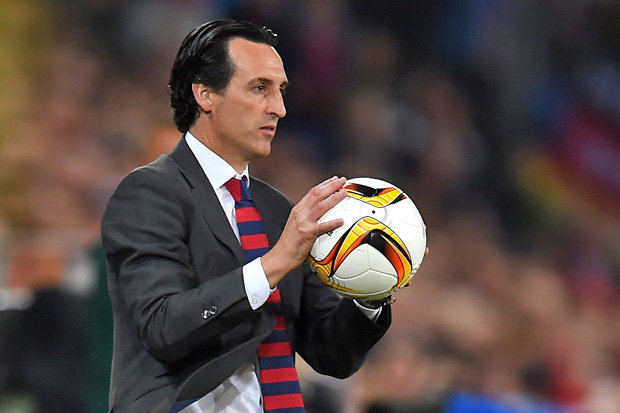 Zaha has been phenomenal for Palace once again after turning out to be a pivotal figure in the last campaign, saving his side from a possible relegation to championship football. Now, a battler, the Ivorian international is looking like a real deal player ready to show his tricks for a mammoth club as indicated by his recent comments.The former Manchester United star said that he wants to test Champions league football as soon as the next season, adding fuel to the fire of his ongoing speculations. Thus, Premier league money splashing clubs are aiming to seal him in the upcoming summer window.
Arsenal & Chelsea are two parties who are looking the front-runners in the race with Zaha's ex club Manchester United in the mix.The Gunners need a winger boost ahead of the next season following their four consecutive loss where they look toothless in the attack side by side with their defence. With Ramsey  moving to Juventus already, Arsenal are set to transfer list flops like Iwobi to reshuffle their squad & Zaha looks like a good option.
Chelsea are other contenders in the race as Sarri's team look on to bring a real attacking bomb after because they still carry the threat of losing superstar Hazard in the summer window.The thing is both team had been massively inconsistent in their race to clinch a top four berth & this uncertainty has come off lack of real spirit or game changing personnel, something that Zaha provides. Arsenal campaign was smooth flowing until & unless they meet a changed Everton side at Goodison park, losing 1-0.
Already Arsenal have a scrapped away form throughout the campaign but they looked solid anyway. Everything changed in that defeat against the Merseyside outfit as they suffered another lost now in the hands of Zaha's palace who named himself in the score sheet too. Disastrous results at Wolves & Leicester followed & the Gunners are now feeling serious competition for the place they demand.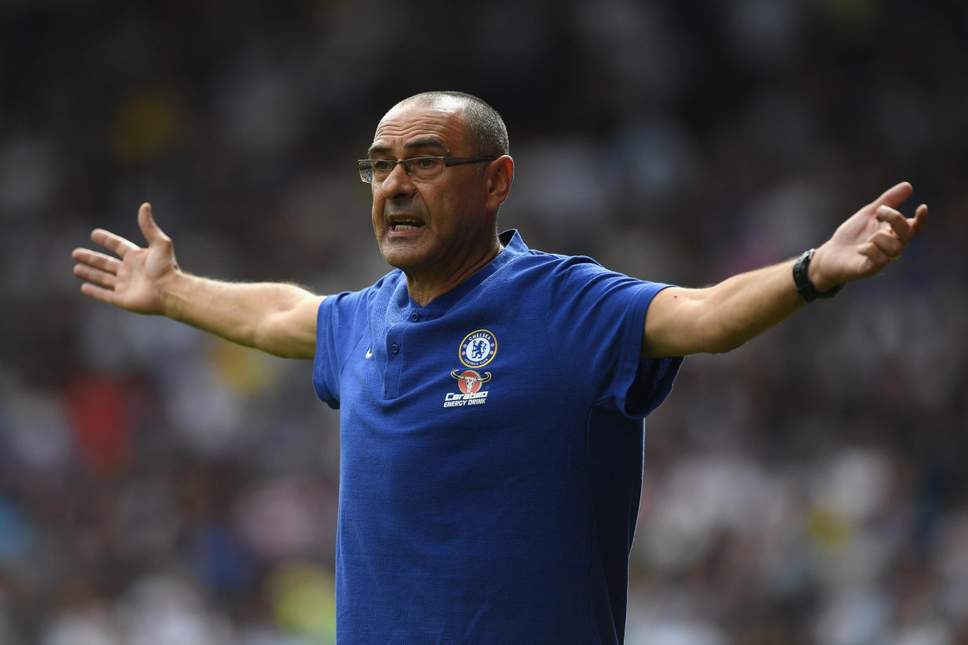 Chelsea too have concerns but will only pursue Zaha if Hazard turn the other way so their North London rivals have a upper hand in the race for that reason.However if Hazard leaves for Real Madrid, Chelsea will have to do all to meet the price tag of £75m set by the club from Selhurst Park. Zaha may not be a top class player like Hazard but has the potential to turn things in a snap & provide decent results altogether. Secondly, he can work independently like Hazard does, showing individual skills & brilliance in the final third.
As the Belgian looks to sell away from England at the end of the season, Zaha could fit in.But Palace are reluctant to sell their talisman so easily who's been so pivotal for the team over & over & would not fancy any transfer deal until & unless the £75m price tag is met. Zaha's current boss Roy Hodgson claims it will be almost dreadful for the team for a personal like him to depart indicating he's committed to the club.
"He is happy at Crystal Palace. He is on a four-year contract, he is one of our highest-paid players, he is absolutely adored by the fans. I am looking forward to seeing him in a Crystal Palace for many years to come", he declared.