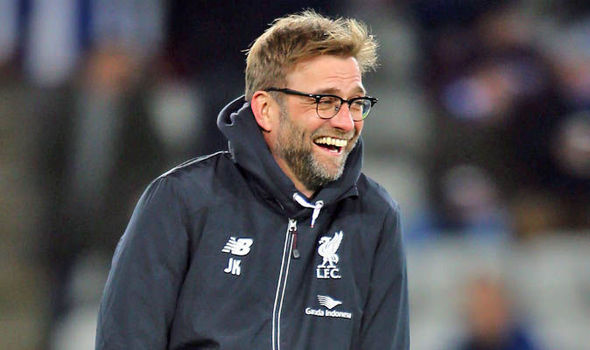 After the disastrous Champions League final, Liverpool made sure that they would go for a new goalkeeper for sure. Marius was sloppy that day and single handedly gave away the trophy to Real Madrid. Two howlers in a single match, Liverpool lost their European finals, which was their chance to conquer Europe after a decade. Real Madrid had their third consecutive European trophy without any great effort, except the scissor kick from the Welsh forward Gareth Bale. As per the rumours all over, Liverpool is targeting another German goalkeeper, Bernd Leno. Liverpool has Mignolet in reserve, but due to his unsatisfactory performances, he may leave the Anfield this season. Jurgen Klopp is using all his German influences to keep tabs on the Bayer Leverkusen goalkeeper. Though Liverpool is not alone in the race of this German keeper.
Premier League fellow Arsenal are also interested, where Napoli wants to take him to Italy and Atletico to Madrid. The Reds are confident about the deal and have put €25m on the table for Leno. Arsenal are not also the one who is far behind. It is being looked as a potential long-term successor to Petr Cech between the sticks.
As the journalist Duncan Castles said that Liverpool are obviously trying to get a goalkeeper and the top two players for that position are Alisson at AS Roma and Jan Oblak at Atletico Madrid. It is being reported that Roma don't want to sell the Brazilian keeper for less than €90m (£79m), where Oblak has a €100m (£87.5m) release clause which Atletico feel they will be able to achieve. Alisson is also being targeted by the Los Blancos to replace Keylor Navas.
According to the sources, the Reds have also contacted Jasper Cillessen at Barcelona, who is second choice keeper there and has a €60m (£52.5m) release clause. Cillessen could be extractable from Barcelona as he has the mentality to have more playing times and at Anfield he could be surely in the starting eleven.
On the other hand, Leno would be profitable and cheap. He has got all the potential to shine in Premier League would probably be a €25-30m (£22m-£26m) deal, which is a big save. The Summer transfer would be an interesting thing to observe at Anfield. As Sadio Mane is being rumoured to leave Anfield, Nabil Fekir is reported several times to join the Reds.
Though the chances are still 50-50. As Emre Can may leave Liverpool too this time, they must need some quality midfield alternatives. It has been reported that Liverpool is showing interest in signing Flamengo star Lucas Paqueta. Though the 20-year-old attacking midfielder has narrowly missed the Brazilian World Cup squad, but has been already linked with European giants like Real Madrid and Manchester City.
He has a £40m release clause to be paid and he could probably be featured in Klopp's squad next season. Liverpool managed to finish in top four, but failed to make their hand in any major trophies. Next season they would definitely go for the Premier League, where they have enough ammunition to put on a stiff fight.