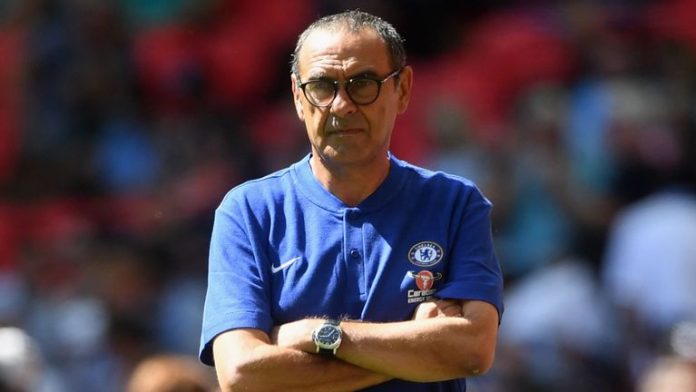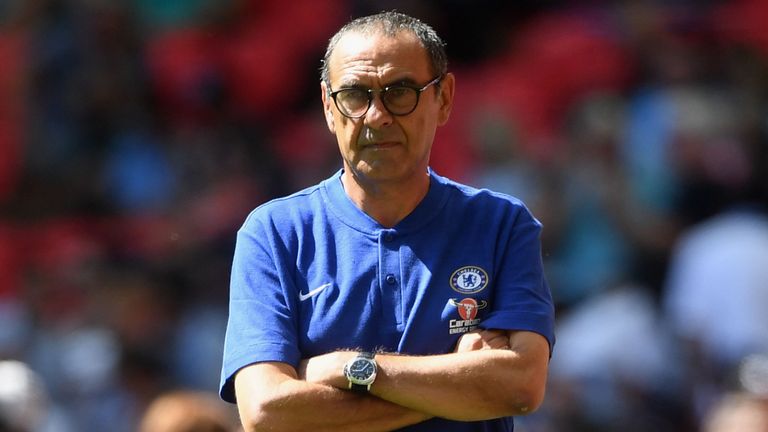 Manchester United and Chelsea are looking to bolster their back-line as both the Premier league sides are keeping close tabs on Italy international and AC Milan defender, Alessio Romagnoli. According to reports from the Sun the to Premier League clubs are set to raid the Rossoneri in the summer for their club captain.
However, looking at his stature in Gennaro Gattuso's side and his importance in the AC Milan side is second to none. Plus, on top of that, he was also handed the captain's armband recently proving that the club believes that he is a valued asset can be a player who can take them to greater heights in future.
Italian outlet Calciomercato also suggest that not only are the Rossoneri keen in keeping him at the San Siro, Romagnoli himself is also very committed to the side and holds no interest of moving on.
If that is to be believed then it will be a huge boost for Gattusso and his men as Romagnoli has everything that is needed to be a top defender in Europe. Although the Rossoneri are chasing for a Champions League spot next season this assurance and commitment from their captain with act as a catalyst to work even harder. All of this also means that both Chelsea and Manchester United who had their eye on the Italian will now have to look elsewhere and both the Premier League clubs had their fair share of concerns with their backline and bagging someone of Romagnoli's stature in defence next summer will be a big statement for the upcoming season.
Both the clubs need defensive reinforcements and with Manchester United's resurgence in a couple of months, one must not forget that the Red Devils have conceded 36 goals in 28 Premier League games this season. Things have improved under Ole Gunnar Solskjaer but still, defence remains the main priority in the next summer transfer window. The Blues also are not having the best season so far with new boss Maurizio Sarri and have conceded 29 goals but their area of concern is mainly on the side back position as the Italian is also looking to bring someone who can adjust to his system and even replace someone like David Luiz who is on the wrong side of thirty.
The Blues have other issues to fight for as well they are currently banned by FIFA and hence the first job for the club will be to appeal for their 2-transfer window ban. Reports also suggest that the Londoners are not in a great position to sign a player of Romagnoli stature in the summer and might end up signing no one in the summer as tension regarding their ban increases it will be a chance for Sarri to test the Chelsea youngsters and the ones on loan.
So as of now, the Milan fans can breathe easy that their fan favourite and current captain is going nowhere but with incredible abilities in defence, the 24-year old is a hot property in Europe and a lot of financially powerful European clubs may come calling sooner than later. Especially with his current value at £36m – as per Transfermarkt, though it will take more than that to lure the Italian from San Siro.