There is some more controversy going around between Premier League leaders Liverpool and second place Manchester City, with Kyle Walker sharing a recent Tweet. The defensive superstar took to Twitter to share an image of Harry Maguire, as he scored against Liverpool in their 1-1 draw at Anfield in mid-week.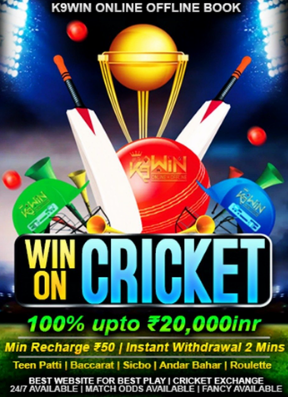 The Citizens who had lost to Newcastle on the night before, were hopeful that the league leaders would drop points too. The Foxes did not disappoint, as they fought hard to earn a point at the game at the Merseyside, which brought joy to the players of the reigning champs and Walker was quick to impress.
In a Tweet that he sent out, he highlighted the fact that the Reds were hoping that they would be seven points ahead at the end of the game, though that was not the case. In the image he shared of Maguire, it was clear that his team-mate from the national side was celebrating after scoring the equalizer for his side and the job was passed on to the Premier League champs.
When asked to comment on this whole incident, Guardiola said that he was not aware of the situation and such things should not make any sort of major difference to the season. It is just social media and it is the way it is. Well, this is true to some extent, but Klopp's reaction was a little different.
The German manager suggested that such things should not be done and it is not something that they would, focus on another team's performance. Their main concern is to be focused on their performances and winning in each game. He said, "We don't do that here."
It looked a rather calm interview from the German manager, who is rather always too emotional himself. The former Borussia Dortmund main-man knows what is at stake here and why the City star reacted in the way that he did.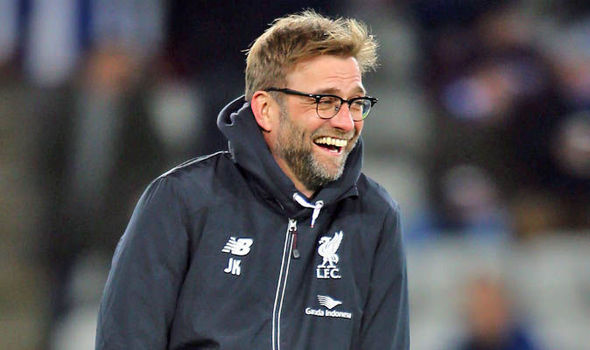 Klopp himself has been seen to showcase a lot of emotion when his team have done really well, at any level of the game. So we would expect him to be able to relate to the emotions that the player must have gone through, when he saw a rival team go down.
The Manchester based side now face off against Arsenal on Sunday, while the Merseyside club plays against a London based club, West Ham on Monday too. Both games will be interesting ties with regards to the title race and neither side will want to drop points.
City go into the match at the back of a 2-1 defeat to Newcastle United and will look to forget the past and move on with their next match. On the other hand, Liverpool goes into their next fixture, after a 1-1 draw against Leicester (as mentioned above) and will want to get back to winning ways themselves.
With both teams fired up from the very get-go, it will surely be an interesting game-week this one and let's see how these matches develop, with both top sides knowing that they have to win.