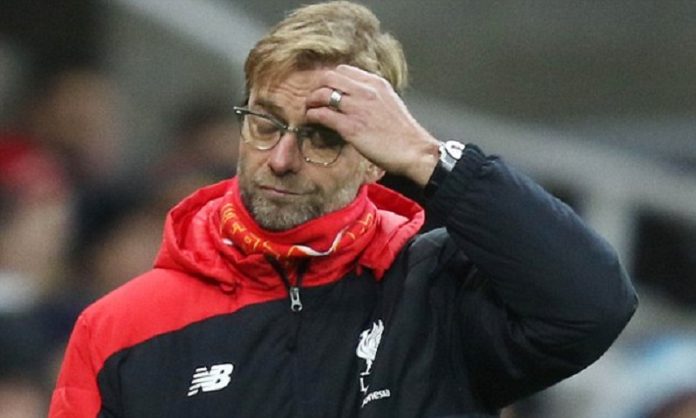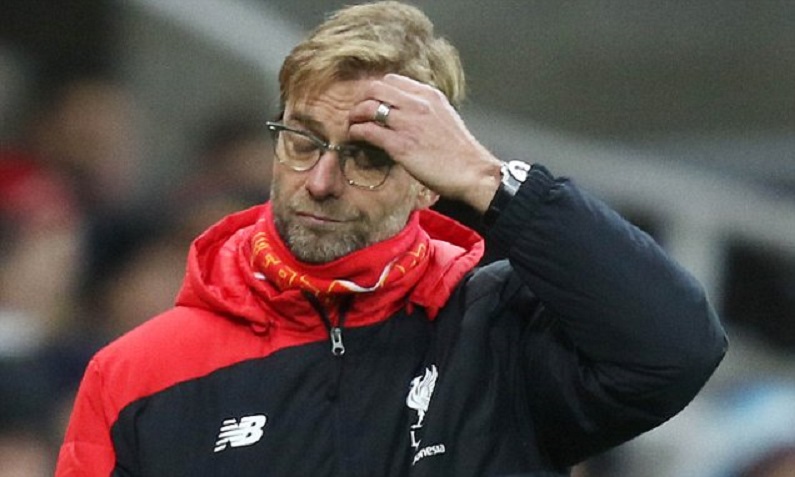 A lot of buzz surrounding Liverpool bringing back their loaned out player Harry Wilson was going on but as it seems the club has no interest in calling him back in January. The Reds have no intention to call back loaned out winger, Harry Wilson in January from Derby County, even though they do have the option to do so.
The Welsh winger has been in blazing form since joining Championship side Derby County, scoring eight goals from 18 appearances.
Most of those goals have been spectacular worldies, especially the first one in his brace against 2-1 win over Swansea City last Saturday.
This is not his first stint away from Anfield, the 21-year old has been in loan stints to clubs like Crewe Alexandra and Hull City, where he scored seven goals in 14 appearances at the latter half of last season.
His spectacular goals and sublime form was rewarded when he was called up by Wales national tea coach Ryan Giggs. Wilson did not disappoint in national colours as well, scoring a stunning free-kick in their October's UEFA Nations League win over Ireland in Dublin. The former Manchester United legend was all praises for Wilson as he compared his set-piece technique to that of his former team-mate David Beckham.
Derby boss Frank Lampard also confirmed that Liverpool can call Wilson back to Anfield in January and they do have the option to do so. Earlier this week Lampard confirmed again that Liverpool boss Jurgen Klopp has the option to call the young Welshman in January if he wants.
"There is an element where Liverpool can call him back in early January. That is a conversation between the clubs," said Lampard.
"Liverpool run a fantastic department in terms of looking after their loans players. We have a lot of chat with them. We will just have to see how that goes."
"At the minute he is our player, and of course we want him to stay our player for the course of the season because he is contributing."
The fact being Liverpool wants that too. They have options in form of Xherdan Shaqiri, Daniel Sturridge and Divock Origi to act as cover for their front their famous front three of Mohamed Salah, Roberto Firmino, and Sadio Mane. Klopp did allow players like Shaqiri, Sturridge and Origi to feature in the side's 3-1 win over Burnley.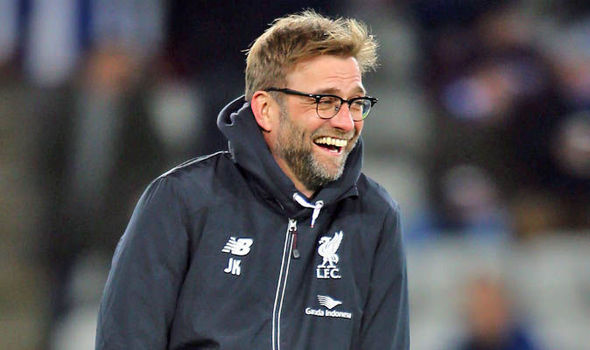 The Reds are delighted with the treatment of Derby County with Wilson and want the 21-year old to stay there and develop with the quality game time he is getting under the tutelage of someone like Frank Lampard. Klopp wants the youngster to stay where he is and do not want to hinder his progress by calling him prematurely. The German tactician rather wants him to return to Anfield as a lot better player.
However, one man who is likely to come back to Anfield prematurely from loan in January is Wilson's Wales team-mate Ben Woodburn. The 19-year old has been having started only once for Sheffield United with seven substitute appearances also coming his way. Although the management is not satisfied with the game time allowed to the prodigious youngster and will bring him back to Anfield to send him somewhere else on loan where he will get more playing time and can develop as a player.