According to the latest reports, Premier League giants Liverpool have offered the Champions League final hero, Divock Origi a new deal, to try and keep him at the club for a while longer. The Belgian's current contract runs out in the summer and the club are willing to keep him at Anfield for a few more years after he showed his hard work and determination to keep fighting for a place and proving his worth.
Jurgen Klopp has led Liverpool to an extraordinary season this term as they finished as Champions League winners after defeating Tottenham Hotspur 2-0 in the final of the competition. It was the sixth time that Liverpool have won the European Cup in their illustrious history and returned with glory to Anfield. The Reds were also a formidable force in the English Premier League as they managed to notch up a staggering 97 points but still finished as runners up behind Manchester City.
Last season, Pep Guardiola's unit smashed plenty of records when they stormed their way to the Premier League title and amassed 100 points in the process. But Liverpool ensured that this season would be a lot more competitive as they pushed Manchester City to the final day of the season to give Guardiola's men a few nerve racking nights. Although City beat Liverpool to the Premiership by just one solitary point, the Reds will be guaranteed to put up an even more competitive outing next season.
Liverpool scored a few late goals which kept them in the hunt for glory over the season and one player who provided those late sparks was Divock Origi. The 24-year-old Belgian was linked with a move away from Liverpool last summer when he was unable to retain a starting berth in Klopp's side. With the likes of Mohamed Salah, Sadio Mane and Roberto Firmino leading the front line, there was no room for any other star attackers to start.
Even the likes of Daniel Sturridge and Xherdan Shaqiri settled for a place on the bench and Origi was tipped to leave Liverpool to join Wolverhampton Wanderers last summer. Origi was also spending time out on loan at German club Wolfsburg for a season and looked quite certain to leave Liverpool in the summer with only one year remaining on his current deal.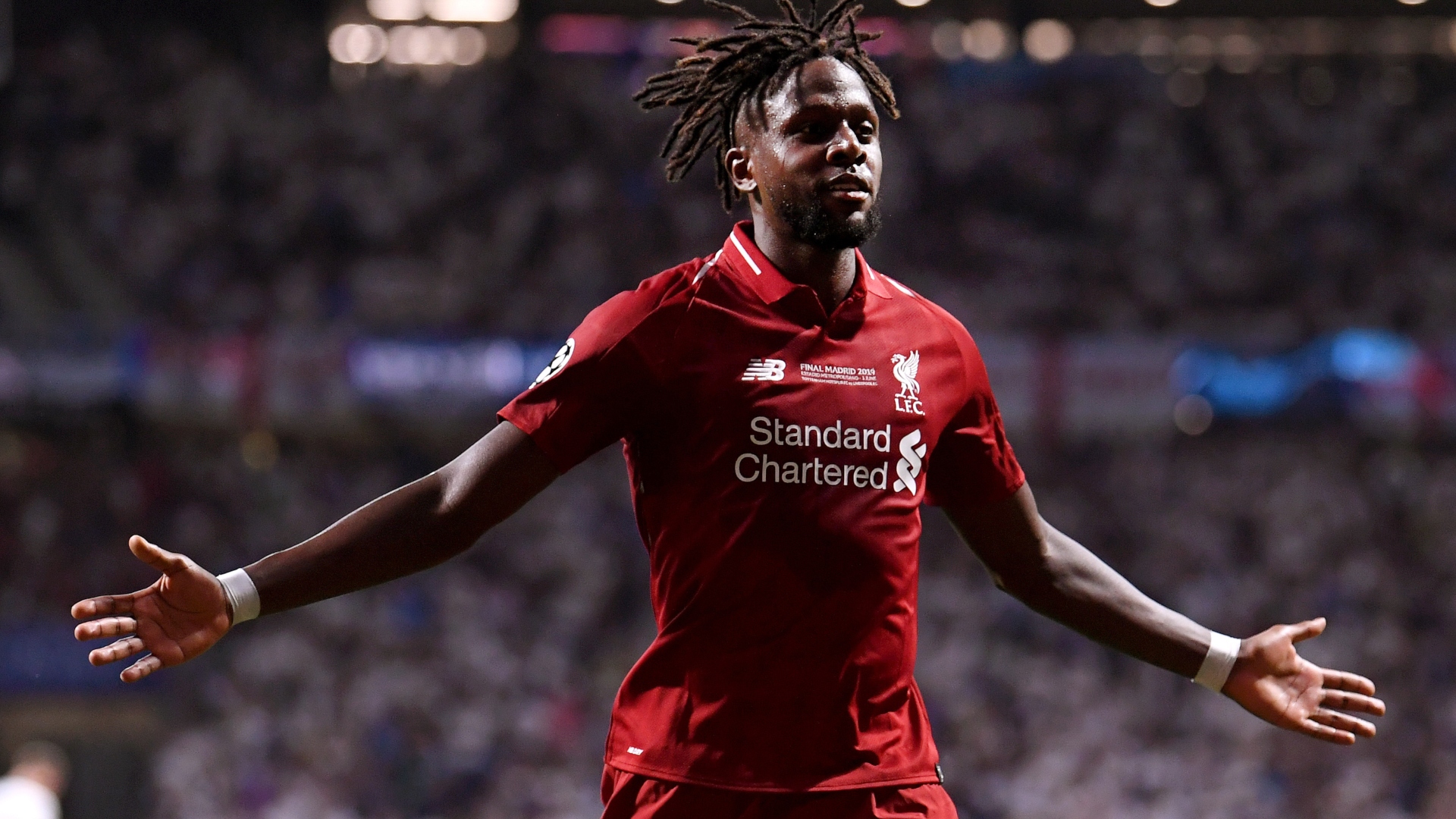 As fate may have it, Origi became one of the main reasons why Liverpool achieved Champions League success as he scored a brace against Barcelona in the semi-finals during the second leg at Anfield when Liverpool completed a dramatic comeback against the La Liga giants, sending Liverpool into the finals. Origi then became a superstar when he netted in the final against Spurs when he angled in a shot past Hugo Lloris three minutes from full time to all but decided the fate of the final.
There will be quite a few clubs who will be interested in signing Origi this summer but Liverpool will definitely think of the option of keeping him at Anfield for a while longer.