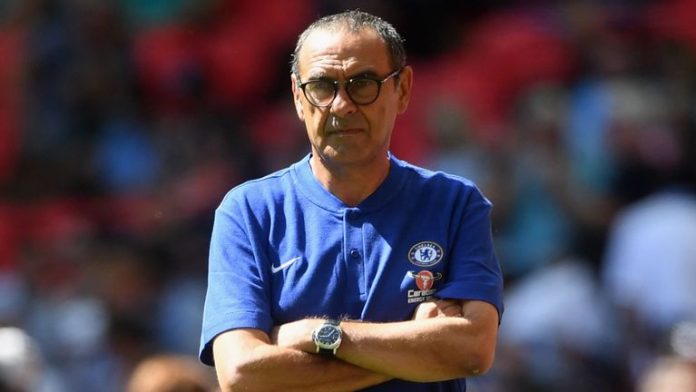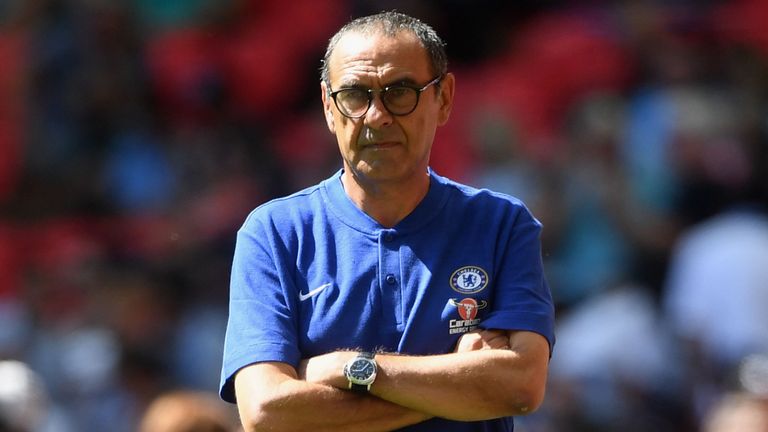 Chelsea's out of favour wing back Victor Moses is certainly not happy with his stay since Conte departed and feels now to experience premier league football in another jersey. The Nigerian international is a great hit at Stamford Bridge ,arriving from Wigan Athletic in 2012, putting up descent shows from substitute appearances for most of his career here amidst loan spells in the country. But he shined as a right/left back when he was called up to the role by Antonio Conte during his two season spell at the club.
The Italian boss found a different mentality in his character and decided to use him in a changed role right from the start. It was an urgent requirement for the side to switch Moses's position as Cesar Azpilicueta caught injury trouble at the beginning of the 2016/17 season. The Spaniard influence is known to everyone and Moses was asked to bring about the same for a full season. Under Conte's rule, Moses steadily evolved from the career revamp he got in his new position. The club then felt the importance of his run up originally from right flank; he can also play as a full back on the opposite side, because it allowed Antonio to put his tactics into effect. Chelsea successfully clinched the title in that season but disaster struck in defending it. Collision with the board for summer signings and stroking off Diego Costa from his plans due to behaviour issues, Conte dug his own grave. The holders missed out on European football with Manchester City snatching the title from everyone in a stunning way. And curtain fell on Moses's commitment to the club.
Maurizio Sarri from Napoli was appointed to heal the wounds with his attacking set of play making noise in Serie A. He carried that in the Premier league with fruitful circumstances as Chelsea now sits comfortably in third place with 28 points. Sarri got the best out of Eden Hazard who is leading the team forward with stunning displays game by game. Plus he's slowly building on stars like Ross Barkley to their very best. Unfortunately, Victor isn't in the mix anymore.
Sarri, at disposal, is bringing out the best spectacle of his gameplay through his midfield rigidity and forward line with new signings like Jorginho and Kovacic. Hence, it has made matter more complex for Moses. However, he engaged himself in early games under Sarri like coming from bench to replace Pedro against Manchester City in the community shield but now as a like for like midfield position. Moreover, his full back position is sacrificed for Azpilicueta and Marcos Alonso are making up those places quite elegantly.
It's clear that Moses have no responsibilities to offer for the club. Otherwise, he won't be a source of transfer speculation. Indeed, a player looks to find a way out if he isn't satisfied of the bench warming or rather than naming himself in the squad list task he needs to do more than often and paves way for other club to keep tabs on him. Among the interested parties are Manchester United, the most prominent destination Moses may choose next.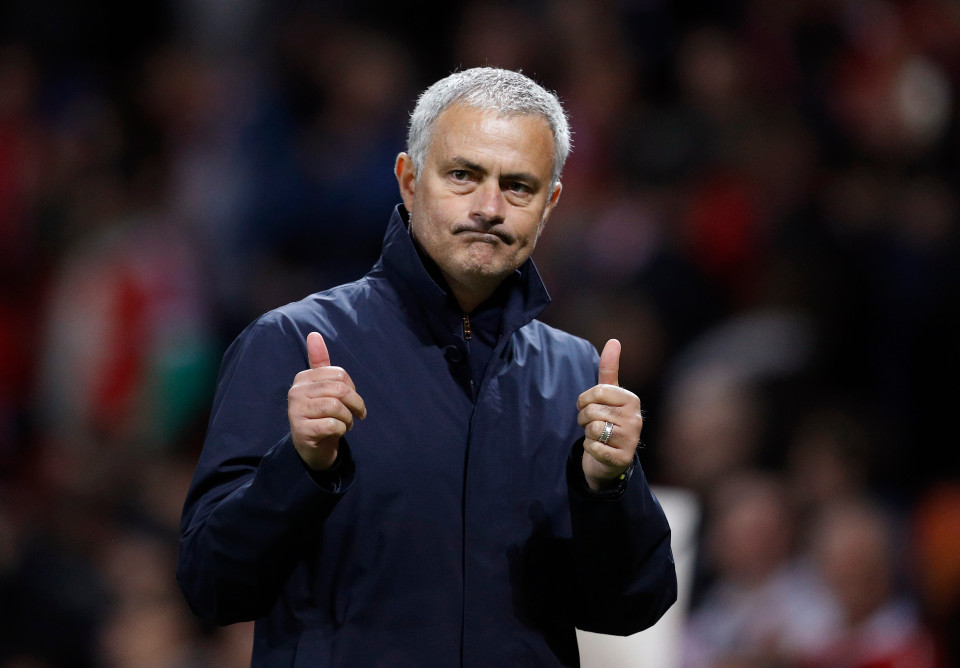 Mourinho brigade is desperate to improve their dull personality in the league for they look like a team out of top six. They sit eighth with no spirit of pulling up. They need solutions thick and fast. According to their manager, the center back pairing issues is causing a lot of havoc but that's not only the cause for sure. Jose has inflected the midfield with his tactics that is solely not working out. The forwards are cramping to score and even though there were few comebacks lately the Manchester derby last weekend has poked the very eye of dissolution once again. United now stay acres behind others due to this problem and they crave for a game changer.
That revolutionary figure can be Moses. The guy that can maintain the full back position and most importantly he brings the stability if positioned in mid of the pitch. While Young been a colossus in his job on the flanks and Shaw sticking to the club by a contract extension, it opens up for Moses to play in his favourite position. Plus, he may get benefit in wage bill for playing regularly alongside Pogba and Matic to ease up crumble some pressure and to restrict Mourinho to react comically. As always said, it's down to him if he wants to make that move or not.