According to the latest reports, Premier League side Arsenal are looking to lure in Sporting CP midfielder Bruno Fernandes in the upcoming summer transfer window. The 24-year-old has had an astonishing season with the Portuguese club and there are plenty of suitors on the European continent who are looking to snap up the Sporting captain in the summer.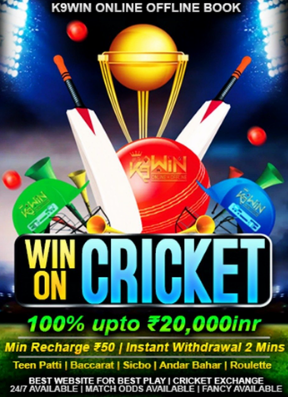 Ever since Unai Emery took charge of the Arsenal football club back in the summer of 2018, he has done quite an incredible job by replacing his legendary predecessor Arsene Wenger at the helm. The 69-year-old veteran was the manager of the North London club for 22 long years and won several major honours during his time including three Premier League titles and seven FA Cups. However, during Wenger's last few seasons at Arsenal, he wasn't able to take the club forward and even most of the Arsenal faithful wanted him to step down from his post. Emery has now breathed fresh air and life into Arsenal since being appointed and has implemented his philosophy into the club.
The 47-year-old manager has decided on the players that he wants to keep hold of and those that have no future at the Emirates. Almost all of his summer signings hit the ground running in north London but he still needs reinforcements in the summer if Arsenal are actually going to compete for silverware on a regular basis. With Aaron Ramsey set to leave the club at the end of the season, Arsenal need a replacement for the Welshman. Even star play-maker Mesut Ozil is not really considered a starter under Emery and his high wage rate may force Arsenal to sell him in the summer. Even Armenian winger Henrikh Mkhitaryan is going through the same fate and Arsenal need to find some respite amidst their low budget.
Reports claim that Emery only has a limited budget to work with in order to strengthen his squad and he is preparing to clear up with many players set to leave or be sold to raise funds. One player that Emery wants to lure to the Emirates Stadium is Sporting CP midfielder Bruno Fernandes, who has enjoyed a fine season so far.
Fernandes has scored 28 times this season and also notched up 14 assists across all competitions attracting heavy interest from top clubs on the European continent. 24-year-old is just building on his reputation with each passing day as one of the highest quality play-makers in the world. There is no doubt that Fernandes would improve Emery's side in attack because he has the ability to pick out a pass in the attacking third and unlock tight defenses.
Arsenal have apparently joined the race to sign Sporting Lisbon midfielder Bruno Fernandes as a replacement for Aaron Ramsey, having scored 28 goals and recorded 15 assists in all competitions this season. Could be sold for €35m (@Football_LDN) pic.twitter.com/jVKTj8oyW4

— Arsenal scoop (@arsenalskoop) April 23, 2019
The Portuguese midfielder could be available for a transfer fee of just £30m in the summer, which is basically a steal for any club that purchases Fernandes. His creativity at Arsenal will be welcomed as he is also more hardworking than Mesut Ozil. Another transfer saga that could attract more clubs in, as it is clear that he is a wanted man.
Only time will now tell which club is eventually able to sign him, though the Gunners' English rivals Liverpool and Manchester United are in the hunt to sign him already. Both clubs recognize his quality and will be eager to sign him as well.