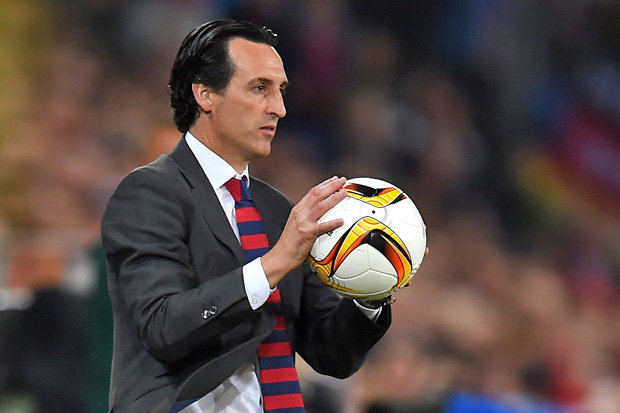 Arsenal boss, Unai Emery seem very interested by Crystal Palace's 21-year old right-back Aaron Wan-Bissaka. The Gunners are set to make an overhaul with Monchi also joining the North London club as Sporting director and head of transfers, a position left by Sven Mislintat earlier in the season. According to the Sun, Unai Emery is in search for young, talented and swift player and Wan-Bissaka fits the bits perfectly for the Spanish tactician. Crystal Palace are however planning to request for a transfer fee of around £40m, which is something the Gunners are willing to spend considering the age of the defender.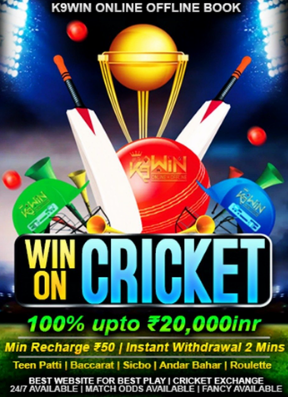 There is also interest from Manchester City and Everton, however right back is not a position of concern for Pep Guardiola's side and with the Toffees in 11th position in the league table it is clear that the youngster will be tempted to join Arsenal where he will get his opportunities to showcase his talent even in Europe.
The Sun also reports that Roy Hodgson's men have also started looking for a worthy alternative for Aaron Wan-Bissaka weighing up the rumour to the next level. The Eagles were tremendous in their last Premier League fixture as they came out on top in their 4-1 drubbing of Leicester City FC.
The Eagles reportedly are looking at Chelsea loanee Reece James to be a worthy replacement for Wan-Bissaka who is set to leave the Selhurst Park at the end of this summer as per the heavy links with clubs in the Premier League notably Arsenal.
The Chelsea starlet though is on loan for Wigan Athletic in the EFL championship have impressed Palace boss Roy Hodgson. James who is only 19 years old is yet to make his debut with the Blues but has made 35 appearances in all competitions in the Championship as he is a mainstay in defence for Paul Cook's side. Although the club is struggling in the Championship as they are currently on 19th position in the league table but James has had a breakthrough season with them and has proven his mettle at least in the lower division.
Crystal Palace boss also made his thoughts pretty clear about the young right back, Aaron Wan- Bissaka and he revealed that he is ready to speak to England national team manager Gareth Southgate regarding the 21-year old.
"I will tell him what I think of the player," Hodgson said. "I will give him my honest opinion because it is something he deserves to hear."
He added: "We have quite often talked about the English players that we have, and it has been on general terms."
"I will wait for that moment when the day comes and he actually says 'right, I really want your serious opinion about Bissaka and how good he can possibly be at full senior international level', and I will tell him what I think."
Arsenal's defence has been their Achilles heel this season after a stunning unbeaten run from Unai Emery. But the injuries have always hindered progressed and got in the way of a good run of form. Hence Emery is planning to gradually bring young defenders as the Arsenal defence is full of players who are on the wrong side of thirty.