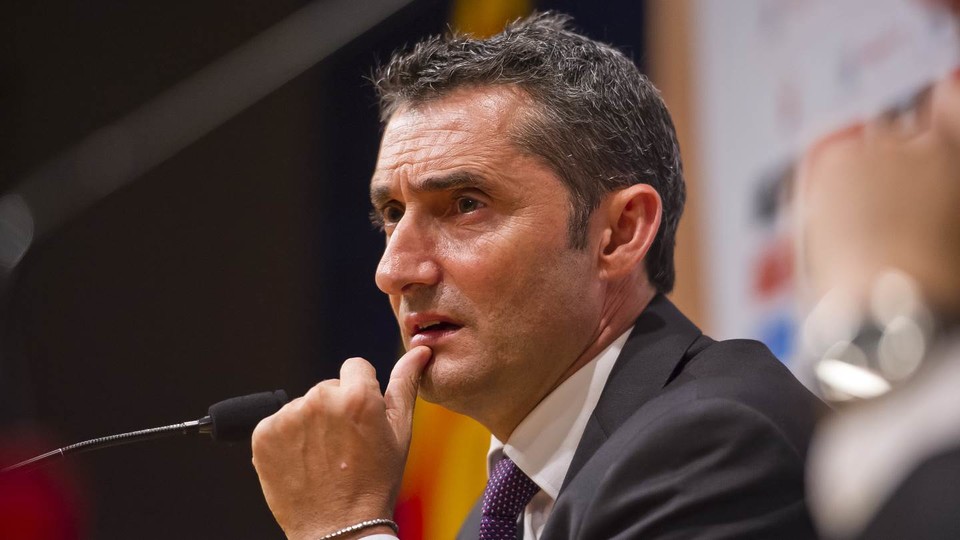 The Story So Far-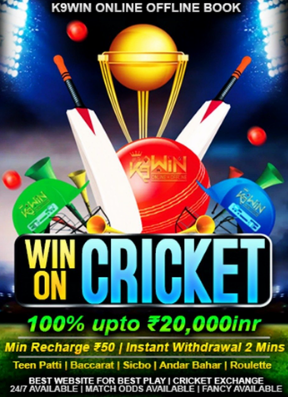 Levante's appeal against Barcelona fielding an ineligible player, Chumi in the Copa Del Rey was rejected by the RFEF and Ernesto Valverde has defended his club. The 19 year old faced the Valencia based club in first leg where they were defeated 2-1. An Ousmane Dembele brace has secured a 3-0 win in Camp Nou but Levante has appealed to The Royal Spanish Football Federation that Chumi should not have featured in that tie after acquiring five yellow cards in Barcelona's B team.
The Blaugrana was convinced due to a rule change in November which suggests that a player can play for any other division team provided the suspension for the reserves' is less than a two match ban.
The RFEF had ultimately disagreed with their rivals and eventually rejected Levante's appeal against the elimination, as it was filed just too late. Valverde believes that Barca should not be benefitting from a technicality and called for more clarity around competition rules.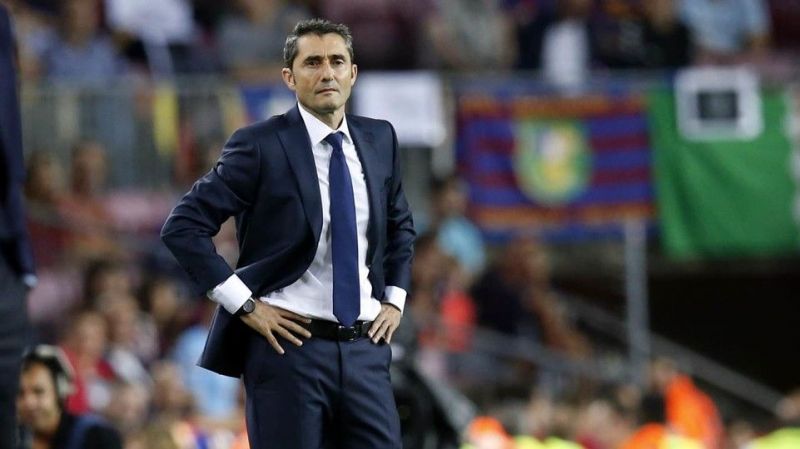 "A lot has been said about this. I think I made my voice clear when the game ended. We acted correctly. If you look at the competition rules we did nothing wrong. Some people may interpret the rules a different way," he had told in a news conference prior to the La Liga clash against Leganes, which his team did manage to win 3-1.
Talking about Levante's appeal regarding the controversy that his team were involved in, Valverde further too the opportunity and added: "No, we are not worried about this matter, but every club has to defend their interests."
However, the Barcelona boss is confident that his team has the potential and will start the second half of the season on a positive note. They have looked really good most times, though the slight inconsistency here and there, has cost them some crucial games too.
Recent Updates On Barca's Form And Upcoming Fixtures-
The Spanish champs are leading the points table once again and look favourites to retain their league title (50 points from 22 games), unless they mess things up for themselves. They are six points clear of second place Atletico Madrid and eight points clear of third place Real Madrid at present.
They were recently held to a 1-1 draw by Real Madrid in the first leg of the Copa del Rey semi-final. Lionel Messi was not fully fit and came on as a sub in the game, though it was just not enough to hand them the win.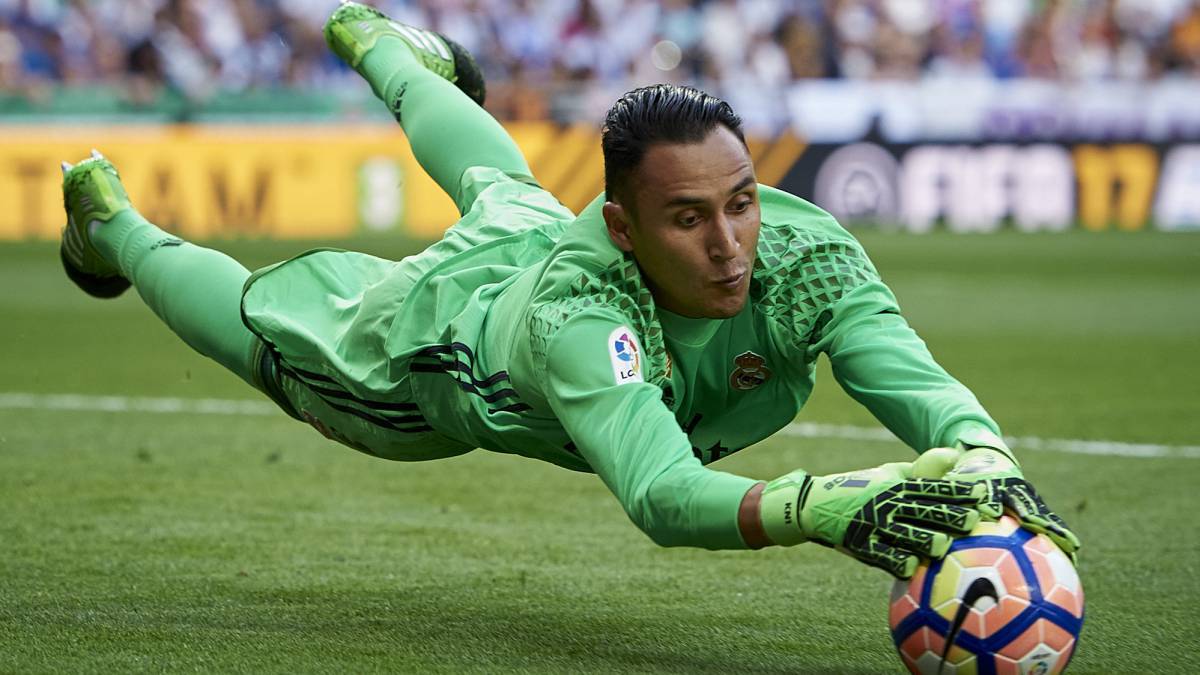 It was a hard-fought match and Navas kept his side in the game and the tie, with some brilliant saves. With that being said, there is everything to play for in the second leg of this tie at the Bernabeu. Hopefully, the Madrid based side can make a game out of it once again, as they are slowly discovering their form under Santiago Solari. It will now be interesting to see how things develop in the current campaign for the two Spanish giants, with the Champions League fixtures coming up as well.