According to the latest reports, Premier League giants Manchester United have already held talks with Borussia Dortmund star Jadon Sancho's agent over a possible move back to England in the summer transfer window.  The teenager has been one of the top targets for the Premier League giants in the summer following impressive performances in the Bundesliga this term.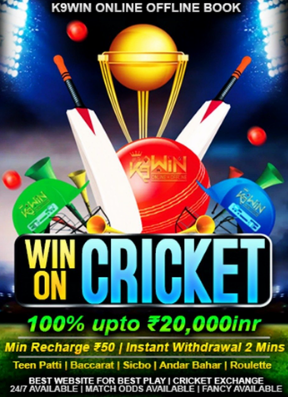 When Jose Mourinho was in charge of Manchester United football club at the start of this season, most United fans were praying that this horrendous run of toxic form would end soon. Mourinho instilled a very defensive philosophy into the club and the football at Old Trafford which lacked conviction in their performances. This was not something that the United faithful were used to seeing on a regular basis from their team. There were also no results that were backing Mourinho's tactics and his dire football meant that the writing was on the wall for the 56-year-old manager. Fierce rivals Liverpool hammered the final nail in the coffin for the Portuguese boss after a 3-1 humiliation and Mourinho was sacked just a few days later.
The Telegraph have claimed that United and Solskjaer have targeted five players to sign in the summer:

– Jadon Sancho
– Aaron Wan-Bissaka
– Raphael Varane
– Declan Rice
– Kalidou Koulibaly

Now THAT would be one hell of a transfer window! ??? pic.twitter.com/3LCgQdRWON

— Footy Accumulators (@FootyAccums) April 4, 2019
United then turned to a familiar face in the form of former Manchester United striker Ole Gunnar Solskjaer to take over the reins at least until the end of the season. However, Norwegian has exceeded expectations since December and has also put himself in contention for the job on a permanent basis after winning 14 out of his 19 initial games in charge of the club. The 46-year-old guided Manchester United to the quarterfinals of the Champions League in a dramatic manner after overcoming a 2-0 deficit and winning 3-1 at the Parc des Princes. United are also in fifth place in the Premier League table, just two points behind fourth-placed Arsenal, in the hunt for a Champions League berth. The players now seem happy playing under Solskjaer and will now have to decide on his transfer targets for the summer to build his team, Solskjaer has admitted that he wants to add high-quality attackers to bolster his front line and United are linked with a few big names.
Recent reports have stated that United have held talks with Sancho and a move to Old Trafford has been decided based on a double promise. The former Manchester City winger failed to win regular football in the blue half of Manchester but the other side of the City is willing to give him his fair share of regular football. Another deal that United agreed to was regarding Sancho's transfer fees as he was initially valued at around £80m.
However, after making his debut for England, the 18-year-old notched up an assist in an impressive display which will see his value rise to £100m. United are prepared to pay the funds to bring Sancho to the Theatre Of Dreams and Dortmund could finally bulge if that amount is offered. Sancho recently turned 19 years old on April 1 and has already scored nine goals and notched up 12 assists across all competitions for the German club this term.