Chelsea was back into the rhythm ahead of the Premier League returns this week. Frank Lampard's side put seven past QPR in a home friendly at Stamford Bridge. After winning against Reading by a single goal at Cobham training ground earlier this week, this win will boost the confidence of the squad even more. They will be facing Aston Villa in the Premier League. Due to this, Frank Lampard and co. will want to be ready for the challenge. They are in contention to finish in a Champions League spot and won't want to mess things up.
In a one-sided encounter at the Bridge Mason Mount, Willian, Loftus-Cheek, and Olivier Giroud all scored before the half-time. Loftus-Cheek grabbed another before 18-year-old sensation Billy Gilmour scored his brace. It was an important match for Loftus-Cheek to prove something to Lampard. This came before the season restarts this weekend. Ruben did not feature under Lampard in the whole of this season. It was due to injury which kept him out all season.
He told Chelsea's official website, "I was back training before lockdown but only just so I have been doing a lot of what the other boys have been doing, general fitness stuff, but I have also had some individual responsibilities to keep my Achilles in check, just to stop any further injuries. It has been calf workouts and stuff like that, just keeping my body strong for whenever we go back."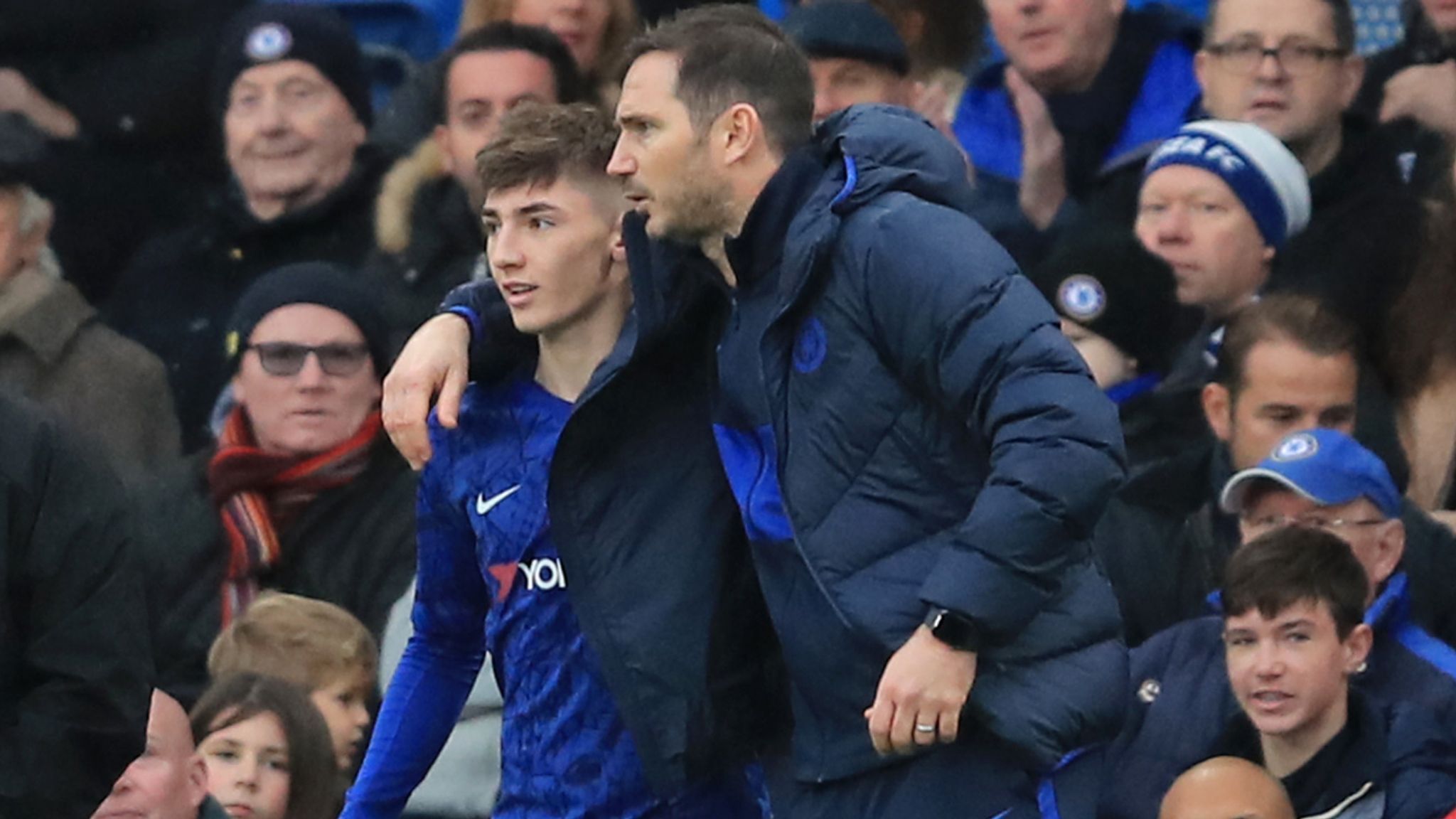 The Problem With Injuries For The Chelsea Man
The highly-rated midfielder added on his injury struggles, "It was frustrating for sure. I have put a lot of hard work into getting fit and had just finished what was kind of like my pre-season. Was training with the group and then doing my stuff afterwards with the fitness coaches, which was hard trying to get fit to play as quickly as possible."
"I had been doing that for weeks and weeks and started to feel like I was very close but then lockdown came. It was frustrating but that is life. I have just had to carry on keeping fit by myself. At the start of the season, I was still injured and at the start of my rehab but I did not know it would go on for so long."
"Obviously it did not happen like that and it took me a long while to feel good in my body after my injury and have the confidence. Having the tournament next summer now is a good opportunity for me to stay injury-free, stay healthy, and try to play my best football for when the time comes."
The Southgate Story
England manager Gareth Southgate believes that the COVID-19 helped Loftus-Cheek for his national team selection for the Euros. The UEFA Euro was scheduled to happen this summer. However, the competition has been postponed to next year due to the Coronavirus pandemic. Loftus-Cheek might have found difficult to make it to the Euros this year. He did not feature for Chelsea all season. With the Euros has been postponed now and he is back into the Chelsea squad, it is now a great chance to prove himself.
Southgate said, "I was talking with Ruben Loftus-Cheek a few days ago, he has been out for a year. No way would he have got back for a tournament like that."
"Who knows what the next 12 months might look like for him and other young players who might not have played in the Premier League yet, who might emerge in certain positions to provide competition for places."
Well, there is hope now for the player. It will be interesting to see how he performs now. Everything will depend on his showing in the upcoming weeks. He could be a key player for the west London side. The team has some crucial fixtures, where the bench-strength will be tested for sure.