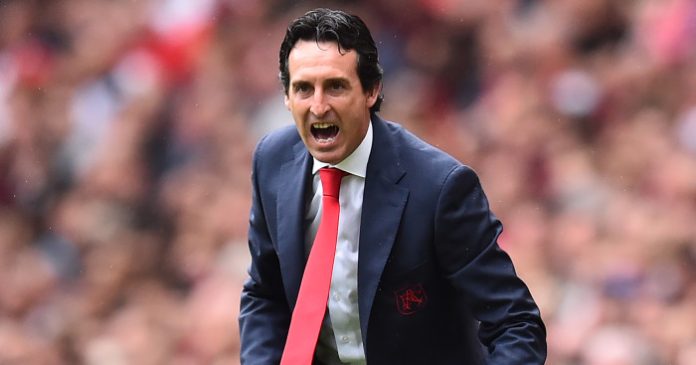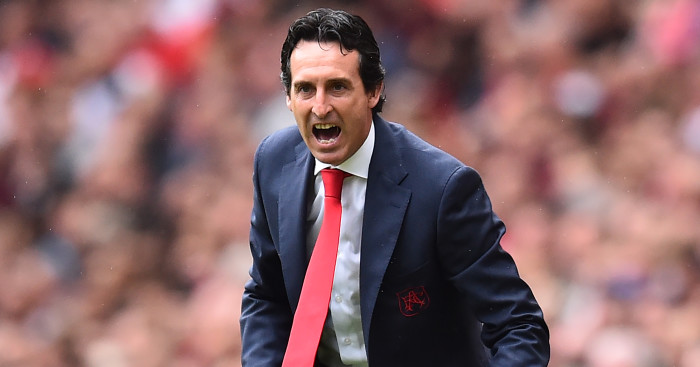 Recently, there is a massive canard doing the rounds in the imminent transfer windows regarding Spanish right-back, Alberto Moreno. After the Spaniard refused to extend his contract extension at the end of this year at Anfield, Liverpool decided to place him on a free transfer list.
There were several reasons for this massive decision to be taken. Under the chaperonage of Jurgen Klopp, in the Europa Cup final, only for the howler of Moreno, his exact opposite, Coke managed to score past him twice. Post that game, he was diminished to a mere bench-warmer, rarely swapping jaded players at the end of the games.
However, a player of Moreno's stature always had a lot more prolific side to him when he was roped in by Liverpool from Sevilla. However, post joining the Reds, his performance has nosedived into an interminable receding tailspin.
Now to add to his woes, Andrew Robertson has done a phenomenal job so far after he was picked up by Klopp to supersede Moreno. Now, in case if Roberston fails to dish out consistent gilt-edged performances, Klopp has Clyne up his sleeve. Clyne and Bertrand were two sturdy pillars of the Southampton rearguard. Hence, the decision became quite easier for Klopp. However, the Spaniard is looking for starting opportunities clearly and hence refuted any further extension.
Despite hearsays from Barcelona and Real Madrid planning to swoop up this left-back for a free transfer, Arsenal aces the list of interested clubs to rope in Moreno.
Emery has expressed deep interest in hiring the likes of Moreno as he believes that he knows him inside out, given their joint season at Sevilla, even though for a brief stint. However, this never really looks to be a sagacious move for Emery. With Kolasinac and Nacho Monreal putting up stellar shows day in day out, the space for Moreno is highly a questionable affair. He isn't a very versatile player, to say the least, and delivers the best only in his forte which is the left. Now Emery has fame for turning Ainsley Maitland-Niles into a versatile defender despite the English footballer's profligacy lying mainly in the centre.
If this transfiguration is what is stoking up Emery to rope in Moreno, I believe he also needs to understand that not all footballers have an open mind. Moreno has expressed interest in returning to La Liga, however, he hasn't snubbed an Arsenal move either.
Despite flaunting a really belligerent attacking force, Arsenal's major fragility this season in the league has been their defence. They have conceded 15 goals, the highest by a top 5 team within 11 rounds. This needs to change and there seems to be no place for Moreno in the Reds' squad and he can possibly bring something more at the Emirates.
Now given Emery's optimistic stature, he probably would press hard for Moreno like Arsenal has been doing in the league, but if he even manages to win Moreno, it will be an interesting question. Who is he looking forward to sacrificing to field this Spanish defender??