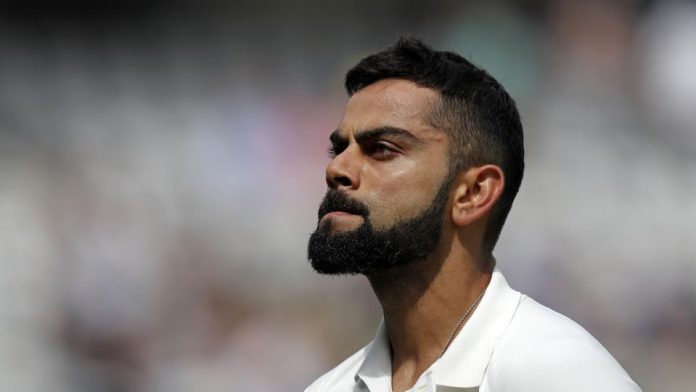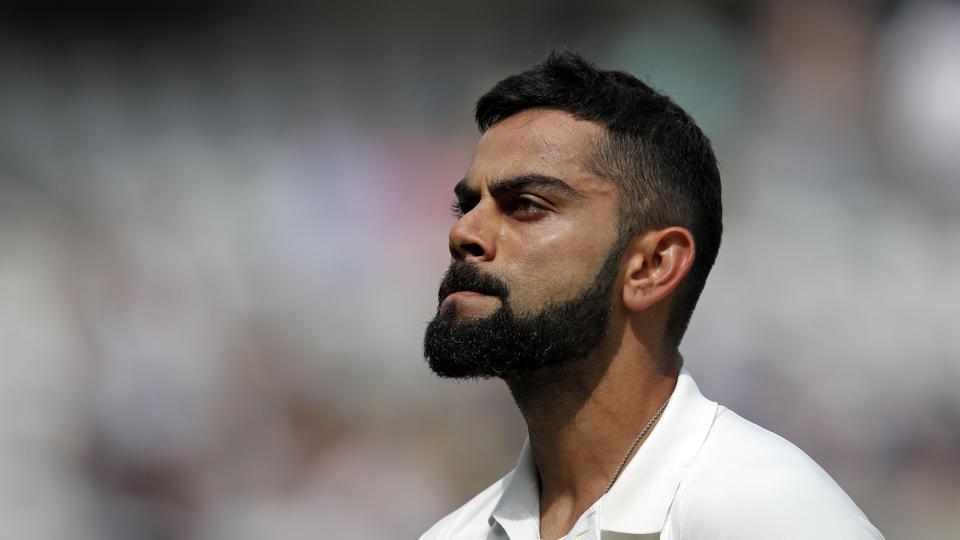 Team India registered their biggest test win in terms of runs margin when
they defeated West Indies by an innings and 272 runs in Rajkot last week. But
was it really India's biggest win in test match cricket ever? Technically yes, but
overall no! We have seen some heroic wins from India over the years both
home and away, right from 2001 Kolkata test vs Aussies to recent Nottingham
test win vs England.
I am not at all lowering down importance of this win and am all praise
for professional and dominant display by India, but you have to consider the
factors like home/away, conditions and quality of opposition as well. It wasn't a
case of rank turner wicket where overseas team are clueless and India wraps up
the match quickly. Here it was a case of lack of quality, lack temperament
barring some from West Indies.
Having said that it was still an important test match for India. Let's break
it down to some key moments which made match special.
It was a debut test match for an 18 year old Mumbai boy Prithvi Shaw
who came with big reputation right from school cricket days and he didn't
disappoint us! He came, he looked Windies bowlers right in the eye and
smashed them at every possible chance on his way to stunning 134 which had
19 boundaries. Yes it was a batting wicket. Yes it was a weak bowling attack.
But still he had to go there and play shots right? And how well he played! Calm,
composed yet fearless and almost a chance-less knock, showing full range of
shots! Beautiful cuts, drives and one straight lofted shot.
Another young man Rishabh Pant played a blistering knock. He hit 8
fours and 4 sixes during his 92 off 86 balls and showed how dangerous he can
be. At one moment it looked like only Rishabh was playing and Kohli was jusr
watching the youngster from other end.
At the same time Virat Kohli played like a saint. It is so difficult to not get
carried away when batsman at the other end is dealing only in boundaries and
you are constructing knock with singles and twos, even when you have all the
shots in book. That's when you know Kohli has become so matured, he looks at
the bigger picture all the time and he silently went on to get his 100 with only 7
boundaries in it and took India to comfortable position. He has become an
absolute master craftsman across all the formats.
Rahane was playing well, but again he couldn't convert it to big score.
Pujara was playing at brisk rate which is very unlike him, but he did and he was
playing shots and looked impeccable until he feather touched ball outside off stump only for Dowrich to do the rest. It was disappointing for him to not get
100 but he made fine 86!
Sir Jadeja finally reached his coveted maiden 100, he played really well
because he was batting with tail, he showed calm head and good balance, he
played shots, hit 5 sixes but was in control and because of his 100 India took
un-assailable position. He bowled well too.
As far as bowling is concerned, Shami provided early breakthroughs and
then Ashwin took over like he always does. Kuldeep was struggling to find right
length and spot in 1st innings and got hit by Paul for many runs, but it can
happen as he usually plays white ball cricket and so Kohli rightfully showed
confidence in him and gave him extended spell and it proved good in 2nd innings
after follow-on when he took his maiden 5 wicket haul.
Overall it was disappointing performance from West Indies. Apart from
Rostan Chase in 1st innings and Kieran Powell in 2nd , no one really looked to
confident, it seemed like they just wanted to hit shots and get out on the next
ball. You have to spend time at crease, respect the bowlers and then play shots,
it's not T-20 cricket. They missed their level headed captain Jason Holder in
both bowling and batting.
Now the 2nd Test Match has started and sadly debutant Shardul Thakur got
injured. West Indies were in trouble again with 2 quick wickets from Kuldeep
but Chase and Dowrich had good partnership, followed by partnership of Chase
and Holder. Now they have score of 269-6, which is not that bad. If they can go
around 350-360. They do have a fighting chance if they can send back Indian
openers early.
Actually it's nice to see some fight from West Indies. Any cricket fan
who knows even bit about West Indian cricketing history would want them to
do well. Let's see how it goes from here. It's only the first day and I don't really
see India in trouble yet, but you never know and as they say 'Cricket is game
glorious uncertainties'.