Premier League giants Chelsea and Manchester United are still involved in an intense race to sign Inter Milan skipper Mauro Icardi, with the star striker putting in a solid performance in the Milan derby. The Argentine international scored the winning goal of the game, which gave his team a huge boost and they are in third spot in the points table at the moment.
The English duo have been looking to resolve their problems up front and want to spend money to bring in more stars in the New Year. After playing out a 2-2 draw at Stamford Bridge, it has become quite evident that a few additions can really make a huge difference to their squads.
Keeping that in mind, both Mourinho and Sarri are looking to add yet another striker to their squad in the search for titles. The Blues are facing issues with Alvaro Morata's form and know that if they wish to win more titles this term under the Italian boss, they need to sell him and sign a replacement once the transfer window is open.
On the other hand, the Red Devils are themselves are struggling with Lukaku's form and want to look at more options to strengthen their front-line, after not a great start to the league campaign. They are slowly recovering, but will need more reinforcements, if they wish to make a major impact in the days to come.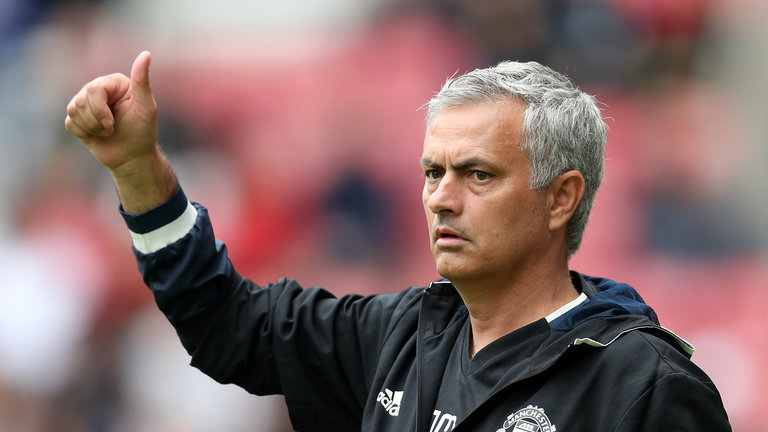 They will be facing off against Juventus in the Champions League next, which will be a real test for them. The return of Cristiano Ronaldo to The Theatre and Pogba facing off against his former club, will be a treat to watch. It will also be a crucial game with respect to this group and it will be interesting to see which team comes out on top in this fixture.
Both sides have looked good in Europe so far and it will not be an easy battle, as the Serie A champs make the trip to Manchester later in the day. The game could determine which teams finishes on top of their current group.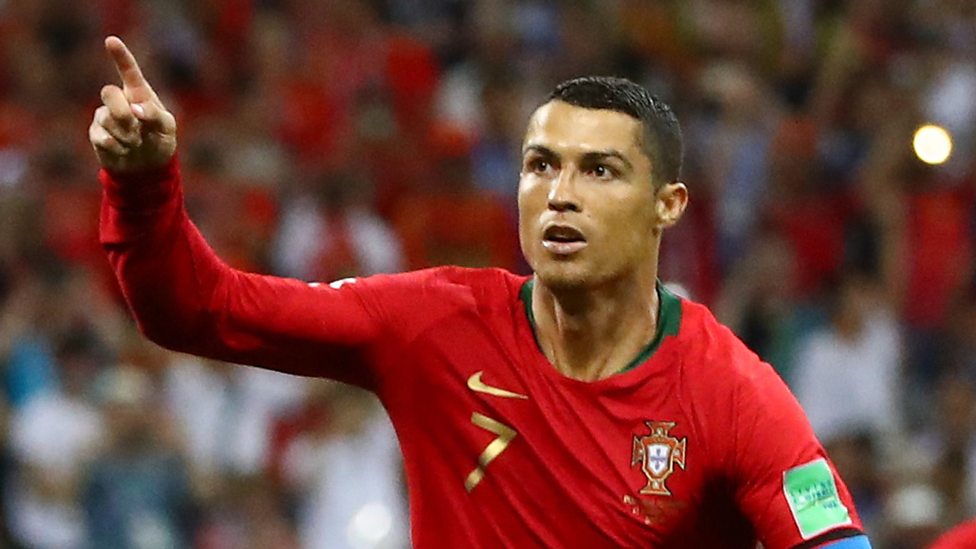 On the other hand, Chelsea too have been playing well in the Premier League (and are undefeated) and are making progress in the Europa League. They have also looked good in the domestic cups. They will need more quality up front as the season goes on and Sarri doesn't really like to rotate his squad too much.
His players have produced for him so far, though neither Giroud, nor Morata have been able to make a major impact this term. As a matter of fact, the Frenchman has failed to open his scoring tally yet again, though he has been at the centre of creating some really good moves for his side, which have resulted in goals.
However, his team still needs a striker and Sarri is well aware of that and will want to push through a deal for Icardi. Which club ends up signing him now, remains to be seen in the days to come.