Chelsea manager Frank Lampard has backed his star forward Tammy Abraham after the 21-year-old suffered racial abuse following his penalty miss in the UEFA Super Cup shootout against Liverpool. Lampard has admitted that there is no room for racism in the sport and is willing to play Abraham in the next few fixtures so that he can silence his critics.
The West London club has not gotten off to a great start under Frank Lampard's tenure following the 41-year-old's appointment as manager of the club in the summer. Chelsea was hammered 4-0 on the opening day of the Premier League season against fierce rivals Manchester United at Old Trafford as Ole Gunnar Solskjaer's team took advantage of the mistakes made by Chelsea.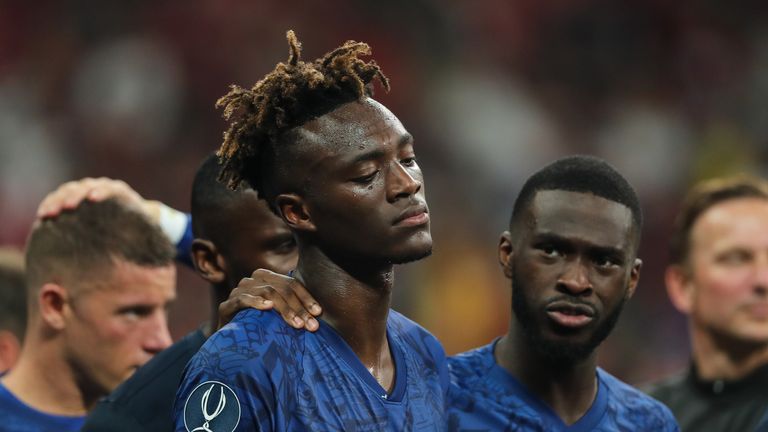 A few days later, Chelsea faced Liverpool in the UEFA Super Cup and Lampard had a great chance to get his hands on a trophy in his managerial career. But despite a better performance against the Champions League holders, Chelsea was unfortunate to lose the Super Cup on penalties.
Tammy Abraham missed the decisive penalty of the shootout and there was plenty of racism directed towards the English forward over the next few days. However, the 21-year-old has the complete backing of his manager as Lampard has explained that he wants to support Abraham into moving forward and not allowing such a thing to affect his career.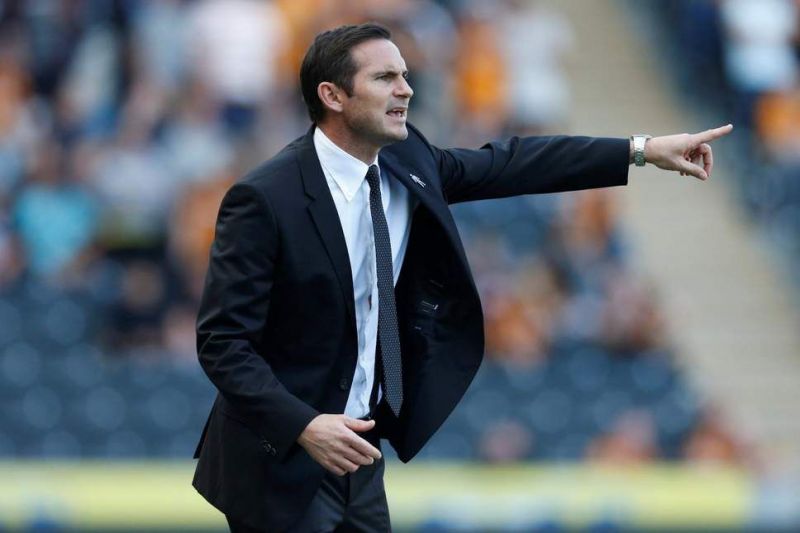 While speaking to reporters, Lampard said, "I think the best thing is for him to move on. But it depends on Tammy for starters and he is not said that to me and, if he did, the reaction would be not that you are giving in to it. But Tammy is a strong boy. I want to support him. I try to be close to my players. When something like this happens it is the first thing I do. If there was anything more he needed, then the club would 100 percent be there for him. He is getting the support I hope he feels he needs."
The Chelsea boss also went on to add and state that fans have to take responsibility for their actions and social media racism needs to come to an end, "In my day five out of 10 in the Sun was a bad reflection of performance, Now it is instant. And it is not a joke. It is not funny when it becomes hate. That is where we go far beyond. I am not just talking about Tammy's situation. It is far too easy to spout hate casually on these social media platforms. I agree it is difficult for the players. This is modern life. They are on social media. I am concerned about it. To say they need to be thick-skinned is too easy to say. When it becomes you and it becomes hurtful, it is a problem we have to deal with. It is difficult to say don't look at it. They are all on it as soon as they go on the coach. The social media companies, are they ever going to stop someone casually putting up what someone did against Tammy? That's their responsibility."