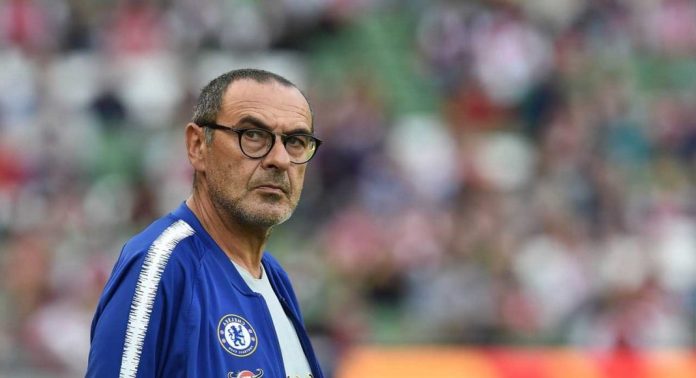 The Blues' assistant coach Gianfranco Zola has revealed that critics are not aware of a striker's role in Maurizio Sarri's Chelsea side. Zola has backed underperforming strikers Alvaro Morata and Olivier Giroud will come good towards the end of Sarri's term even though they are lacking with the goals at the moment.
Ever since taking charge of Chelsea football club back in the summer, Maurizio Sarri has done a tremendous job so far with the West London outfit. Sarri took over from his Italian counterpart Antonio Conte after Conte led Chelsea to one Premier League title and one FA Cup in two years at the club.  Chelsea was the only unbeaten side in Europe's top five divisions until last weekend after a 3-1 loss to local London rivals Tottenham Hotspur at Wembley.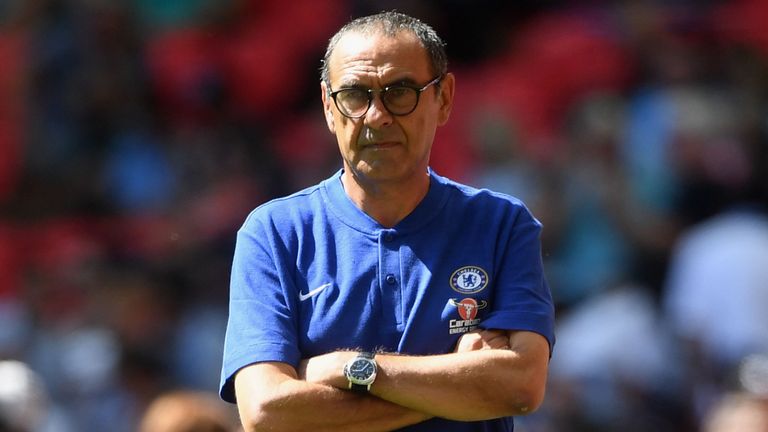 Chelsea is still fourth in the Premier League and is still enjoying a solid start to the new season winning eight, drawing four and losing one game out of 13 Premier League matches so far. Belgian superstar Eden Hazard has been the talisman and is topping the goalscoring charts for Chelsea as the 27-year-old winger is performing at his brilliant best this term netting eight goals and also notching up four assists in the process as well.  Spanish striker Alvaro Morata is the clubs second highest goalscorer as the centre-forward has managed to score four goals this season. The 26-year-old Morata has been more renowned for his misses rather than his goalscoring. Morata has wasted an abundant amount of chances when through on goal and is still showing signs that he has not adapted to life in the Premier League after a £70m move from Real Madrid last summer.
Due to Morata's lack of goalscoring, Chelsea signed French international Olivier Giroud in the winter transfer window from Arsenal. But Giroud has also not managed to show that clinical scoring ability he once showed at North London. Giroud's only league goal this season came in the 3-1 loss to Mauricio Pochettino's Tottenham Hotspur this weekend. However, Chelsea's assistant coach Gianfranco Zola has come to the aid of the club's under fire strikers explaining that critics aren't aware of what a striker needs to do while playing under Maurizio Sarri.
While speaking to Sky Sports, the Italian legend said, "You probably expect the main strikers to be the main scorers but sometimes that's not the case, especially if you play differently. Sarri asks the strikers to do a lot of work for the team, and even if they don't score, they are very important for the team. I think they are learning about this. At the moment they are busy doing this and have less attention for scoring. But it will come. I'm 100% it will come. Also, they have a good attitude on the pitch and in the week. The strikers for Maurizio, they always score a lot of goals, maybe not at the beginning, but in the end, they score."
After the loss to Spurs in the recent London derby, meetings have been held and the west London outfit are trying to find the reason for such a poor performance. The strikers will surely take the blame, though the only way now to possibly resolve this major issue will be to buy more forwards in January. Morata has once again failed to make an impact, though Giroud is slowly getting back into form now.