Premier League is set to announce a new rule change due to the Coronavirus pandemic. Due to this peculiar situation, all the leagues in Europe are currently suspended from March. This rule can stop players who are running out of contract in June to leave the clubs they play for and join another one until the season ends. The clubs can add ruled out players to their 25-man squad that was selected at the start of the campaign. Any new signings aren't allowed to play before the start of the next campaign. The Blues (Chelsea) signed Hakim Ziyech from Ajax Amsterdam in February for £36m.
He is the only signing for Chelsea after they served the transfer ban. Willian, Pedro, Willy Caballero, and Olivier Giroud from Chelsea are running out of contract in June with the first three is definitely leaving. Ziyech won't are allowed to play for Chelsea in the remainder of this campaign despite he won't play for Ajax again. The Dutch league got cancelled recently due to the current situation.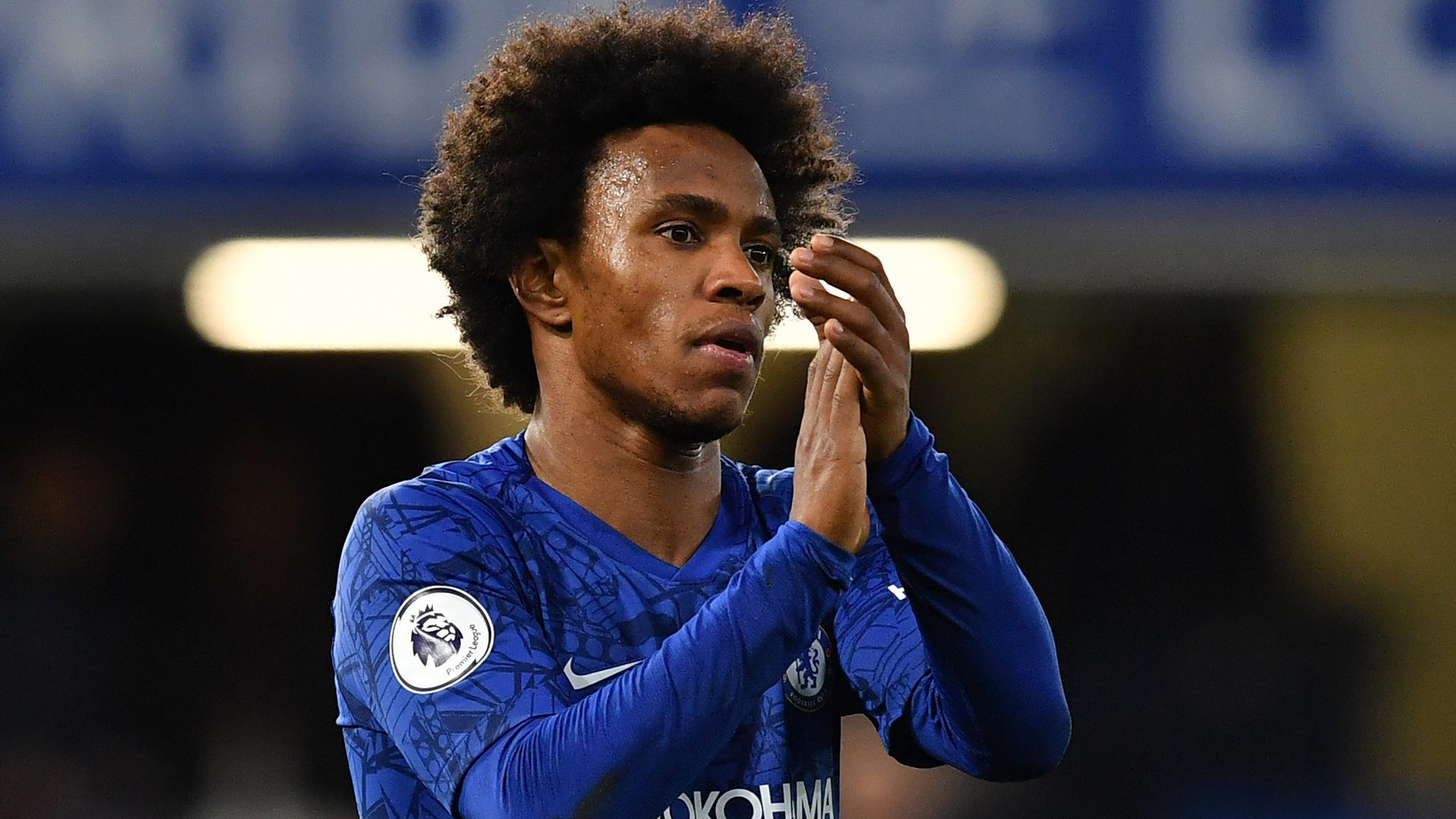 What Richard Keys said about the Chelsea star
Willian is reportedly joining his former boss Jose Mourinho at Tottenham Hotspur next season according to Bein Sports pundit Richard Keys.
"He is another one that has already spoken to Jose Mourinho, he is on his way to Tottenham," – Keys said.
The Brazilian playmaker joined Chelsea from Shakhtar Donetsk in the summer of 2013 and was one of the first signings of Mourinho's second spell at Chelsea. The 32-year-old was offered two years contract extension but he wants three years deal. The West London club said it is impossible to satisfy him and that is it. Willian said he wants to stay in London as he and his family like the city and is very much settled in the English capital.
What Willian said?
"I like London and my family likes it too but that's a question I do not know how to answer," he replied when asked about his future in an interview with Bolivia Talk Show.
"We do have a good relationship, he is a big friend of mine," Willian added about Mourinho.
"We speak to each other sometimes but when it comes to that [speaking about transfers] he respects me a lot."
The Brazilian has won two Premier Leagues, one Carabao Cup, one FA Cup, and one Europa League in seven seasons for the Blues. He was also awarded Player of the season for Chelsea in 2016.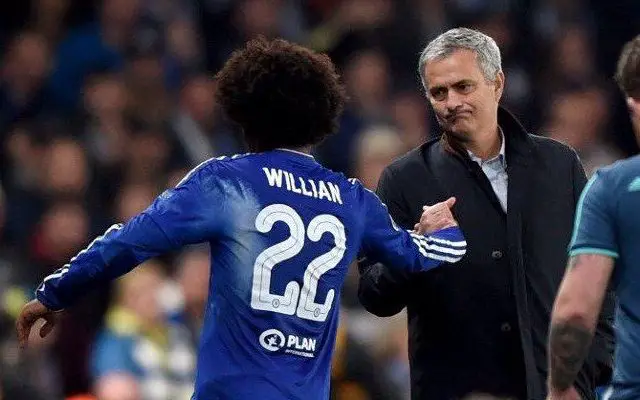 The latest updates-
With Pedro also leaving, this opens the gap for another attacking winger at Chelsea. After Ziyech, Lampard is looking to bring in Phillipe Coutinho from Barcelona. The Brazilian is unsettled since he left Liverpool in January 2018. He could be available at a cut-price this summer.
Barcelona loaned him to Bayern Munich after just eighteen months. The former Liverpool star has not been at his best in Germany as well. Bayern is not interested to sign him permanently for £109m what Barca demands. The La Liga giants are looking to offload him to raise transfer funds.