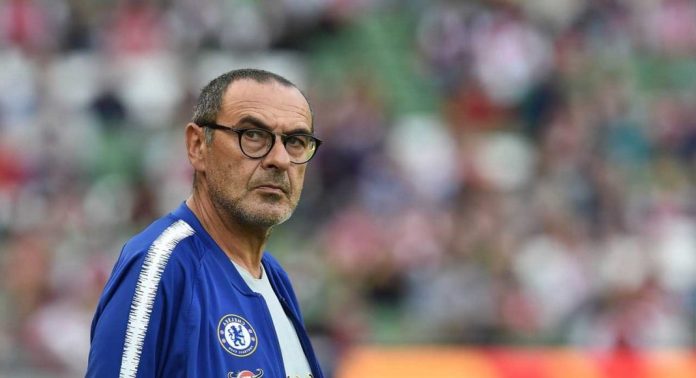 According to the latest reports, English Premier League club Chelsea are in the hunt to sign a replacement for departed superstar Cesc Fabregas who left to join Ligue 1 side AS Monaco just two days ago. The two candidates who are prepared to replace Fabregas are currently Zenit St Petersburg midfielder Leandro Parades and Cagliari young superstar Nicolo Barella in the January transfer window itself but one of the two has already dropped a hint of where his next destination could be.
Since coming to Chelsea in the summer of 2018, Maurizio Sarri has done a commendable job at Chelsea after taking the reins from fellow Italian Antonio Conte. The master tactician has helped Chelsea to a fourth-place spot on the Premier League table at the moment and has also reached the semi-finals of the League Cup. Sarri has received plenty of praise and plaudits from pundits and fans across the world for his free-flowing and attacking style of play with Chelsea in the Premier League.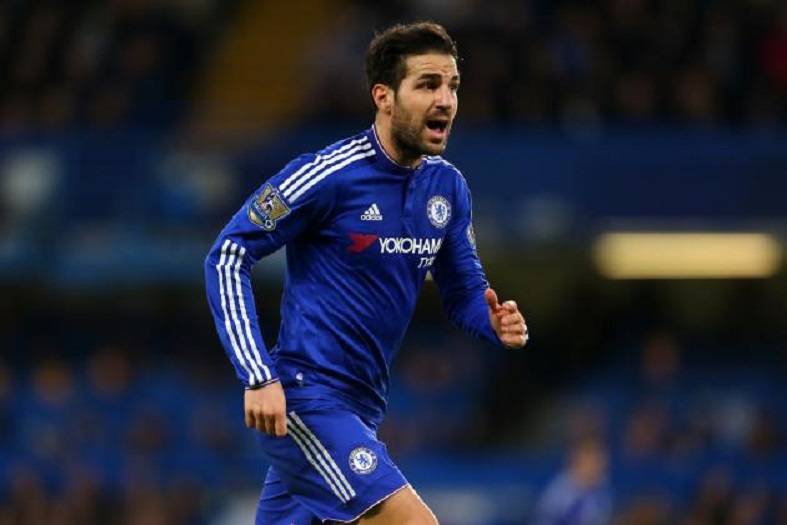 The West London club also got through their Europa League group stage without suffering defeat and is serious contenders to win silverware on the European continental stage. But Sarri is still aware that he needs to re-enforce his squad if he wants to win trophies with Chelsea as his current team still needs to find their missing links in midfield.
The Italian boss Sarri has stated that he still wants to find a replacement for the 31-year-old Spanish midfielder who departed this week and is in the hunt for a suitable option in the center of the park.
Fabregas was one of the key players for Chelsea when the London outfit won the Premier League title on two occasions as well as the League cup. However, the two targets for Chelsea at the moment are Leandro Parades from Zenit and Nicolo Barella from Cagliari. Both these midfielders are extremely promising talents and there is a high chance that one of them could arrive at Chelsea soon enough.
In a recent post on social media site Twitter, Parades re-tweeted a video made by a fan that titled the video stating 'Welcome To Chelsea'. The Chelsea faithful was sent into a frenzy and the compilation video was initially a response to the Chelsea football world where somebody on Twitter asked 'Nicolo Barella or Leandro Paredes?' with the reply from a supporter being 'Leandro Paredes, no debate'.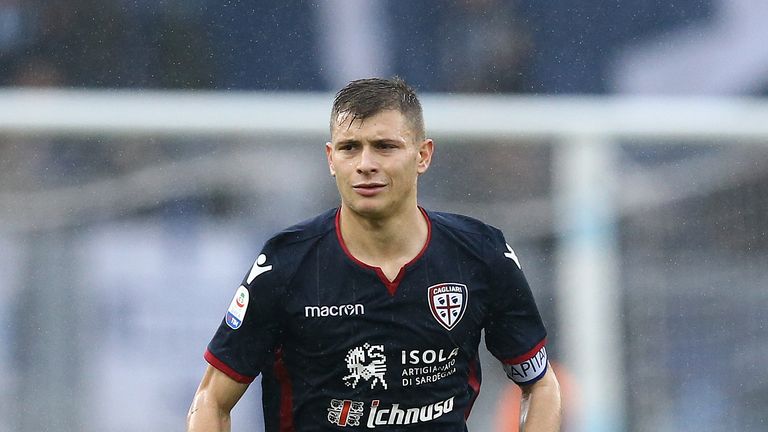 Reports suggest that Chelsea has already agreed on transfer fees for both Barella as well as Parades as they want a backup option for Jorginho. Parades seem to be the most likely option for Chelsea at the moment as he is proving his worth in the Russian Premier League with Zenit St Petersburg.
The Argentine star midfielder is still only 24 years old and has also played for Italian club AS Roma before making the move to Zenit back in 2016. His tweets though could have probably decided his future as a potential candidate for Chelsea this transfer window, though these stories are far from done as of now.