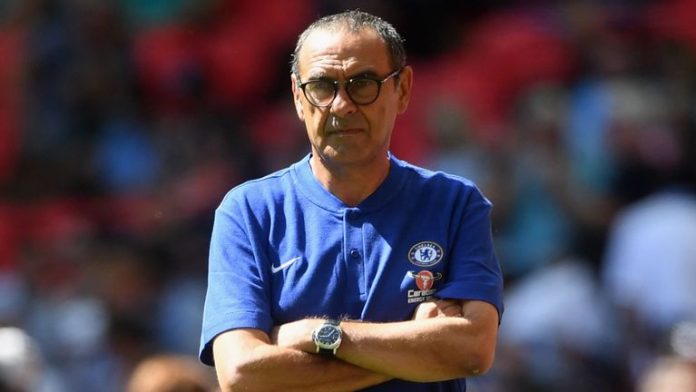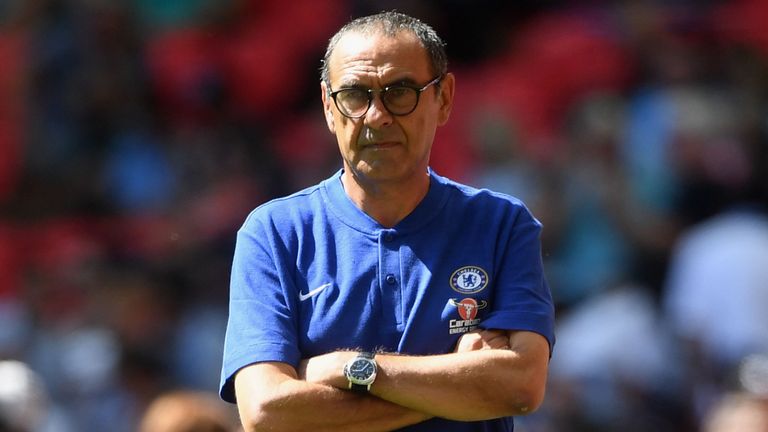 It was expected to be a good contest, but let's be honest here. With the likes of Son, Harry Kane, Dele Alli, Trippier and Hugo Lloris not in the squad, along with Danny Rose and ucas Moura on the bench, it should have been an easy win for Maurizio Sarri's Chelsea side. Mauricio Pochettino has been facing an injury crisis in recent times and the problems just wouldn't stop for him.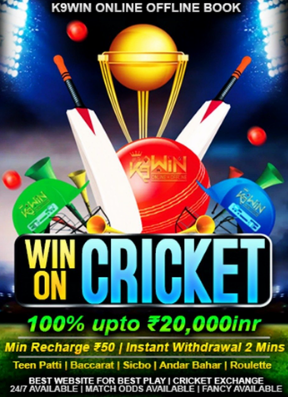 He was missing his top attackers due to multiple injuries and Son is on international duty with South Korea at the AFC Asia Cup. Due to this, there are a lot of problems for the Argentine manager, who might not have the budget to bring in more quality stars in the current transfer window.
Also, he did not pick some of his first team stars and decided to give them rest and this was one of the weakest Spurs' sides that the west London outfit could have faced off against.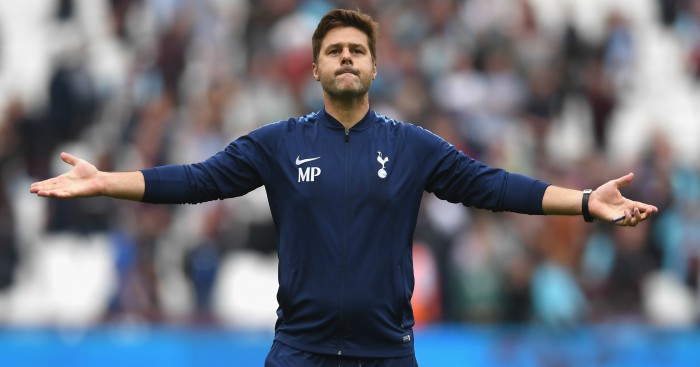 If Sarri's men would have been knocked out by this timid side, then the Italian manager would have surely be criticized to the maximum limit and would have probably been under the radar of the club's management. However, luckily for him that it was not the case and his team scraped through and did just enough to make it to yet another cup finals.
Now, the task in hand will be to get back to form and beat Manchester City in the final of the League Cup, to claim the first title under the new boss. Pep Guardiola's side have been the form of their lives and will surely not be easy to beat, though the addition of Gonzalo Higuain now to the Londoners' squad will be a huge boost.
Another plus point will be that Kepa proved that he is contributing his bit too in between the sticks and can really help his side pick up some crucial points. With that being said, the team looks a bit more comfortable now that they have beaten Spurs and will want to look to build on this momentum in the days to come.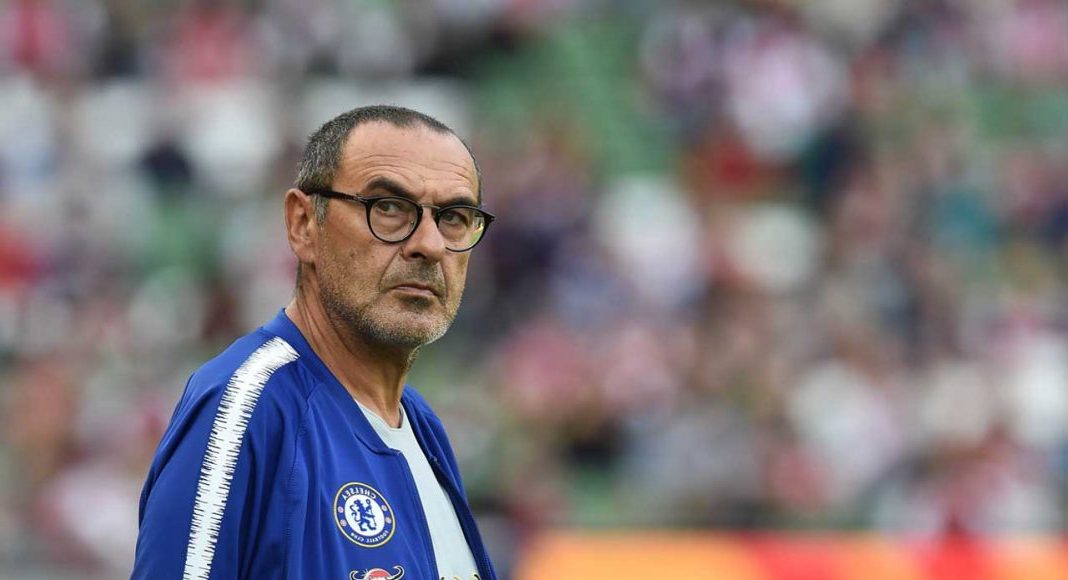 They had lost that flow a bit when they went down to Arsenal in the top flight of English football at the Emirates, but this win now will make them forget that and move on in the right direction. The addition of a world-class striker will be the right kind of boost that the squad needs and Morata could be heading for a potential exit from the Bridge too. Further, the Londoners will surely look to spend more money in the days to come and if they decide to add a player or two on deadline day, things could really shake up.
Though this win was rather easy for the team that Sarri has at present, it should surely be taken as a huge morale boost. The former Napoli manager should look to build on this form and try to win something in this current campaign, as he looks to cement his place as the Chelsea main-man.