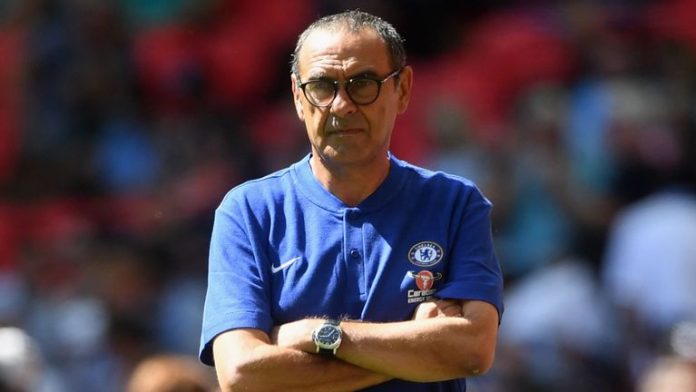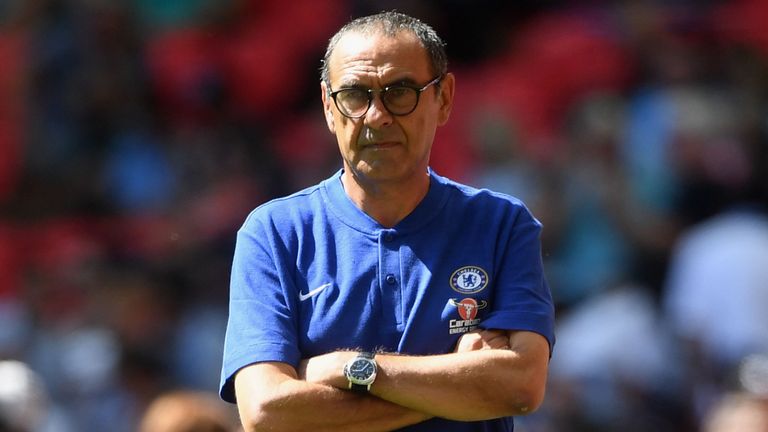 Former Chelsea midfielder Frank Lampard has revealed that many fans have not gotten the right impression on current Chelsea boss Maurizio Sarri and his footballing philosophy. The Chelsea legend also felt sorry for the unfortunate Sarri and still respects the master tactician despite the poor phase that Chelsea is going through at the moment.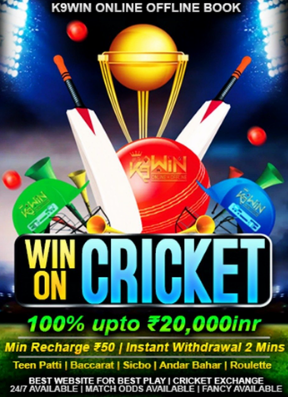 Ever since Maurizio Sarri took charge of Chelsea football club back in the summer of 2018, he has done quite an impressive job by replacing fellow Italian compatriot Antonio Conte. The former Napoli head coach initially received plenty of praise and plaudits from fans and pundits across the globe for bringing in an attractive and effective style of football into the Premier League. Sarri helped Chelsea to the League Cup finals but lost out to Pep Guardiola's Manchester City in the penalty shootout. The West London club has also reached the quarterfinals of the Europa League and look like serious contenders to win the competition. Despite all these positives, one main factor that is bothering Chelsea is the top 4 berth and it seems an uphill task at the moment.
With only seven games left in the Premier League season, Chelsea currently sits in sixth place on the table and are in a tough battle to finish inside the top 4 and qualify for a Champions League berth for next term. But Chelsea wasn't in such a difficult spot at the start of the season, in fact, the Blues were tipped to be title contenders but a dip in form over the past few months caused a massive slip and Chelsea almost considered getting rid of Sarri because of his stubborn nature and tactics.
Sarri tweaked the formations and pushed a few key players out of position in order to accommodate some new arrivals at the club. This did not go down well with Chelsea fans but Frank Lampard believes that Sarri should get some respect for trying to implement 'Sarri-ball' at Chelsea. Lampard is currently the manager of Derby County and although he hasn't worked with Sarri, he feels that the 60-year-old Sarri should get a lot of credit.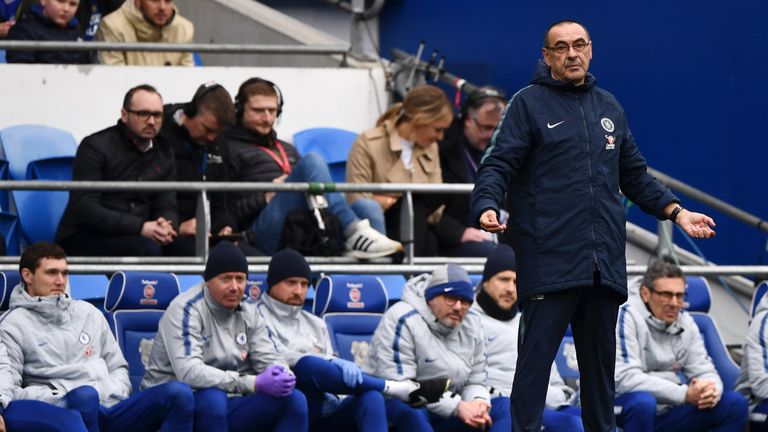 The 40-year-old Englishman spoke to news outlet Goal and said, I respect managers who have a belief in philosophy or system. I have never worked with Sarri, but I did see his Napoli team play fantastic football. I think it has been unfortunate for Sarri himself, everyone has come up with this 'Sarri-ball' term, but I am not sure I have ever heard him actually milk that one or make it his own."
Lampard went on to explain, " I think he is just trying to win football games and he has brought in players who want to play the way he wants to play. Everyone has become a little bit focused on that fact. I think he is a very good manager. In terms of compared to my style, yes, I look at the players I have and what I can do with that. You try to play in the best way you can. When we played against Chelsea in the Carabao Cup, Sarri spoke to me after the game. He was very complimentary about us, but he was talking about all the games we played over the last weeks. He is not just looking at how Chelsea are playing, he is looking at his opponents, and he is trying to get good results for Chelsea Football Club. I have got respect for him. I don't know him that well but I have got respect for him."