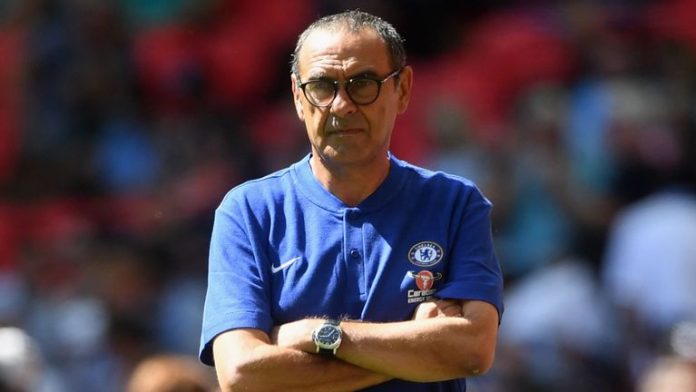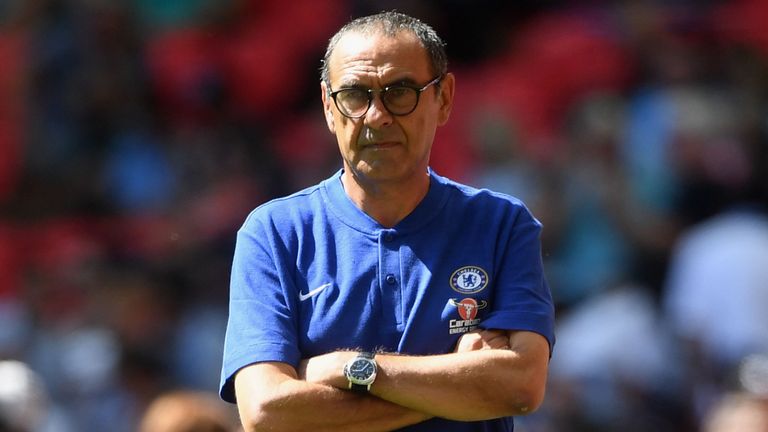 According to the latest reports, Inter Milan forward Mauro Icardi's wife and agent Wanda Nara has revealed that he is not close to signing a contract extension with the Italian club. This news would be great for Premier League club Chelsea who are keen on signing a top class striker in the January transfer window.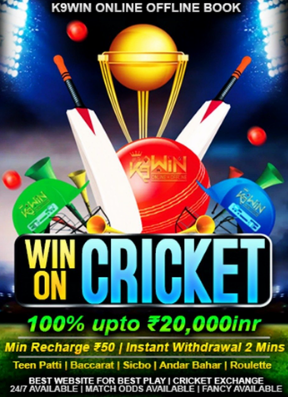 Chelsea has had a great start to the new season under new boss Maurizio Sarri who has enjoyed a successive spell so far after taking over from former Italian boss Antonio Conte. The Blues currently sit in 4th place on the Premier League table at the moment and are in the hunt for a Champions League spot at the end of the season.
Sarri has gained plenty of plaudits from fans and pundits for his 'Sarriball' style of football that he has brought to England. Chelsea has also made it to the League Cup semifinals and is also progressed unscathed through their Europa League group stage, with the possibility of the Italian winning silverware in his debut season at the helm.
However, despite this positive start to the new season, Chelsea is still struggling massively in one department and Sarri wants to address that area immediately. Since arriving at Stamford Bridge last summer in a massive £65m deal from La Liga club Real Madrid, Alvaro Morata has failed to adapt to life in the Premier League and has been renowned for missing chances rather than converting them. His poor run of form from the last term made Chelsea purchase former Arsenal star Olivier Giroud last winter transfer window but the Frenchman hasn't been able to rack up the goals as well for the West London unit since joining the club. Belgian talisman Eden Hazard has been the go-to man for Chelsea but the star winger has his sights set on joining Real Madrid and Chelsea will have to look at a suitable replacement for the 27-year-old if he leaves the club in January.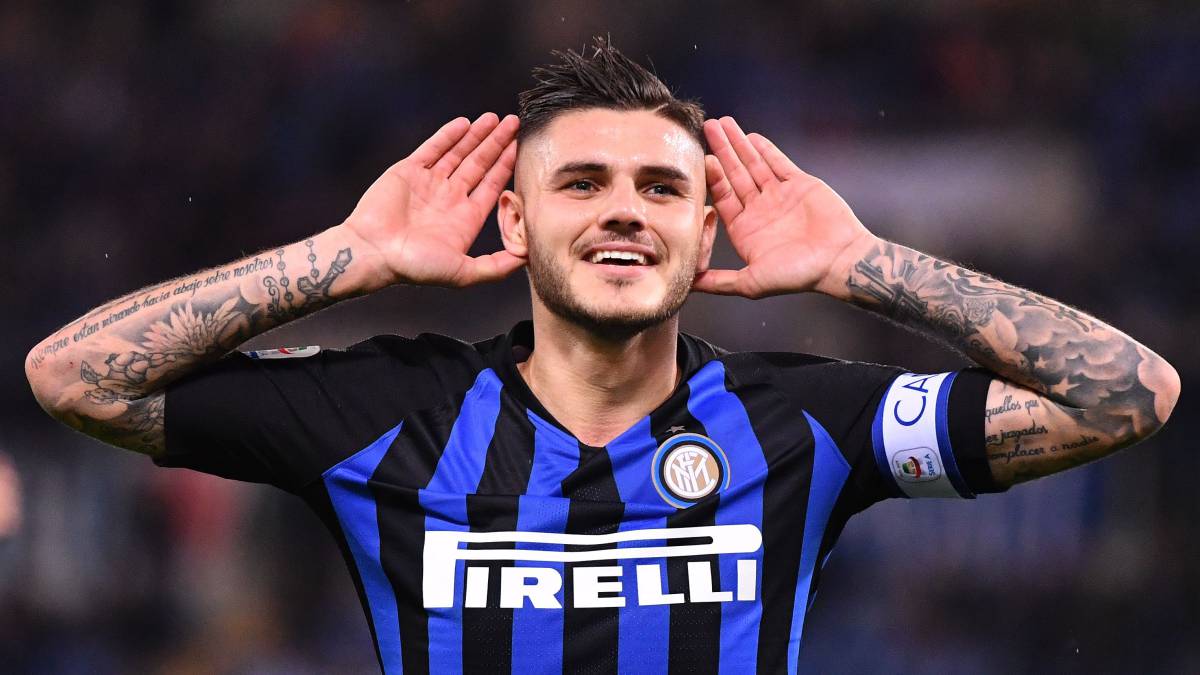 With the transfer market opening up, it's quite clear that Chelsea is in dire need of a goalscoring forward and have been linked with one of the finest hitmen in European club football in the form of Mauro Icardi. The Argentine international has been the standout player for his Serie A club Inter Milan for quite a while now and has been leading the side's attack as a proper captain. But with his career peaking at the moment, it would make sense for Icardi to move to a club where he could win regular trophies.
His spouse Wanda Nara, who is also his agent, has revealed that Inter Milan are a long way off agreeing on a new deal with their captain giving hope for Premier League clubs, "Icardi's renewal with Inter is a long way off as things stand today, There are very important clubs that are interested in signing Mauro and we are very far from reaching an agreement [with Inter]. The figures that are being talked about in Italy about his contract renewal are not accurate. So far, we have not received a satisfactory offer from Inter."
Further talking about her client's long term goals and the interest from the club's across the continent, she added, "It is not logical for Mauro to renew on the same salary that he receives now. We believe that Mauro is at a superior level. We have a very good relationship with the two biggest clubs in Spain who are very interested in Mauro, as well as one in France and one in England."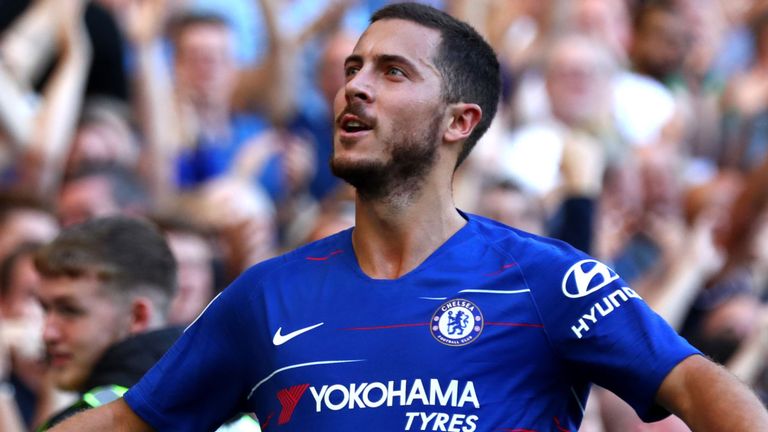 What Can The Blues Do Now?
The west London outfit will have to woo the Argentine international to leave his current club and move to Stamford Bridge, as he can really make a huge difference is he joins this team. With the likes of Hazard and co. in this side, the attacker can really flourish and make a name for himself in the top flight of English football. They are keen on winning more titles under new manager Maurizio Sarri and the attack just isn't good enough at the moment.
On the other hand, the player himself is looking for a better contract and a new challenge and if the Londoners let go of Morata, they can surely focus on bringing him in. It will be quite interesting to now see how this saga develops, as we are already into the business end of the season.