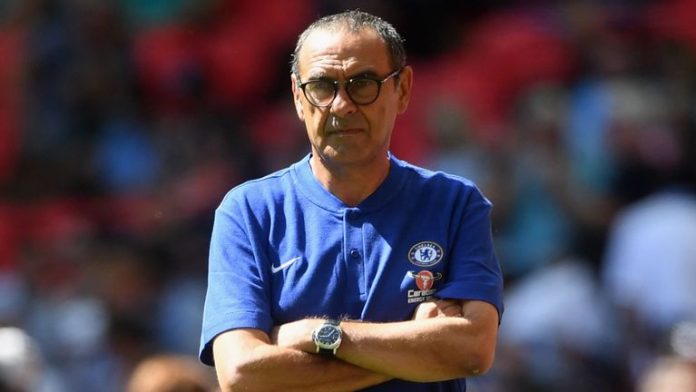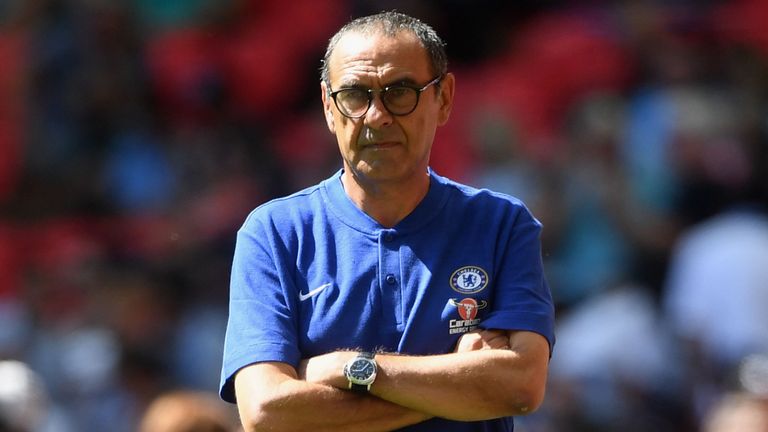 Maurizio Sarri's side are now in the hunt to sign Lyon's Nebil Fekir, as confirmed by recent reports coming in now. The Blues have been looking to add more quality to their current squad and it seems that they will try to sign this Liverpool target, in the days to come. Chelsea have made a really positive start to the new term and will want to build on that, in the upcoming days.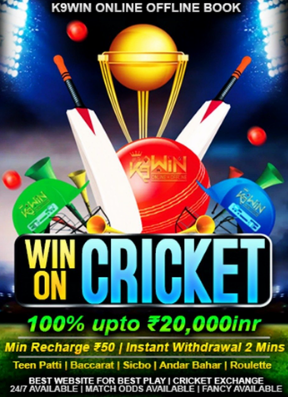 With that being said, they are keen to add the French international to their squad in the upcoming transfer windows, with the Italian boss looking to win his first title in England. The 25 year old superstar has been a target for the Reds for quite some time and could now be on his way to Stamford Bridge.
Sarri already has quite a few good players, though the future of Hazard is still not certain and Matteo Kovacic could be returning back to Real Madrid, at the end of the current campaign as well. This could mean that the former Napoli boss would need more attacking options and Fekir can surely try to fill that void.
Since making his debut for the Ligue 1 outfit's first team back in 2013, he has really been impressive and has been wanted by Jurgen Klopp as well, though a deal has not gone through so far. It is only a matter of time that a player of his calibre makes the move to the Premier League and the west London outfit might be the club that eventually signs him.
He has been linked with a host of clubs over the years, with Arsene Wenger's Arsenal also interested in him previously. With the arrival of Unai Emery, those rumours eventually did die down, though a lot of top managers still have him on their radar. Bundesliga champs Bayern Munich are also keen on bringing him to the Allianz Arena and will pose a threat to the Londoners' plans.
He can be a valuable asset to any team that he joins, due to which both these English giants want to add him to their current squad. The opportunity to play in the top flight of English football is tempting for any star and to represent a club like Chelsea that is doing really at present, would be great for Fekir.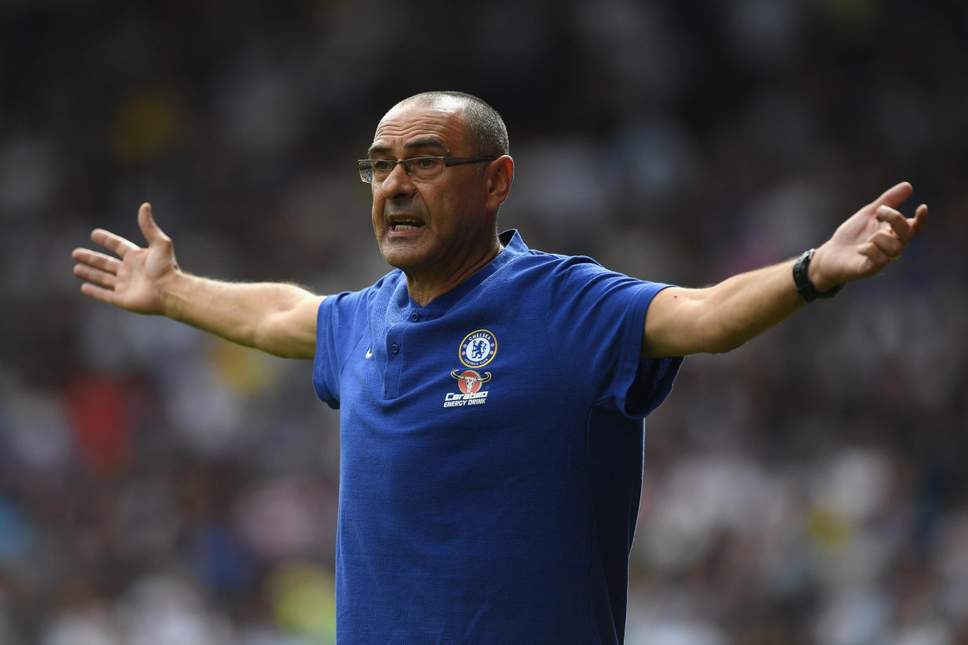 Hopefully, all three parties can sort out a deal and get it done, with Lyon possibly looking to cash in on their priced asset in the days to come. The player has suggested in recent time that he wishes to move on with his career. If that is the case once again, in either January or at the end of the season, a deal might materialize then.
It will now be up to Sarri and the club's management to ensure that they are able to sign this world-class talent. Whether he is able to make a major impact in England or not, remains to be seen. For now, the fans would hope that he can join them and make a name for himself, like many other Ligue 1 stars (remembering Drogba, who retired recently) have done in the past.