The Chelsea midfielder is finally back to full fitness after spending the whole season out injured. The Coronavirus lockdown has somehow helped the England international to get time to get fit before he actually made an appearance under Frank Lampard for Chelsea. The player was out with a long-term injury from last season and failed to recover so far.
Loftus-Cheek told Chelsea's official website, "Honestly it felt amazing after so long without playing, 13 months since my last competitive game. To get on the pitch, even though there were no fans and it felt slightly different, it was amazing to feel that competitive spirit again."
The 23-year-old admits he was not at his best at Villa Park last Sunday in Chelsea 2-1 victory over Aston Villa. The Blues went down at half-time before scoring twice in two minutes to grab all three points. Loftus-Cheek, who was out of the game for over a year, says he was happy to be back on the pitch.
What Loftus-Cheek Said About The Game?
"Just being grateful to be playing. Started against Aston Villa and I did not play as well as I wanted to play, but I just came off the pitch thinking I can not be angry about that. I have just been out for 13 months. Did feel a yard off at times, physically and mentally, the feel of the game, how you would when you are sharp and playing every week. I could not say I felt like that. It is hard to explain. You do not have that smell for the game but it will come back the more I play."
"Was not too hard on myself, I am just happy to play and grateful to be back on the pitch. Slowly as I play more than sharpness will get better, and physically I will feel much better as well."
Some positive words from the talented star, who still has a long way to go. Hopefully, he can recover and build on the form that he has.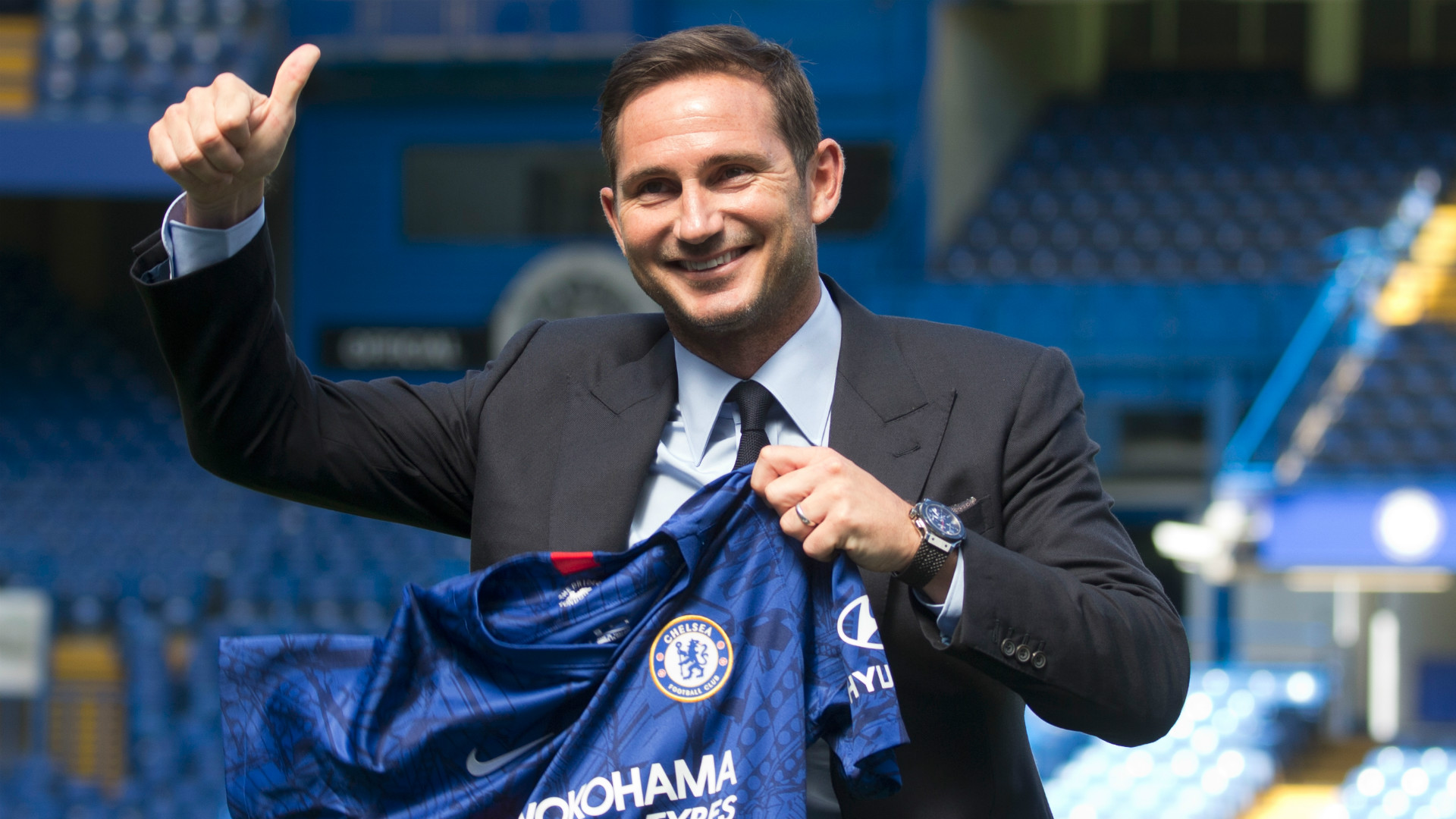 The Chelsea Midfielder Concluded By saying?
The star, who did not play any game under Frank Lampard till Sunday, says he is happy with his comeback. Despite that, he needs to play in his best positions more to find his feet. He was deployed as a left-winger for the Blues in a front three. This was a move which was later criticized.
Lampard defended his tactics saying he was short on attacking options. He kept Pulisic on the bench to make an impact later on the game. The American scored the equalizer just moments after coming on. Loftus-Cheek believes that he can contribute to the team more when he plays in central midfield.  
"Want to do as much as I can for the team. Played on the wing at the weekend, but I have played in midfield most of my career. Wherever I play I hope to bring what I can bring, my power and my strength, and try and get as many goals as possible. That is what I did last season, getting in the box and trying to get goals, and using physicality in the middle of the park. I can not wait to feel that power back and get my strength and speed to where it was last season."