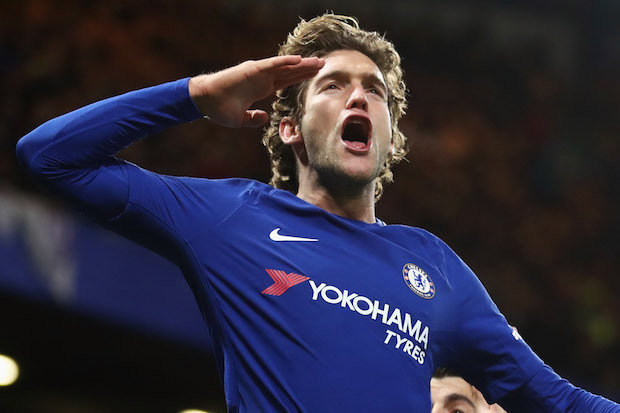 Marcus Alonso who is in red-hot form recently claimed that he likes his Chelsea boss Maurizio Sarri more than former Barcelona and current Spain gaffer Luis Enrique. The left-back also claimed that both are similar to large extents in their style of play and the way they want their players to train.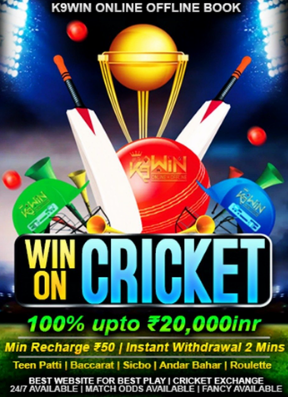 The 27-year old who was left out by former boss Julen Lopetegui for the Russia World Cup squad has made a return to the La Roja courtesy of his brilliant form of late. Luis Enrique though is set to start a new chapter as he takes charge of Spain national team when they face England at Wembley.
The Spanish officials needed to reach out to their drawing board as there were a lot of uncertainties after Julen Lopetegui's sudden claim of joining Real Madrid as manager and then eventually getting sacked. which finally led to a below average performance from the La Roja as they bowed out of the event after losing to hosts Russia on penalties.
Chelsea, on the other hand, is enjoying an atmosphere full of life as the Blues have won consecutive four matches in the Premier League. despite Maurizio Sarri being their new manager the Italian tactician has marshalled his troops pretty well and have churned out the results which the supporters wanted to see. Alonso who earned his call-up for Spain is in red-hot form and has started the league in all guns blazing with one goal and four assists in four matches. His inspiring performances definitely have caught the eyes of the Spain officials.
Alonso who has slotted pretty well in Sarri's tactics seems to be enjoying the company of his national teammates as he goes up a notch in comparing both the gaffers in the style of football they play and their process of implementation.
"Both when you attack and when you defend, you must do everything according to the possession. The placement is fundamental. That is why the training sessions are similar to those of Spain: possession, exit of the ball. These are similar concepts [between Sarri and the former Barcelona boss]."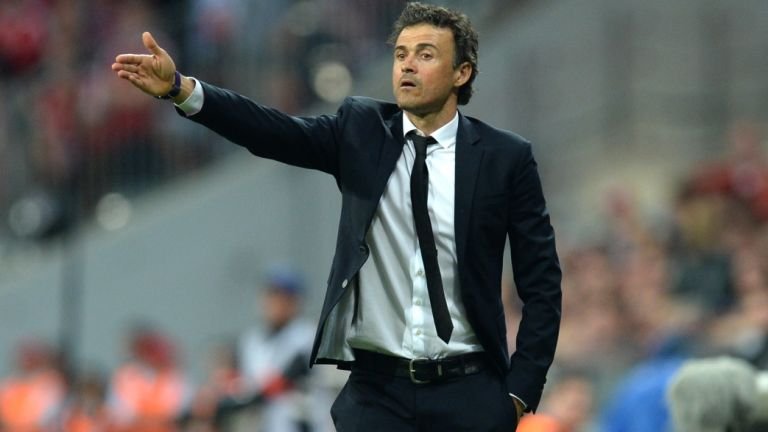 Alonso's assessment of the style of play has been top notch as both Sarri and Enrique enjoy their fair share of possession in the pitch. The left-back even says that the training regimes are even similar in both cases at times.
Alonso is someone who likes to be on the move always and most of the moves are going up the field and hence both the systems the defence is well covered whenever he is going up the field as the midfielders come in that position to plug out the threats in case of any counter attacks. But having said that the 27-year old needs to work on his defensive abilities as he seems to be out of position a lot of times which allows opposition wingers acres of space in crucial parts of the field.
So ultimately the style on which he is going to be implemented if selected against England will be his forte and something which should suit him. Alonso always had a knack of scoring a few and he is enjoying life under Sarri and with a lot of similarities on offer with Enrique as well he will look to impress his national team boss on whatever chances he throws at him.