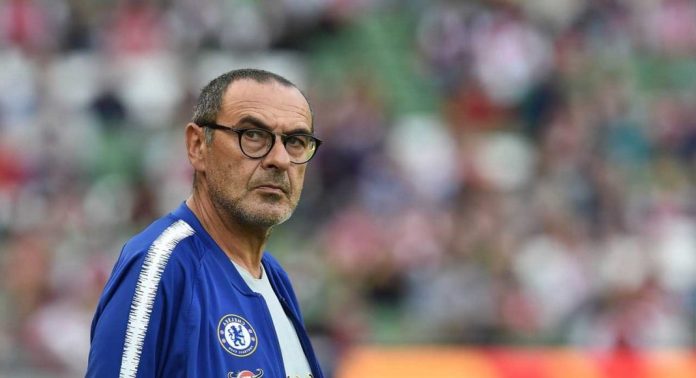 Chelsea midfielder Ruben Loftus-Cheek admits that life has been difficult for him from starting Premier League matches and then inspiring run with England in the World Cup in Russia to a mere figure on the bench at the Stamford Bridge. The 22-year old English man was on loan at Crystal Palace where he had a successful loan spell and also got called up by Gareth Southgate for the Three Lions in their World Cup squad to Russia. England were impressive in Russia reaching till the semi-finals. Life has not been the same for the young midfielder as the likes of N'golo Kante, Matteo Kovacic and Jorginho are always first choice options for the Italian manager Maurizio Sarri.
The midfielder has played just nine times for the Blues and only four of those appearances have come in the top flight of English football. He has yet to start a league game and played just 119 Premier League minutes in total.
Loftus-Cheek said, "Every player goes through tough times. From playing a lot to not playing a lot is tough."
"I have a good family and friends who help me when times are tough which is always good for me. Also, I am strong individually to know what I want in the future. I will always believe I will get to where I want if I keep my head down."
Club are keeping an eye on the English midfielder and are keeping their deals ready to rope in whenever possible. A loan deal away from Chelsea looks possible and it will only allow Loftus-Cheek to get more game time which currently at Chelsea he isn't getting at the moment.
The 22-year old is again linked with a loan move to Crystal Palace as Roy Hodgson is a huge admirer of the youngster. German Bundesliga side Schalke are also interested on the attacking midfielder with the recent record of the English youngsters in Germany it feels like a safe move for Loftus-Cheek also considering his style of play Bundesliga' attacking football will benefit him in getting better with time.
Other Premier League clubs like Bournemouth, West Ham United and Newcastle have also shown their interest in the youngster.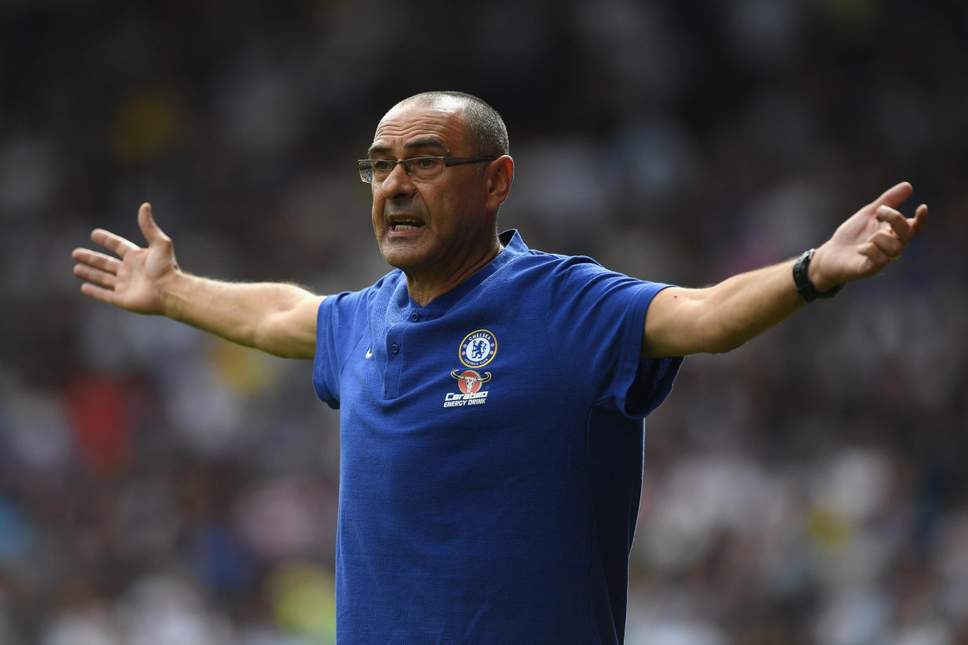 Speaking about his future Loftus-Cheek said, "I try not to think too much about the future. I ca not think that far ahead [to the end of the season], I can only think about what is happening right now. It is a difficult period coming up where we have to be fully focused."
"There are loads of games so loads of rotation, so we all need to be ready physically and mentally for this. My head right now is on playing for Chelsea and learning Sarri's way."
Despite getting less chances, the 22-year old midfielder makes the most from the opportunities whenever he comes on the field. His strike against Fulham on Sunday after coming on as a substitute on the 67th minute is the testament to the above fact. It was his fifth goal in six appearances this season.
He said, "When I get the opportunity to play I have got to do my best and to try and make stuff happen but also do what the manager asks me to do defensively. Me scoring goals is looking good at the moment. I look to improve on that — I always try to see myself as a goalscoring midfielder."
"Hopefully I can build on this run."
So now the next destination of the English midfielder will be decided in the winter transfer window if he leaves the club in search of game time or he may also choose to stay fight for the first team spot under the tutelage of Maurizio Sarri.