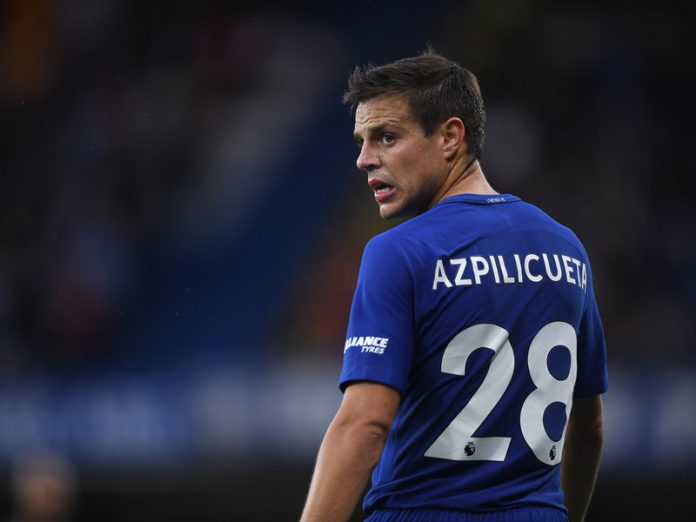 Chelsea skipper Cesar Azpilicueta has insisted that Chelsea's mid-week encounter against Valencia this week is a "must-win" for the Blues, as they look to book their place in the Round of 16 of the Champions League. The Blues travel to Spain to face Valencia at the Mestalla Stadium, with both sides tied on seven points after four matches in the group stage of the competition. The two sides are also joined by last season's semi-finalists Ajax on seven points.
With Ajax and Valencia facing each other in the final game of the group stage, a win could prove to be crucial for Chelsea's hopes to qualify to the next stage. All three teams are still quite in it and there is no chance of dropping any points now for any of these top sides. A bad game could mean the end of their Champions League campaign.
"It is a must-win. We have a great chance to qualify for the next stage and it is like a final because we can get that," Azpilicueta said, speaking to Chelsea TV.
"We play against a good side. They beat us at the Bridge in the first game, and we have to recover from this and be ready for that game. It is a final. Every game is important and the mindset is to win."
The Blues have performed much beyond expectations this season with Frank Lampard embarking a massive challenge of taking the manager's job amidst a transfer ban and a squad that looked depleted.
However, Lampard has managed to pass his test with flying colours so far alongside giving some gifted youngsters of the club opportunities on the pitch which Chelsea failed to offer in recent years.
The Blues' stunning run was however halted by Premier League holders Manchester City on
Saturday. The Blues took the lead through N'Golo Kante who looks to be enjoying his new-found adventurous role in the side but Manchester City made a comeback with Kevin De Bruyne and Riyad Mahrez inspiring it.
Despite the fact that Chelsea gave Manchester City a lot of problems but the champions of England still managed to take the game away thus proving a point of their own. Azpilicueta stated that there is a lot of room for improvement for the Blues after their first defeat in the Premier League since September.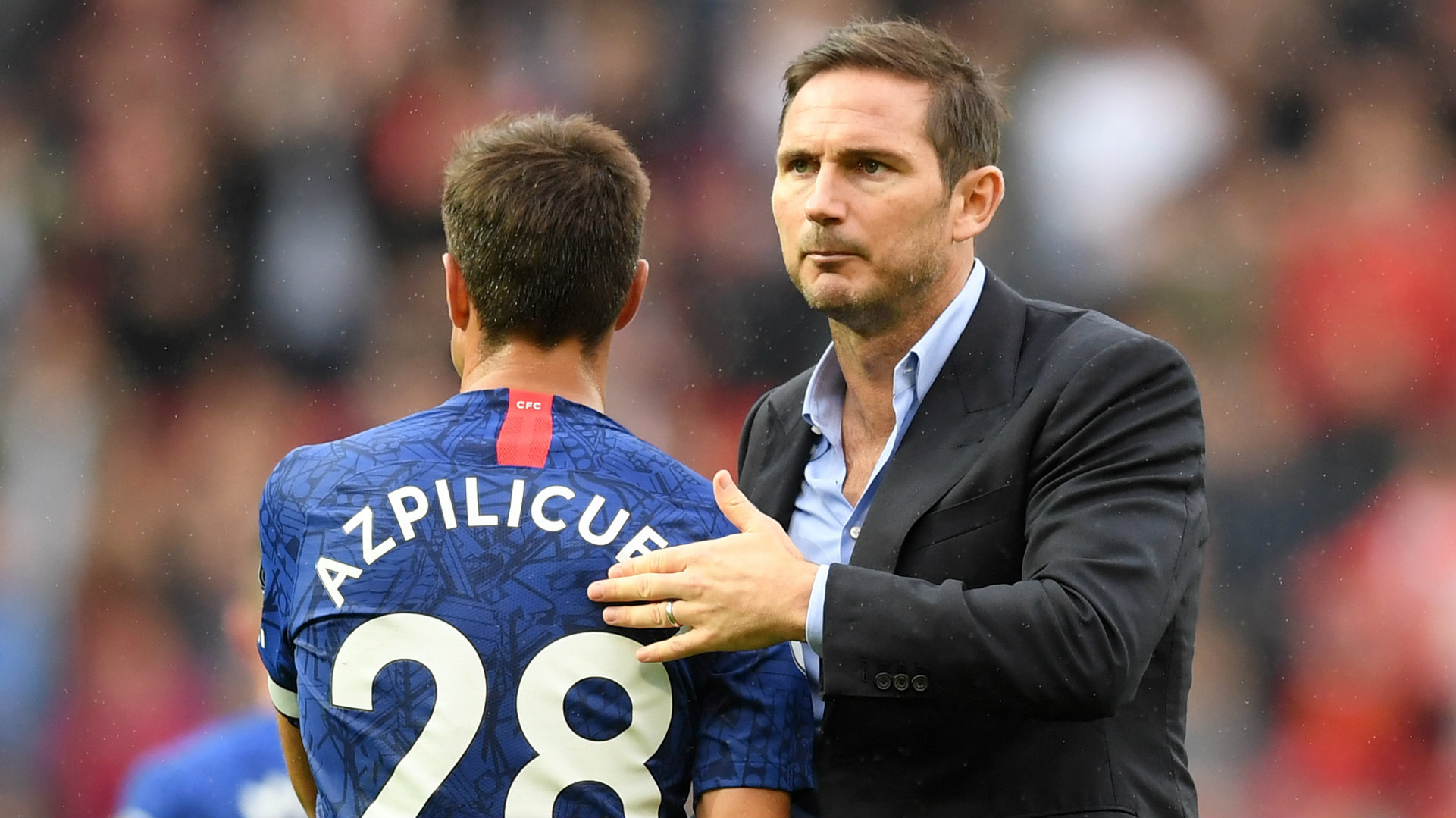 The start of the new campaign has been really positive. However, things need to work out now for the west London outfit. They have some crucial fixtures coming up and will want to come out on top in them. Everything depends now on how they approach the matches, as they head into the holidays.
The attack has looked good, but the defence has looked equally shaky. This will be a big-time test for the players and their character. Even Apzilicueta will have to work hard as the skipper and only time will tell how Lampard manages his players. They are a talented bunch of superstars, though things can fall apart in an instance.