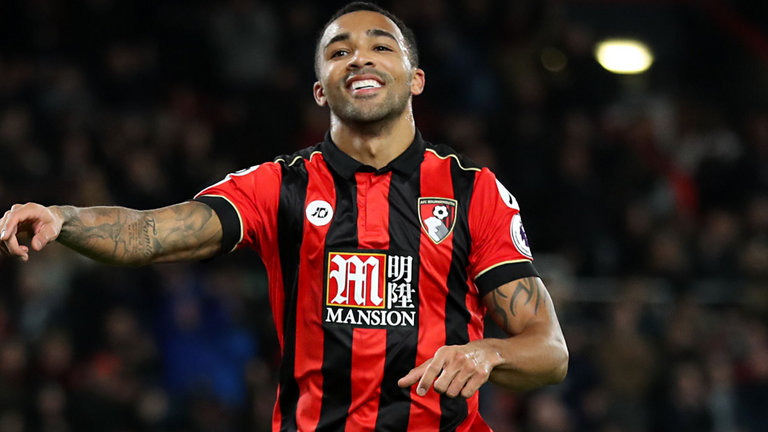 Former footballer and famous football pundit on Sky Sports Liam Rosenior has stated that Bournemouth superstar Callum Wilson would be a perfect fit for Mauricio Pochettino's Tottenham Hotspur's side. The English international has been absolutely sublime for Eddie Howe's Cherries this season and has set the League on fire with his incredible performances that have caught the eye of top clubs across the country including Chelsea and Tottenham Hotspur. He has been a top target for the Blues, though the Englishman feels that Spurs can now make the steal over their fierce rivals.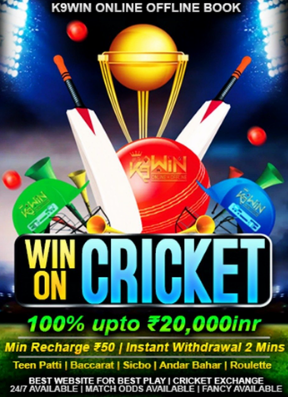 Despite not signing any players in the summer transfer window, Mauricio Pochettino has done quite an impressive job at the North London club. Spurs currently sit in 3rd place on the Premier League table at the moment and looked destined for a title challenge until a few poor performances caused Tottenham to slip up.
However, Spurs are still in the Champions League and also in the hunt to finish in the top 4 in the League to qualify for Champions League football next season. Spurs were dealt a massive blow as talisman and star striker Harry Kane is now injured until March with an ankle problem. Despite not making any signings in the summer transfer window, Spurs are still in the hunt for a top-four spot but that looks in jeopardy at the moment with Kane injured.
However, former Fulham and Brighton defender Liam Rosenior claimed that it would be difficult for Spurs to get a big name signing in the January transfer market but they will have to make at least a move for Callum Wilson, who is firing on all cylinders at Bournemouth. While speaking on the Sky Sports Debate the 34-year-old former Englishman said spoke about how the Argentine manager is doing a good job and the club will want to sign a backup to Kane.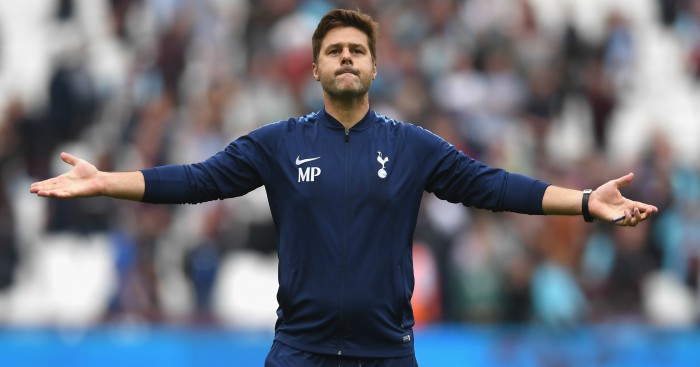 Further talking about the England international and the impact that he can have for the north London outfit, he added, "I look at Callum Wilson and think he is the perfect fit. He is of a profile where he would be delighted to have the chance to play for a club like Tottenham. He gives them the pace to run in behind and I wouldn't be surprised if they do put a marker down and show they want to keep Pochettino and build for the future. I praised Tottenham in the summer because they realized they had an outstanding head coach who has performed nothing short of a miracle to get them in a position where can challenge Manchester City and Liverpool, but now they are in a position where they have to do something."
Wilson's 21 goals and five assists this season for the Cherries attracted heavy interest from Chelsea but it seems that the 26-year-old will now stay put at the Vitality Stadium. Reports claimed that Wilson would set Tottenham back around £50m in the January transfer window but it would have been a good deal considering that Kane would be unavailable for Pochettino for most of the remainder of the season.