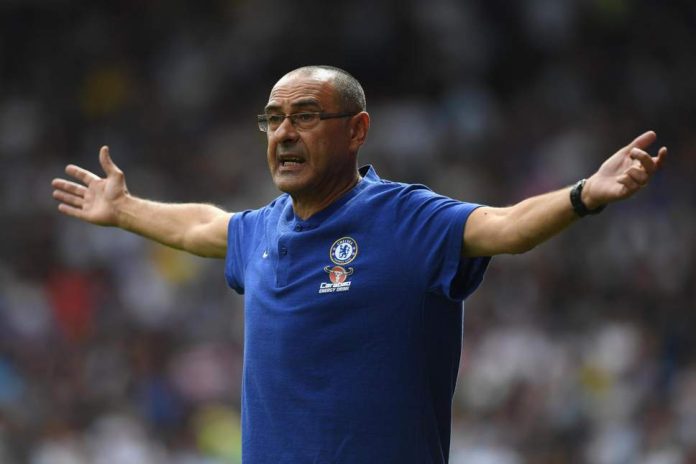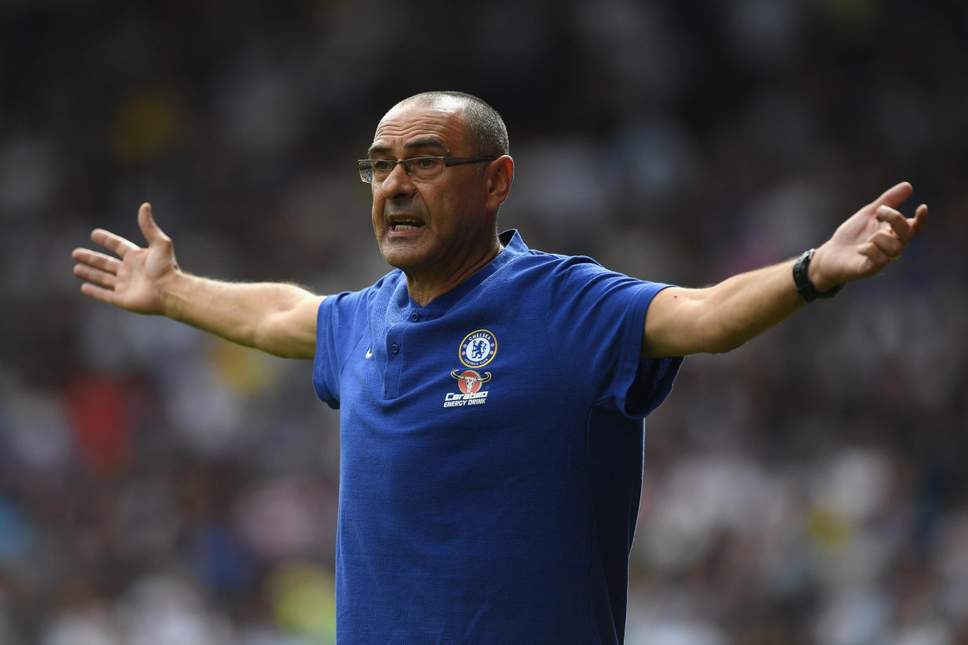 Once they lost, now they repent. Nathan Ake, who is now an integral part of the Bournemouth side was a Chelsea guy once. Chelsea got rid of the defender quite ago and he has now established his own name. Already many Premier League clubs have expressed their interests where Tottenham Hotspur and Manchester United are also included. Though they may have to wait to find out whether or not his former club Chelsea will try to re-sign him if they follow up their interest in the Bournemouth defender.
Ake has been impressive from the start of the season with Bournemouth and has attracted Tottenham and United. Though it looks tough for the 23-year-old being allowed to move in January.
The two clubs are likely to keep their eyes on Ake until next summer though any move for the Holland international would have to wait until the Blues signal their intention. As a part of Ake's £20m move to Bournemouth, Chelsea negotiated a gentleman's agreement which says it would allow them to re-sign him for a fee of around £40m.
There has not yet been any positive sign of resigning from Chelsea to take Ake back to Stamford Bridge, but the fans have been delighted to see him in the field against United and throughout the season. Bournemouth have been doing well so far this time as they stand at seventh position with six wins and four draws. It is the strikers and the rock-solid defence which have helped them to achieve so far. Chelsea haven't shown any sign of taking him back yet though a summer bid from either Spurs or United is being expected. Chelsea had some similar negotiations too for the Watford midfielder Nathaniel Chalobah and the Lyon forward Bertrand Traore. They both moved in the same summer as Ake did.
Ake joined the Stamford Bridge as a 16-year-old in 2011 and made only seven league appearances for the club in seven years. Then he left and had a series of loan spells. Tottenham, United and Chelsea are in the market for defenders as all the three clubs are preparing to make changes at the back. The Belgian defender Toby Alderweireld is still expected to leave Wembley, while the futures of Eric Bailly and Victor Lindelof are in doubt at Old Trafford. Gary Cahill and Andreas Christensen have both being warned that they might be forced to leave Chelsea and the Blues must decide whether or not to extend the contract of 31-year-old David Luiz.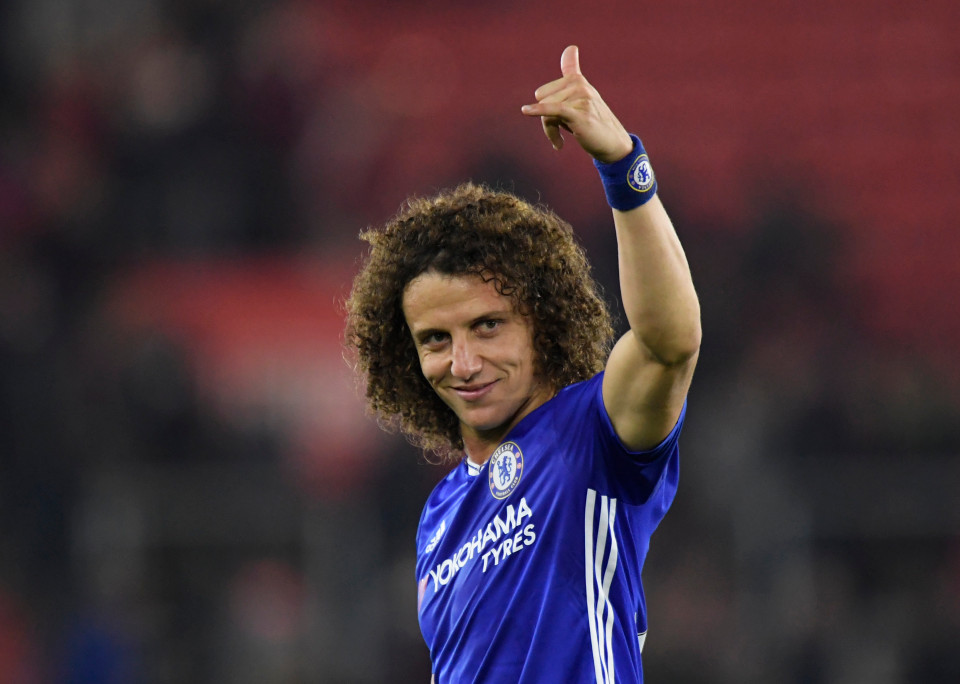 Although it has no doubts that Bournemouth will try their best to hold on the defender and handing him a lucrative new contract. Though it would be interesting to see whether or not this guy chooses big clubs over his comfort zone.
Howe would be the leading contender to replace Mauricio Pochettino at Tottenham Hotspur if the Argentine is being sacked at any stage. So a move to Tottenham may come for Ake. United and Real Madrid are both admirers of Pochettino and could be looking for new managers next summer too.