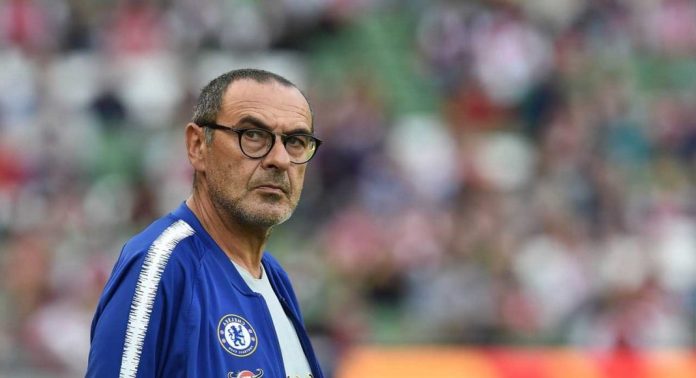 English giants Chelsea are weighing up a sensational move for Brazilian star Philippe Coutinho away from Barcelona according to Calciomerceto. The Blues have already taken this into consideration that Hazard won't be rolling the ball for them for too long as Real Madrid's interest is filling up his mind now. The Belgian was sensational last day against Huddersfield where he scored a brace to continue one of his best seasons in the blue shirt and adding more speculation of his future stay. With 12 goals and 10 assists this season, Hazard has scripted his brilliance once again to the football world. Those stats have been joyous to watch mainly for a Chelsea supporter but it brings fear because it is also nourishing the scenario already mentioned above. Hence, Chelsea are forced to think of options replacing the unstable superstar and are believed to keeping tabs on Fc Barcelona's Philippe Coutinho who himself is not finding life suitable there since his move from Liverpool a year ago.
The Brazilian wonder signed for the Spanish champions in January 2018 with a transfer fee amounting to £142m, including clauses, making him one of the expensive signing in Barcelona's history. At that time, he named himself third on the expensive negotiations list behind World Cup winner Kylian Mbappe and his fellow teammate Neymar.  With hefty fee comes high expectation. For Coutinho, it was nothing to day dream about considering his huge impact in the premier league with Liverpool. The Brazilian turned out to be an icon at Anfield for his dominant character, stylish game-play and indeed goals to make him one of the best attacking midfielders the Reds had ever witnessed.
With a fixed start in Spain by scoring goals in cup games in the last half of the previous season along with a hat trick against Levante, Philippe moved into darkness. This provoked a disastrous campaign ahead. Surprisingly, Coutinho's form graph has fallen at the Catalan club this season and he's currently jostling with Ousmane Dembele for a place in starting eleven. Also, he has been chalked off from Valverde's notebook a number of times because of his injury struggles. That means Coutinho is feeling the pressure of being a contributor amongst a star studded team. It is not enjoyable to see him spending most of his time on the side-line or on the substitute simply because everyone knows how phenomenal he is.
Now, Chelsea have a loose horse in their farmland waiting to enjoy its own freedom. The speculation surrounding Hazard is heated up by his comments of exits and his recent mind blowing performances is adding fuel to the fire. Even it let Sarri to remark that the Belgian star can have the allowance soon to dream of his preferred destination next rather set foot in it. Hazard is committed to the club even though having a few months left on his contract. His aforementioned stats show his urge of consistency and hunger for improving day by day. Such attitude is welcoming for the Los Blancos.
The European champions are missing a Galactico in their rank after they lost their main man and the beast Cristiano Ronaldo to Juventus last summer. With the lack of a replacer, which they didn't bring in the pre-season transfer window, Real are facing a crisis of a season sitting 3rd and 8 points adrift of holding champions and league leaders Fc Barcelona. Hazard is believed to be a perfect fit out there with fans crying out his name now and then and they want to have him in the next window.
So, Chelsea are hunting for a Premier league commodity and there is no better experience player like Philippe Coutinho who has all the agility to write his success story once again but now in the Stamford Bridge. The biggest question is will he fit himself in Sarri ball? Probably yes.
With Christian Pulisic coming it is unknown  that Phillips interest may leas to overcrowding on the same area that the Brazilian has faced at Barcelona. However, he's a spectacle with the ball and Chelsea need a strong creator upfront if Hazard moves on. And it is no better for him to take the move to the Stamford Bridge coming transfer window to help the blues who haven't been performing well over two months. With Sarri's stay looking bleak it is the right opportunity for the once Inter Milan forward to lift off his new side in style after homecoming one more time.