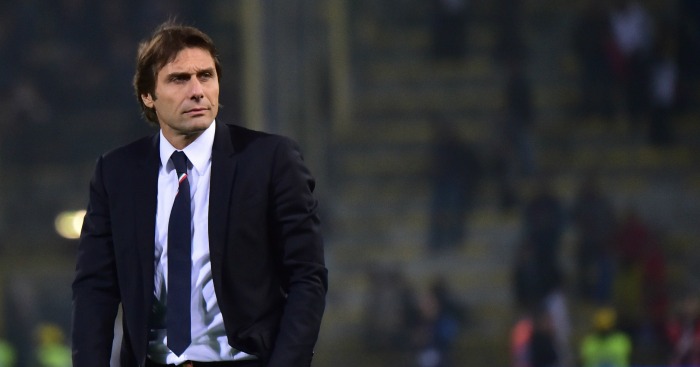 Yet another youngster negotiation and this time it from Chelsea to Liverpool. Academy at Stamford Bridge is known as one of the best places to start with. The English side won the U17 World Cup last time organised in India, where most of the squad members were from Chelsea Academy. Many modern days youngsters like Musonda, Loftus Cheek, Christensen and of course the legend John Terry belong to this academy. The 20-years-old Issac Christie-Davies of Chelsea academy is regarded as one of the rising young talents after joining the Blues as an Under-11.
It was expected that he would make the first-team at Stamford Bridge one day. However, interests were flying in for him from all directions as the midfielder didn't sign a new deal at Chelsea this summer. It is being rumoured that Isaac Christie-Davies is being scouted by Liverpool and he has also set his heart for an Anfield move.
Though there is no official announcements yet from either club. It seems that the Reds have wrapped up a move for the youngster. According to some news channels' Twitter handles the deal has already been done. Moreover, the German manager hasn't yet given any confirmation but the outskirts are saying Isaac Christie-Davies will join Liverpool next season for sure. Davies may be sent to loan also next time, though it is not cleared it.
Dominic Solanke was the last man who joined Liverpool from Chelsea which took place last May. Isaac Christie-Davies will be the third midfielder Liverpool may sign in the summer window. It was Fabinho and Naby Keita who joined the club in recent weeks.
The former Leipzig midfielder was personally handed the iconic No. 8 shirt from Steven Gerrard at the end of last month. He was so moved by this steps of Liverpool as he said that it was an incredible day for him. He also said that getting the No.8 jersey from the legend himself was an achievement itself for him. He never expected it but it happened.
He also described that when he (Gerrard) came in, he (Keita) looked and explained in surprise. Keita believes Gerrard is a legend, that is why it was so special for him. As he also said that he (Keita) will always respect a personality like Gerrard who used to give his all on the pitch, somebody who is loved at Liverpool. Gerrard has been a motivation for Keita and he would like to play the role as his side demand to him.
Moreover, Davies looks so excited to join the Anfield. He is looking for his new role at Klopp's side as he said that he is really excited about signing for Liverpool and it's a real honour for him to join such a big club. He also said that he hopes to be the best player he can be for the club and for the fans.
The midfielder won back-to-back FA Youth Cups in 2014/15 and 2015/16 for Chelsea. He was also part of the squad who won the UEFA Youth League in 2016 before taking the step up to the under-23s.