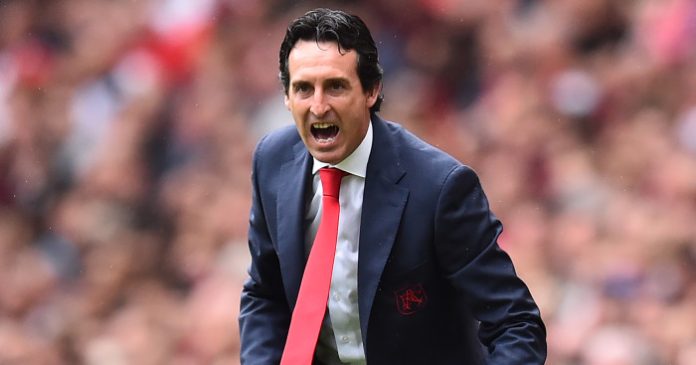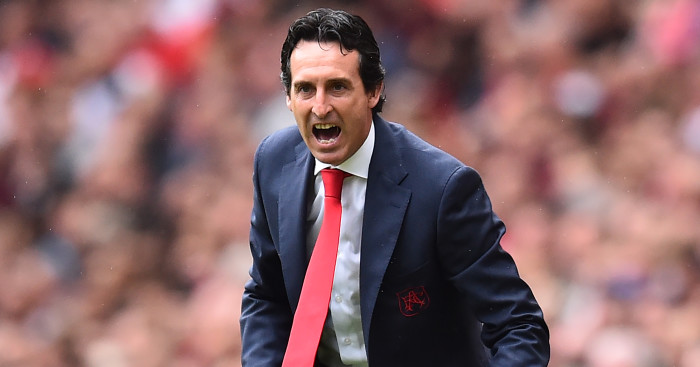 According to the latest reports, Premier League giants Arsenal are in the bid to sign Gremio superstar Walter Kannemann in the upcoming summer transfer window. The central defender has a release clause of £10.2 million in the summer and he could be a great addition to Arsenal's backline considering the injuries that the Gunners have suffered this season
Ever since taking charge of Arsenal football club back in the summer of 2018, Unai Emery has done quite a commendable job by replacing the legendary manager Arsene Wenger. The 69-year-old was in charge of Arsenal for 22 long years and won several major trophies with the club including three Premier League titles as well as seven FA Cups.
Wenger got Arsenal their own brand of football and got the London giants competing once again but towards the latter stages of his career, his tactics seemed outdated as the younger generation of managers were able to outwit and out-think Wenger. Arsenal became quite stagnant and Wenger suffered plenty of abuse from the clubs faithful supporters. Wenger finally decided to call it quits last season as he stepped down from a post that needed some new life.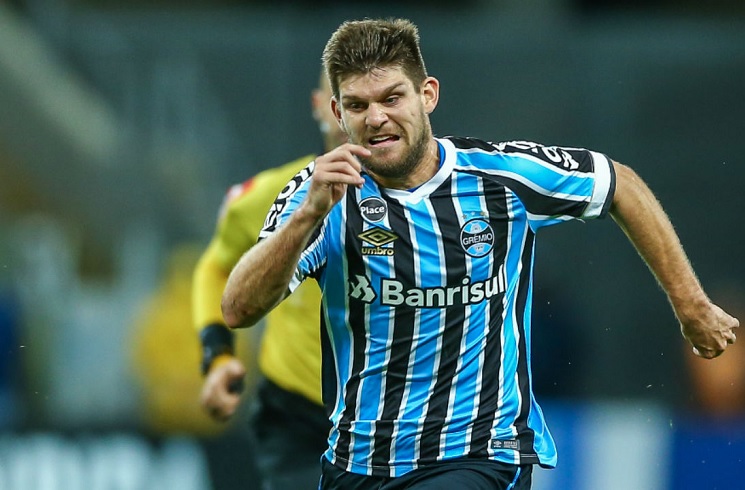 But since then, Emery has stepped in at breathed fresh life into the Arsenal stamping his authority and philosophy into the team. The Spaniard has helped Arsenal to a 22 game unbeaten streak this season across all competitions and the Gunners are currently sitting in fourth place on the Premier League table. Arsenal also made it into the quarterfinals of the Europa League and will now face a two-legged tie against Serie A side Napoli in a few weeks' time.
The 47-year-old Emery also decided who will be in his plans for the future and has not been shy in telling off a few players that they will no longer be at the club. Almost every summer signing that Emery made has hit the ground running in their debut season at Arsenal and some players from the previous regime are also delivering the goods.
Emery is also aware that he still needs reinforcements in certain areas of the pitch if he wants to win silverware with Arsenal in the near future. One key area that Arsenal needs to work on is in the defensive aspect of things and Arsenal is targeting a new centre-back.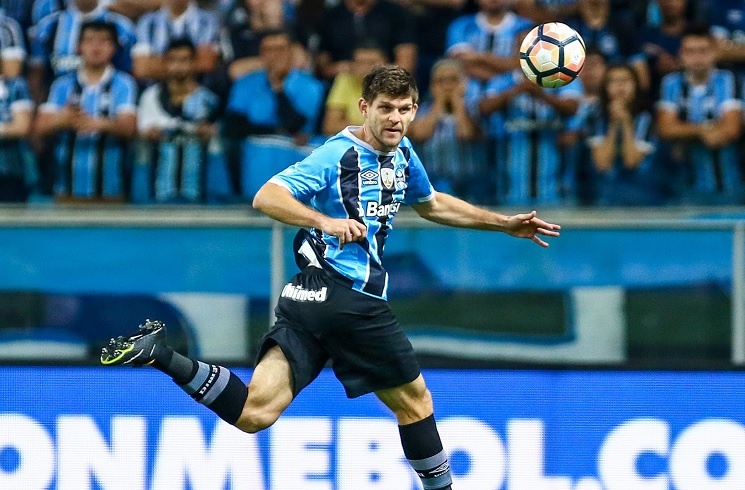 Recent reports claim that Arsenal is targeting Gremio central defender Walter Kannemann in the summer as the 28-year-old has been impressive for his club in Brazil. The Argentine also made his international debut for his country last year and there are a few clubs monitoring his services. A tall, strong and agile footballer, Kannemann has shown his traits for club and country and Arsenal are hoping to land him at the Emirates in a £10.2m deal when his release clause is met in the summer.
Unfortunate injuries to Hector Bellerin and Rob Holding meant that Arsenal may have to look for a new partner in the summer to partner alongside Sokratis or Mustafi in the heart of the defense. However, Kannemann is also versatile and can be deployed as a right back as well.