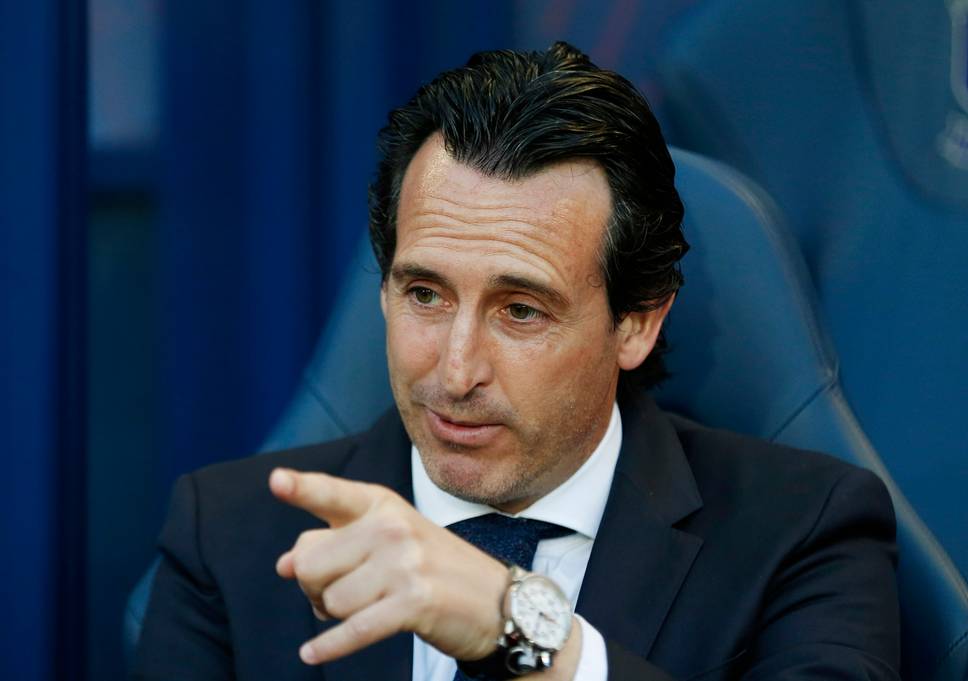 In the midst of all the transfer pandemonium, one of the primary targets for Arsenal was Hector Herrera. The Mexican midfielder was a regular in the ranks of his national side in the recently concluded FIFA World Cup 2018. In a contest with Fulham and Inter Milan, Arsenal was also eyeing Herrera to bolster their forces for the imminent club season.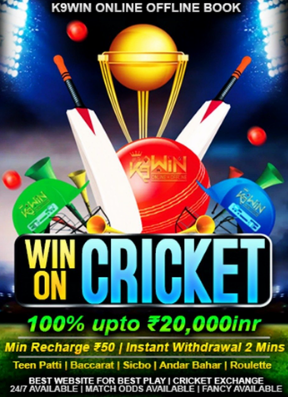 Hector is currently stationed at Portuguese club, FC Porto which also vaunts the likes of Spanish great Iker Casillas and definitely the Uruguayan international, Maxi Pereira. Despite all the noises for the right reasons and interests from English and Italian bigwigs, Hector Herrera has snubbed all their offers and has made it official that he will be extending his stint at FC Porto.
Now with Herrera out of the list, Unai Emery will have his task cut out to bolster his midfield. With Sanchez gone and Ozil still to recuperate from the recent scar inflicted on him by Germany, the gunners have a massive void in their midfield to cover up.
With Mkhitaryan surging down the right and with Granit Xhaka and Aaron Ramsey sharing the duties of the midfield, they will have to find a fireball to carry out the wing responsibilities on the left.
The astronomical question that will rake Emery is that who can be a possible replacement for Hector Herrera. The experience of Herrera laced with his ability to take massive workload in the midfield makes it hard to find another player in his stead.
How improbable it may sound, however, it has been ages since Arsenal has shelled out a gigantic sum to rope in a quality player in their ranks. With Aubyemang, Ozil, and Mkhitaryan doing most of the sounds for the Gunners, it is high time that they must eye a quality midfielder.
With Draxler dangling loosely from the ropes of VFL Wolfsburg, it is the perfect time for the Gunners to put a bid for the German international. Despite having contractual obligations, with his current form which has hit a new low in the recent lights of the World Cup, Wolfsburg will not be making much of a fuss with Draxler gone.
Draxler will be a perfect match for Ozil and is capable of unleashing hell from the left once he finds his footing. However, Arsenal will have to dig deep if they are willing to bring this German stalwart on board.
Another probable signing which can make Arsenal midfield even stronger will be the addition of Ante Rebic. Currently plying his trade for Frankfurt, Rebic is a very under-rated midfielder. Recently validating his worth for the Croatian national side, Rebic has spiked his price tag by a million notches.
If Arsenal can manage to rope this Croat in, it will be a treat for the fans to watch the Arsenal midfield. Only if Arsenal is able to fix their midfield, we are looking for a probable return of the titles, "The Invincibles." Hopefully, things work out for the Spanish manager, as he looks to impress in his debut season in England.