The year 2020 has been a nightmare for the entire world. Not even the cricket and media industry has been left untouched by the year's wrath. Ranging from the death of Sushant Singh Rajput to the retirement of Mahendra Singh Dhoni, we have been forced to hear some unpleasant news this year which we never wanted to hear. Last night, another shameful incident occurred involving two of the greatest stars of Cricket and Singing industry. They are none other than Suresh Raina and Guru Randhawa.
What Were Suresh Raina And Guru Randhawa Arrested?
The two celebrities were arrested last night at Mumbai's Dragonfly club during a police raid. 34 people, including the seven staff members of the club, have been arrested for disregarding the Covid norms in this pandemic situation. However, both of them were released on bail soon after they were arrested.
Mumbai Police has stated all the people were charged under Section 188 which is Disobedience to order duly promulgated by public servant and Section 269 which is whoever unlawfully or negligently does any act which is, and which he knows or has reason to believe to be, likely to spread the infection of any disease dangerous to life and the last one with another case of Section 34 that states act done by several persons in furtherance of the common intention of purveying of NMDA and IPC.
What Will Happen Now; Will They Be Let Go?
On Monday, Maharashtra government had declared a night curfew in municipal corporation areas as a precautionary step amid growing concerns over a new coronavirus variant spreading in Britain apart from putting restrictions on flight movements.
As a result, the pub officials was raided by the officers on grounds of exceeding the permissible time-limit of opening their night club. Apart from Guru Randhawa and Suresh Raina, Bollywood star Hrithik Roshan's ex-wife Sussane was also present in the party.
Superficially speaking, this might be perceived as a small issue. But we have to understand the bigger picture. Guru Randhawa and Suresh Raina are celebrities with a huge fan base. A while generation looks up to them for inspiration. By themselves breaking the laws, the stars set wrong examples which has a negative impact on their fans. People start thinking that if Suresh Raina, being such a great personality, can disobey the rules, then we can do it too.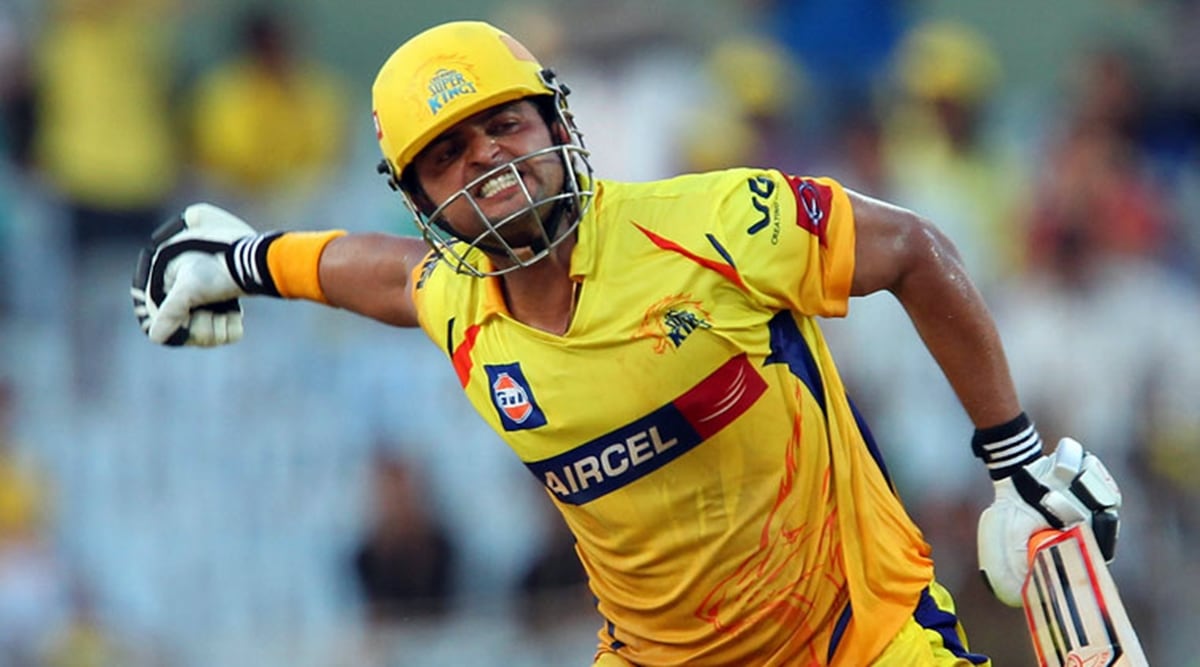 What Next For Suresh Raina With Regards To His Career?
There have been many speculations lately that a ninth team would be added in IPL 2021. Rumour has it that Suresh Raina will be the captain of that side. This year, the Indian cricket broke all ties with his former side Chennai Super Kings.
However, Raina is not new to captaincy. The Indian fans have already witnessed his leading the Gujarat Lions team for two years (during the CSK and RR ban). Raina's fans are thus excited to see him play for a different franchise in a new role.
The 33-year-old is currently busy managing his own chain of restaurants and his non-profit organization called 'Raina foundation'. He had announced his retirement from International Cricket along with MS Dhoni. It would be interesting to see if Suresh Raina steps back into cricket after this long break.