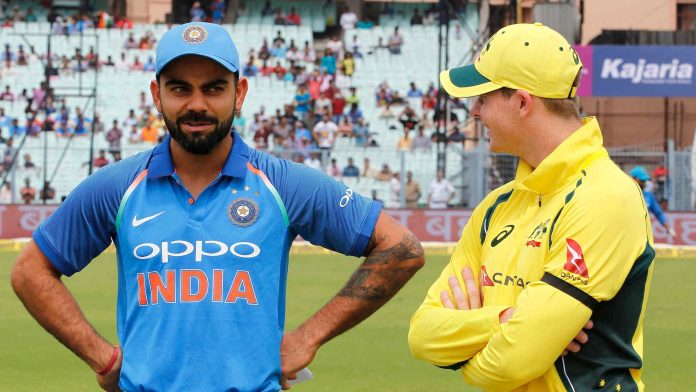 The IPL and Virat Kohli verdict- West Indies cricketer Daren Sammy answered few questions of ESPN Cricinfo in the lockdown period and some of his answers were very much straight forward. In the talk show of ESPN Cricinfo, Daren Sammy had to choose one between two options provided to him by the anchor. Few questions were really tricky for the player, but he managed the talk show quite smartly.
Daren Sammy was asked to choose between Virat Kohli and Steven Smith. Sammy chose Virat Kohli over Steven Smith. This was certainly a tricky choice that he had to make. The Cricket analysts are always divided into two poles when they start to compare between these two players. They are certainly two best players among their generation. So, it's really difficult to choose one out of these two. Virat Kohli has a sensational record in limited-overs' cricket whereas Steve Smith has donned in Test cricket with flying colours. So, for all cricket lover both of these players hold a special place in their hearts.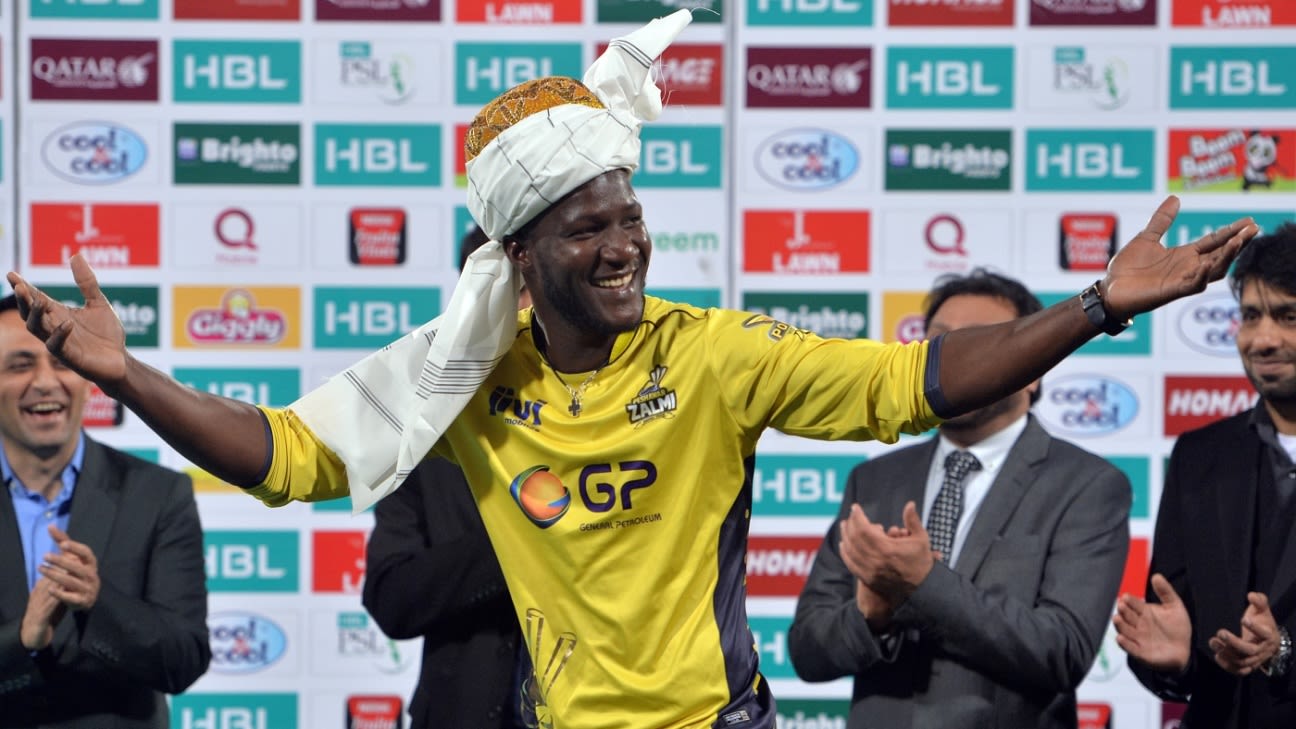 What Daren Sammy Went On To Add About The IPL And Virat Kohli?
On the other hand, Daren Sammy had to choose one league between the Indian Premier League and Pakistan Super League. Sammy chose Pakistan Super League ahead of Indian Premier League. That choice had been quite tricky. The comparison between Pakistan Super League and Indian Premier League is not at all justified. IPL has a huge fan base all over the World. All the big names of World cricket are eager to play in this tournament as it is highly rated all over in the International cricket circuit. A good season in Indian Premier League can change the life of a cricketer completely. Pakistan Super League has its own fanbase. However, comparing it with IPL is quite illogical.
Daren Sammy's IPL career has not been quite smooth over the years. He played for many franchises in this tournament. However, he has never been able to settle in any franchise. He has not regular in the first XI of these teams. On the other hand, his record in PSL is better than IPL. He has performed quite well for his franchise Peshawar Zalmi. That's why the player has chosen PSL ahead of IPL.
Daren Sammy was also asked to choose one between Brian Lara and Viv Richards. Darren Sammy chose Viv Richards for T-20 cricket. However, he also wants Brian Lara in his team. When he was asked to choose between 50 overs cricket and 20 overs cricket, he picked up the shorter version of the game.
How The Interview Was Concluded?
The anchor asked which one he likes the most – batting or bowling. Daren Sammy chose batting over bowling in this case. His choice between Joe Root and Kane Williamson has also been quite clear. Sammy picked up the New Zealand captain ahead of Joe Root. Darren Sammy was also asked about his food choices too. He had to choose one between cheese and chocolate. Sammy chose chocolate over cheese here.
The lockdown has been quite difficult for all the cricketers. Still, they have tried their best to entertain their fans through these video chats.