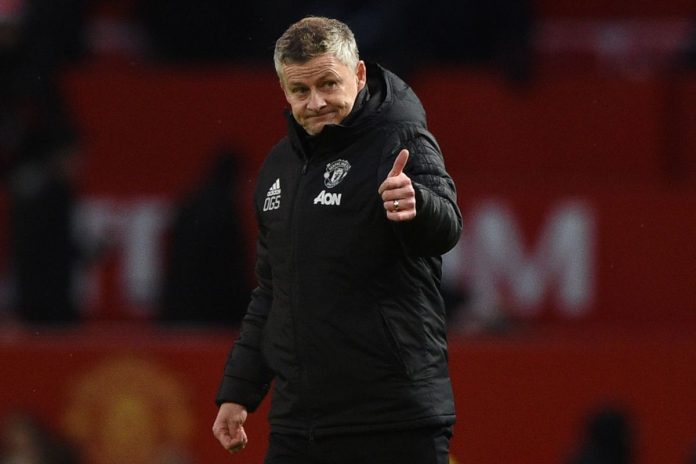 Manchester United have wrapped up another massive signing of this summer. After completing the transfer of Jadon Sancho earlier this summer, the Reds have signed Raphael Varane as well. After a month of transfer speculations and rumours, the French defender finally completed his move to the English giants for a fee in the region of £45m. Reports suggest that Varane will earn around 250k per week, many say that £45m for Varane is a steal deal.
The Premier League giants are known to spend too much money on getting in players they want. However, this is the first time in quite a few years that they have actually gotten a deal done for a really fair price. This may have surprised the fans, with the player eager to move to Old Trafford. It seems like a match made in heaven and the Red Devils can really use his services for the long run.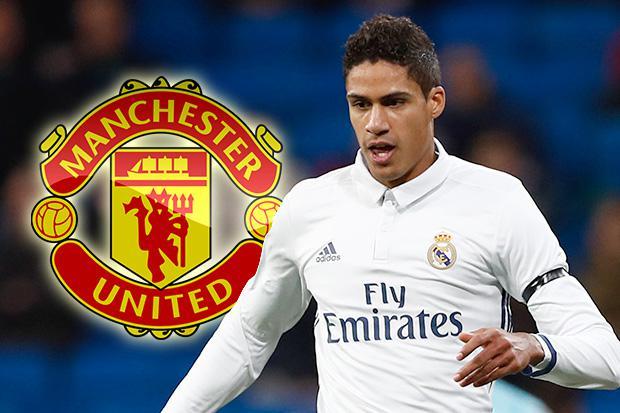 Raphael has had a very decorated career at the age of 28. He has won more than many players ever have in their entire careers. The defender had a glorious career with his former club, Real Madrid where he won four Champions League with them and won the league thrice. Varane along with Sergio Ramos.
Both of them were considered one of the best centre-back duos in world football. Along with defending, Varane is also a serious threat when it comes to set-pieces, his height is a massive advantage for him. Varane leaves Real Madrid with 18 major trophies, enough to make him one of the best CBs in the world right now.
The only concern now will be fitting into Manchester United's system and the pressure of the Premier League. It will not be easy for him to move from La Liga and fit into the Premier League. Can They Challenge For The League Title In The Upcoming Season; Or Will Ole Gunnar Solksjaer Be Sacked?
Not only with the club, but Varane has also been on top of his game with his nation as well. He had an excellent tournament in Euro 2020. Unfortunately, France failed to come close to the trophy. That is, as they suffered an upset against Switzerland. The Frenchman played an integral role in 2018 as France lifted the World Cup. He was rock solid at the back for his country in both the tournaments.
United manager Ole Gunnar Solskjaer made strengthening the centre of his side's defence a priority once an agreement had been struck for England winger Jadon Sancho. The feeling at Old Trafford is that Harry Maguire needs a solid, long-term partner at the back and Varane fits the bill.
It will be interesting to see how Raphael Varane adapts to the Premier League. The fans will be keen to see how this transfer plays out for both the player and the club. He is a really good centre-back but the top flight of English football is never easy. A lot of top players have not settled in immediately.