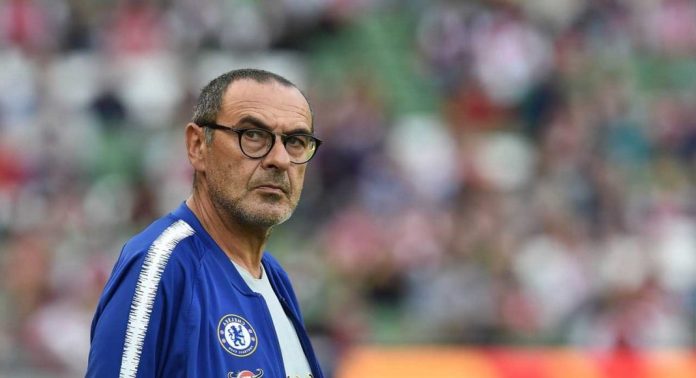 Spanish striker Alvaro Morata is looking to make the switch from the west London club to Roji Blancos. Morata has had one of the worst 12 months in the Premier League after his move from Real Madrid in the summer of 2017, with the goals drying up for the 25-year-old. Morata's impending exit comes as no surprise as Maurizio Sarri tries to seal a deal to bring Gonzalo Higuain to Stamford Bridge as his replacement.
Both strikers, Morata and Higuain were left out by Chelsea and AC Milan respectively out of their match day squad on game week. Morata was frustrated when he was not named on 18 man squad list in the last three Premier League match. AC Milan coach, Gennaro Gattuso confirmed Higuain was not in his squad for the Serie A clash with Genoa on Monday.
Atletico are set to sign the Spaniard on an initial loan deal for six months with an option to extend a year more with an option to buy him permanently for €55m. A move away from Stamford Bridge will only be given access provided Higuain puts up his departing shoe which he can only do if AC Milan can make the sign of Krzysztof Piatek from Genoa successful on Monday.
Blues boss, Sarri was furious with his players after Saturday's 2-0 loss to Arsenal in which he claimed his players did not show enough determination and grit to fight. The Blues were incapable to score through Gunners defence who have conceded 32 times this season.
Gattuso, on the other hand was having a tough time regarding Higuain rumors.
"I want to be honest with you all. We had a poor training session today due to all these rumors. We spoke after the training session and I did not consider him ready for this game."
Both clubs were having a tough time regarding strikers and wants to switch sales in search of better fortune. However, Atletico Madrid will have a tough time in taking up Morata as
they will be looking to offload two of their summer signings. Forward Niko Kalinic who signed from AC Milan had netted only four times in 18 games. The other player being Gelson Martins, who signed from Benfica on a six year deal. Chelsea on the other hand is looking for a replacement of Cesc Fabregas as they offer a last minute bid to Leonard
Paredes.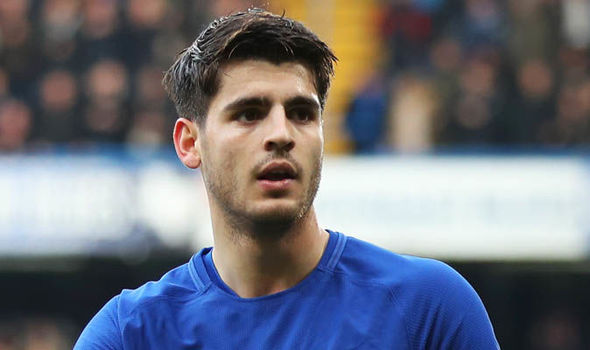 A Good Deal For The Blues-
It is a good time to get rid of Morata, as his price tag has not fallen by too much. He is still 26 and has quite a way to go in his career. He might have never settled at Stamford Bridge, but can still make a name for himself once again in Spain.
It will be interesting to see how Diego Simeone utilizes the services of this player, who has failed to make an impact in England. There was a lot expected from him when he first moved to London, though hopefully he can now deliver once again in his native country, with another Madrid based club.