It is raining midfielders for Barcelona this summer. After departure for their veteran midfielder Andre Iniesta, Barcelona have now successfully signed two young prospects in midfield who both belong to Brazil. Barcelona signed Arthur Melo a few days ago and now it is Malcom whom the Catalan side added to their squad. The 21-year-old was all prepared to join Serie A. He was on the verge to complete his move to Giallorossi where Barcelona stepped in and made a bid of their own. Barcelona have agreed a €41m deal to bring Bordeaux midfielder Malcom to Camp Nou.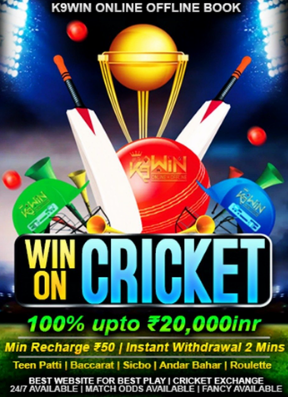 Earlier on Monday Roma announced that they had reached to an agreement of €38m for the Brazilian. The attacking midfielder was expected to be in Rome on Tuesday to have his medical and complete his move before which he was hijacked by the Catalan management. Now a new deal has been established as Malcolm set to sign a five-year contract with Ernesto Valverde's side.
The Blaugrana wanted to improve their attacking options ahead of the new season and has been linked heavily with the Chelsea winger Willian. Barcelona gave their bid five times to ensure his move though Chelsea showed no interests to sell him to the Spanish giants. Moreover, Malcom signed for Barcelona who scored 12 goals and laid on eight assists in all competitions. Malcom has got many interests around Europe where Premier League giants were leading the list. Tottenham, Arsenal, Chelsea and Manchester United were the sides who were after the young Brazilian.
Not only in England, clubs like Bayern Munich and Paris Saint Germain were also the admirers. Everton also made a bid this summer whose bid was beaten by Roma. Malcolm has now become the second major signing of the Catalan side following the arrival of the Sevilla defender Clement Lenglet. Malcolm would the fourth non-European guy after Philippe Coutinho, Yerry Mina and Arthur Melo.
Though La Liga stipulated rules are against having more than three non-European players in the squad. Though the future of Mina is in doubt as the Colombian may join Premier League this summer. Barcelona have agreed on a deal to Everton as the world cup scorer may join Goodison Park soon.
This particular move has much more impact than it looks. The arrival of Malcolm may end their interest in Willian and that may trigger Manchester United to leap their furthest to have the winger. Willian was instrumental in Chelsea in the last few seasons. The Brazilian has won two Premier League and one FA Cup with Chelsea.
Willian joined in Chelsea from Shakhtar Donetsk and now get an open chance to join any other European giant. On the hand, the Los Blancos are now after Eden Hazard after letting go their talisman, Cristiano Ronaldo. Madrid haven't yet done any major signing this Summer as they are after the Belgian from the initial time of the window. The release clause of the Belgian is €220m which is probably not so much before his wide range of talents and prospects.